National Art Honor Society: Outsiders Perspective on Group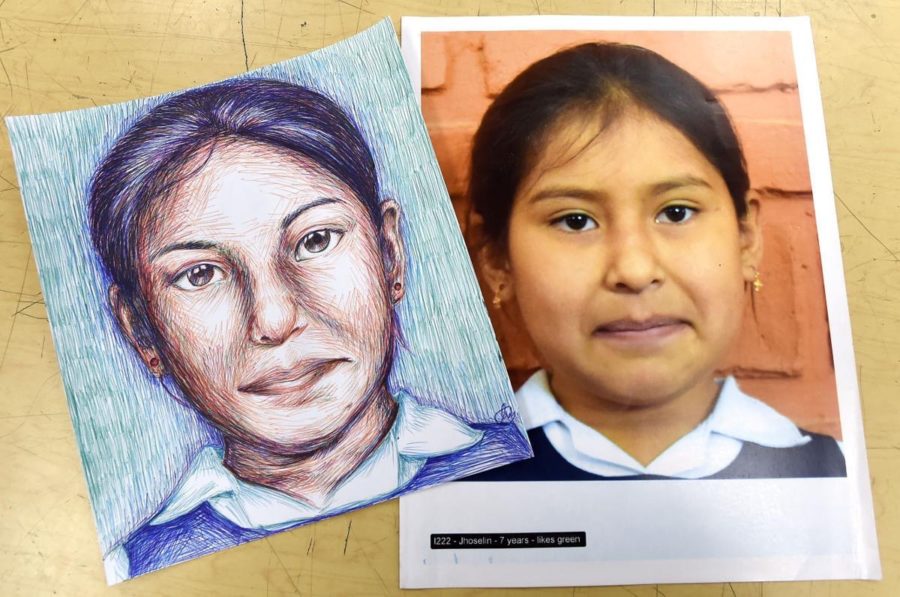 Chloe Benoit, Staff Writer
October 26, 2018
National Art Honors Society: an organization that many Minnetonka students have heard of but many have little understanding about. National Art Honor Society is a club at the high school that focuses on using arts to better the community. Through monthly meetings and continual art-based volunteer projects, NAHS is a dedicated group, helping both our community and those around the globe.
While NAHS appears intimidating to some, after learning more about the true meaning of the club, there is a greater appeal.
"A lot of the activities we do don't require major art skills, and it is lots and lots of fun," said Helene Pfaendtner, '19. She went on to explain that "many of our projects are things almost anyone could help with."
As the president of the club, understanding the nature of the club is her job. The club is service-based, something that many Minnetonka students view as a passion. The club takes on many projects, such as creating worksheets for children's coloring contests, painting murals around the school, and coloring with senior citizens. Continually focusing on bringing joy to the community helps set this club apart.
One of the most significant projects for the club is the Memory Project, an organization that attempts to create portraits for children around the world that have faced extensive loss. The focus of this project has been to grow a further understanding of other cultures, something that allows members to consider service in a new way.
The dedication and commitment of being in the National Art Honors Society is something that is special about the club.
"National Art Honors Society gives you authentic, real-world experience in creating art for clients" and is a "high honor" for students, says Sarah Young, Minnetonka Arts Teacher.
While this honor can be a resume booster, National Art Honors Society can help students at Minnetonka find a sense of belonging. While there are qualifications to join, such as a 3.85 GPA, NAHS is a unique association here at Minnetonka that is worth considering when looking for further ways to advance one's art or to volunteer.