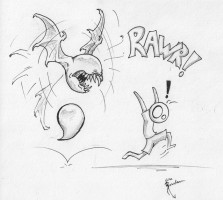 Thomas P, Editor-in-Chief

April 17, 2010

Filed under Commentary
What's meant to separate two related, independent clauses, often misused in place of a comma, and now mainly used to make a winky face? You guessed it – the semicolon. The most misunderstood punctuation mark has lost a lot of its once-high reputation among the teachers of MHS in recent years, which...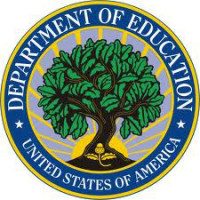 Ryan Liebl, Staff Writer

April 17, 2010

Filed under Commentary
In February 2009, President Obama signed the American Recovery and Reinvestment Act (ARRA) that allotted $4.35 billion to the "Race to the Top" educational program.  The program provides incentives for states to focus on reforming their education systems and raising standards as a whole; specifically,...