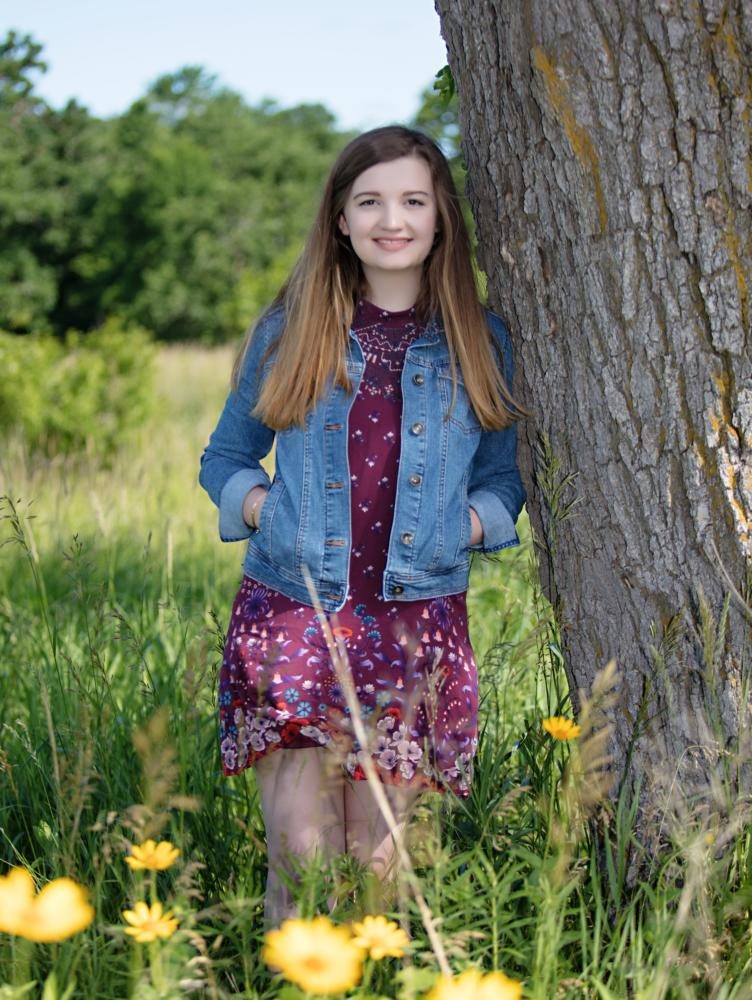 Hi! My name is Anna and I am Editor-in-Chief of Breezes for the 2017-2018 school year. This is my fourth (and unfortunately final) year a part of Breezes. I started as an A&E staff writer as a freshman, moved up to A&E Editor my sophomore year, and then spent junior year as a Feature Editor. This background in Breezes has given me vital insight into all aspects of our (awesome!) school newspaper.
Breezes has been an influential aspect of my life since I started high school but my other interests are also important to me. Also through school, I am a tutor for Backpack Tutoring. I work at the Chanhassen Lund & Byerlys as well. When I'm not at Breezes, Backpack, or work, I am generally at home shifting through the never ending pile of homework I have as an IB Diploma Candidate. When I'm not participating in any of these things you can find me cuddling with my two dogs watching a movie, dragging my friends places, or catching up on the goings-on in the world. Paying attention to the world around us and recognizing the truth is vital for all people in this day and age.
My goal as your Editor-in-Chief is to bring together all those that want to share their voices, provide the news as truthfully and ethically as humanly possible, and to create a well-thought out and enjoyable newspaper each and every month.
Anna Hoffmann, Editor-in-Chief
Dec 21, 2017

Keeping Up with MHS Staff: Interviewing Darryl Schorle from the Cove

(Story)

Dec 21, 2017

Is Christmas Spirit Becoming Way Too Claustrophobic?

(Story)

Mar 22, 2017

Global Spotlight: Greece International Studies

(Story)

Dec 16, 2015

Movies featuring the best ugly Christmas sweaters

(Story)

Nov 18, 2015

Get your Thanksgiving on with these books

(Story)

Nov 11, 2015

The 2015 guide to Black Friday

(Story)

Oct 21, 2015

He Named Me Malala

(Story)

Sep 23, 2015

Top 10 Fall Fashions for Girls and Guys

(Story)

Feb 12, 2015

Artist of the Month

(Story)

Dec 19, 2014

Battle of the Fandoms

(Story)

Nov 21, 2014

Once upon a Pumpkin Spice Latte

(Story)

Oct 31, 2014

Movie Theater Reviews

(Story)