Student Government Plans for October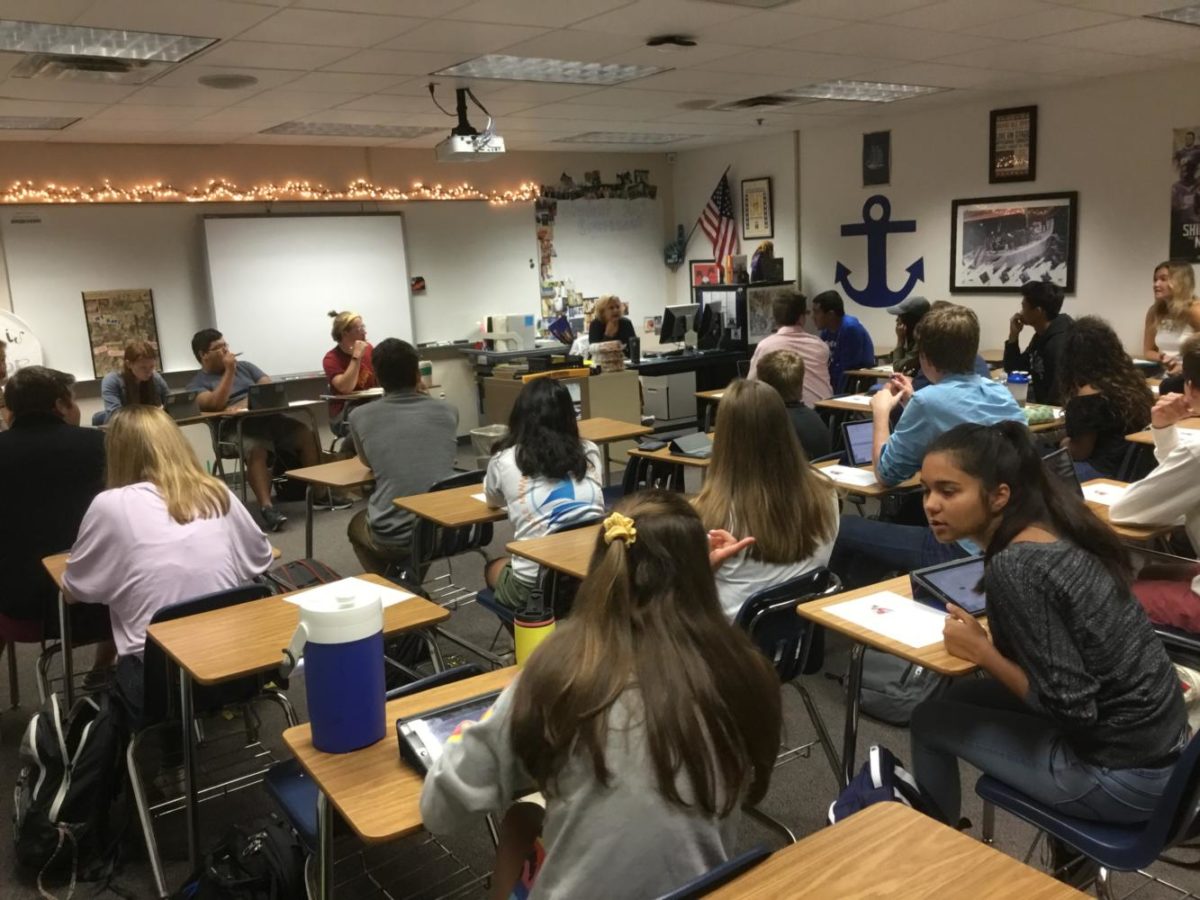 Liam Boris, Social Media Manager
September 29, 2017
This year, our Student Government planned and executed a perfect Homecoming week and dance, which kickstarted the year to a good start. But what else exactly does Student Government do after Homecoming?
Besides planning the dances (Homecoming, Sweethearts, and Prom), Student Government prepares a lot for this school, and we should appreciate their hard effort. Faith Quist, '20, and Chris Tadros, '19, are representatives for the sophomore and junior class, respectively. Both Quist and Tadros spoke on behalf of other members about events they are excited for that are happening at MHS in the upcoming months.
Quist mentioned that some of her favorite activities are Turkey Bingo, right before Thanksgiving during lunch mods, as well as Friday Funday every Friday during lunch mods. For the freshmen or new students who don't know, every Friday the Student Government hosts a fun activity in the Commons during all five lunch periods. Some past activities include "four square, bowling, musical chairs, spike ball, and chances to win candy," Quist said.
Tadros, on the other hand, is looking forward to the annual Veteran's Day Ceremony, saying, "It is always an incredible event and such a pleasure to honor those who have served, or are currently serving, our country and Minnetonka community."
Both Quist and Tadros urge our Minnetonka High School community to contact any of their graduating class representatives if they have any concerns they would like to be addressed. You can either contact a representative directly, send a direct message on Twitter (@MHS_Government), or put a suggestion in the mailbox outside of the Student Government Room.