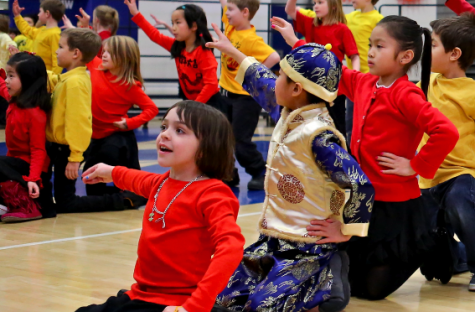 Isabella Bennett, Admin. Correspondent

December 22, 2016
Last year, the inaugural immersion students reached MHS. The program started out in 2007 fairly small, but has now expanded to the point where in just a few years, half of the student body at the high school will be bilingual. The program is the largest in the state of Minnesota, and also quite successful. On the AP Language and Culture tests taken last Spring, the Chinese immersion students averaged a score of 3.7 and the Spanish immersion a score of 4.5. In America, knowing a second language comes with endless benefits, and is something that everyone should have under their belt.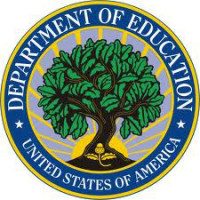 Ryan Liebl, Staff Writer

April 17, 2010
In February 2009, President Obama signed the American Recovery and Reinvestment Act (ARRA) that allotted $4.35 billion to the "Race to the Top" educational program.  The program provides incentives for states to focus on reforming their education systems and raising standards as a whole; specifically,...