The Health Office provides care to large amounts of students each and every school day, yet it is sometimes overlooked. "I feel like a lot of people forget that it exists,"...
Dasha Berezhanskiy, Managing Editor, Student Life
December 20, 2022
Walking around at the high school, you are sure to see many new faces. Some of those new faces are new teachers who have joined the MHS community this year. Get familiar with...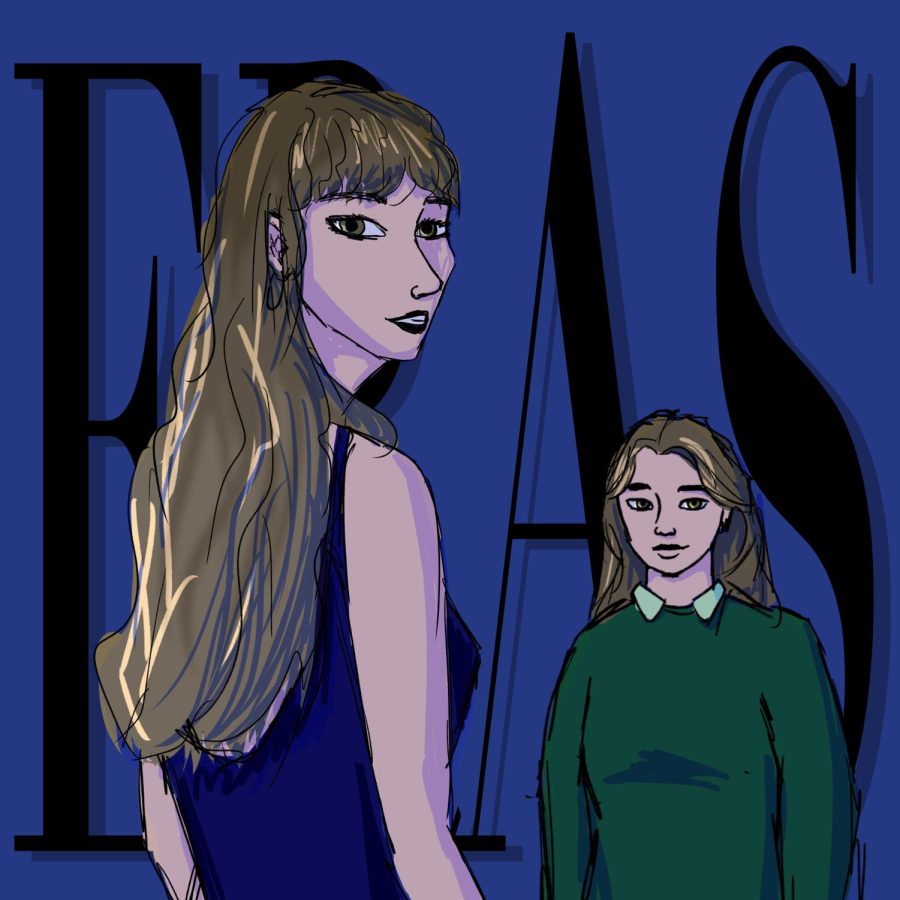 Paula Calleja, Staff Writer
December 1, 2022
With 11 Grammys, 32-year-old Taylor Swift is one of the top singers in the world. Most recently, Swift made a public announcement at the 2022 MTV Awards that grabbed the attention...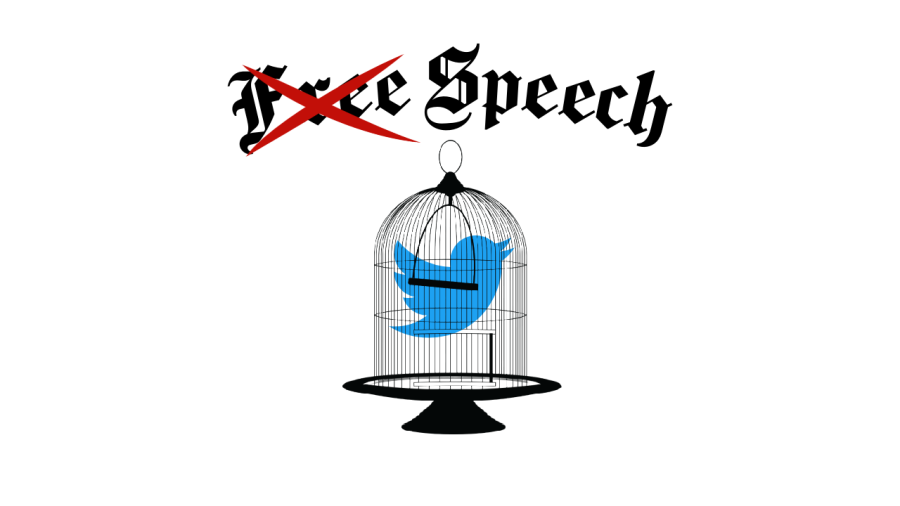 Edda Bortel-Fielder, Staff Writer
December 1, 2022
On October 27, Tesla CEO Elon Musk acquired the social media platform Twitter, sparking heated debates online about what this means for freedom of speech and disinformation...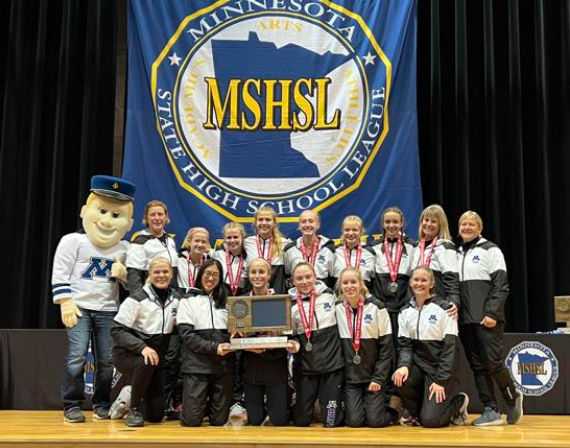 Marisa Witte, Staff Writer
December 1, 2022
The Cross Country season has come to a close as the temperature drops. It was a very successful season for both of  the Skipper Cross Country teams. Since August, the...