Gigi Anderson, Feature Editor
Ever wanted to know what happens when the Breezes editors are busy working? We decided to videotape them to take a closer look at the magic.
November 19, 2015
View All »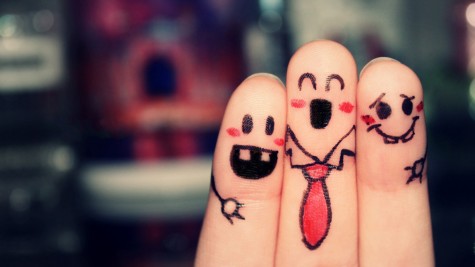 This article is from the November issue of Breezes. Pick up a copy and start reading today! Where would we all be without our best friends? High school can be a tough ... Read More »
November 18, 2015
View All »
Staff Profile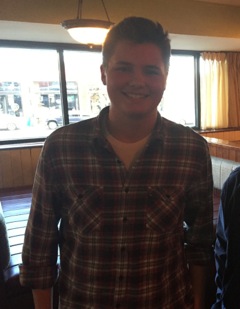 Mac Martin
Sports Editor
Hey, I'm Mac Martin. I'm a junior at the high school and this is my first year at Breezes. I'm one of the three sports editors for this year, and I'm super excited. Last year, in my Journalism... Read More »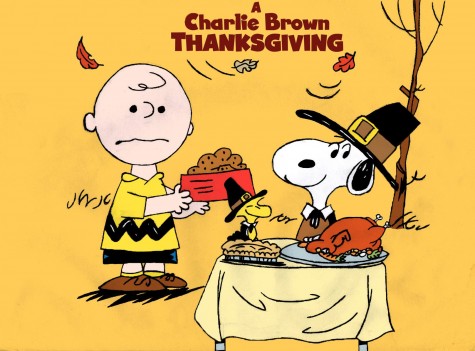 Anna Hoffmann, A&E Editor
Thanksgiving is in one week. I repeat; ONE week! There's only seven more days to prepare for all the family, food, and holiday jibes that are thrown at us on Thanksgiving... Read More »
November 18, 2015

The obsession behind Drake and the Hotline Bling memes
November 16, 2015

The 2015 guide to Black Friday
November 11, 2015

Movies you haven't seen on Netflix but should
November 9, 2015
View All »
Advertisement - SNO Ad Network
Jessie Wang, Commentary Staff Writer
There's always a healthy dose of irony around Thanksgiving. Thursday is an introspective day focused on spending family time together, relaxing, enjoying a meal, and being... Read More »
November 16, 2015
View All »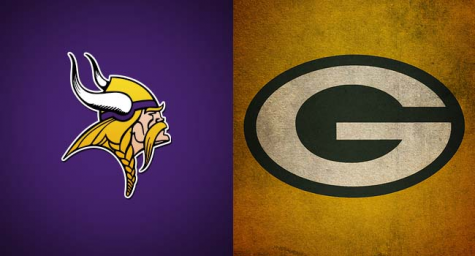 David Weinberg, Sports Editor
As the Minnesota Vikings and Green Bay Packers prepare to face off this coming Sunday, the dynamics of this match-up are a little different than they normally are. While Packers... Read More »
November 17, 2015

November 10, 2015

November 3, 2015

How nutritious is your Tender Tuesday?
November 1, 2015
View All »