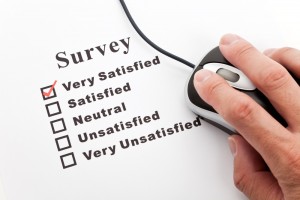 Gigi Anderson, Feature Editor
Recently, a lot of my friends latched onto the trend of taking surveys for payment online. While this seems like an easy way to make money, they fail to see some of the majo... Read More »
January 7, 2016
View All »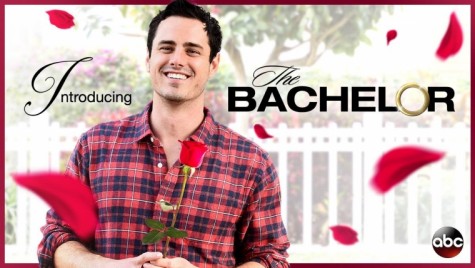 Jade Dill, Student Life Editor
Big fan of The Bachelor? We've got the perfect crossword for you! Just print it out and do it during the commercial breaks! ... Read More »
January 6, 2016
View All »
Staff Profile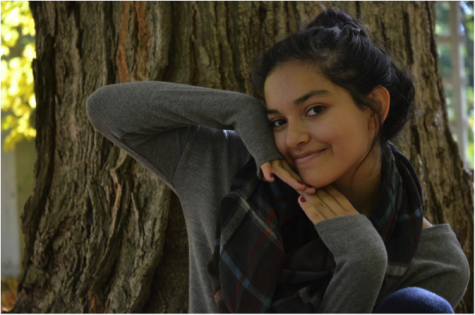 Maureen Reinhardt
Web Editor
My name is Maureen Reinhardt, I am 16 years old and I'm a junior. I will be a Web Editor this year. I'm a figure skater and I play several instruments including the piano, violin, ukulele. I also ... Read More »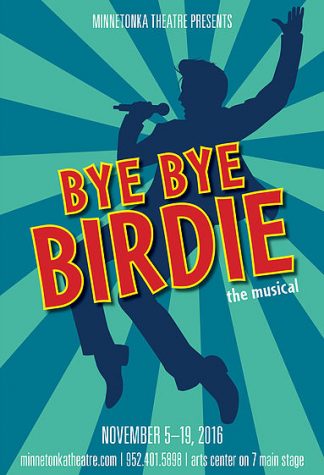 Enter into the American 1960s! Conrad Birdie, America's amazing rock star, has been drafted into the war. His farewell will be in Sweet Apple, Ohio, where he will give his "... Read More »
October 11, 2016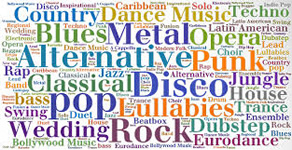 Quiz: what style of music are you?
January 13, 2016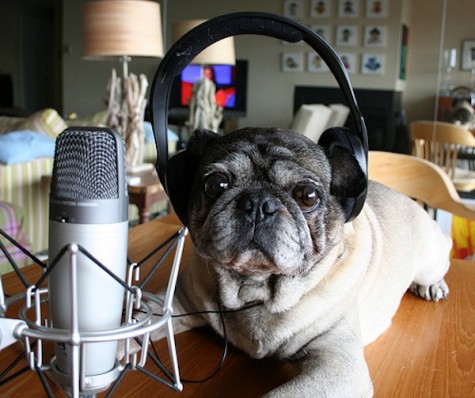 Top 5 podcasts that don't make you feel like you're wasting time
January 6, 2016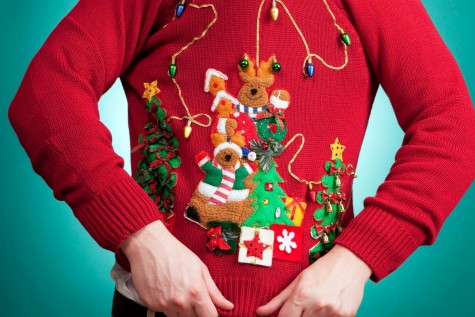 Movies featuring the best ugly Christmas sweaters
December 16, 2015
View All »
Advertisement - SNO Ad Network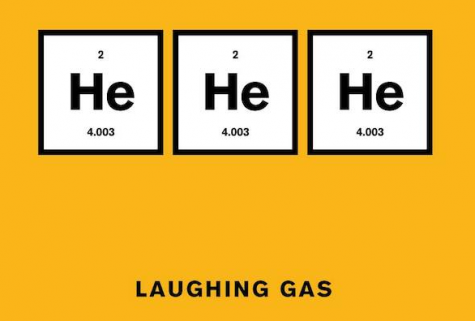 Wyatt Mosiman, Copy Editor
In the math classroom, you could ask, "why is one-fifth always nervous?" Wait a moment before saying, "because it is two-tenths."
Read More »
October 19, 2016
View All »
David Weinberg, Sports Editor
Star Wars:The Force Awakens is everywhere right now! Not only is this latest Star Wars iteration one of the highest grossing films of all time, but it has returned the ep... Read More »
January 12, 2016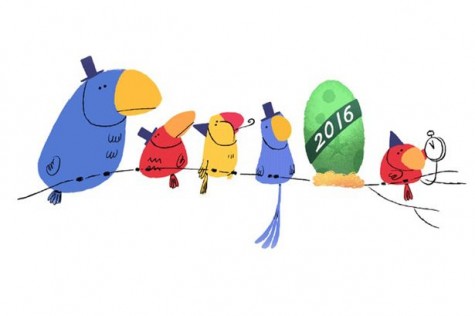 January 5, 2016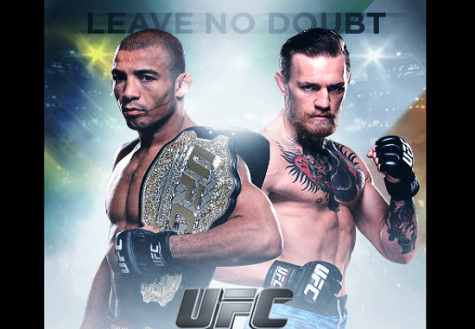 Don't Blink. UFC 194 Mcgregor vs Aldo.
December 16, 2015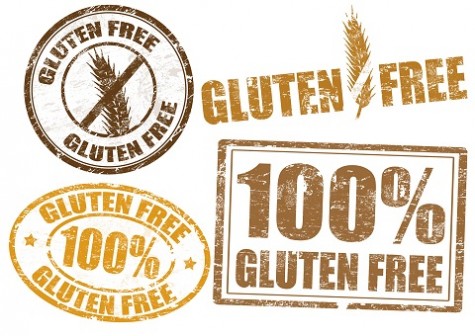 December 9, 2015
View All »