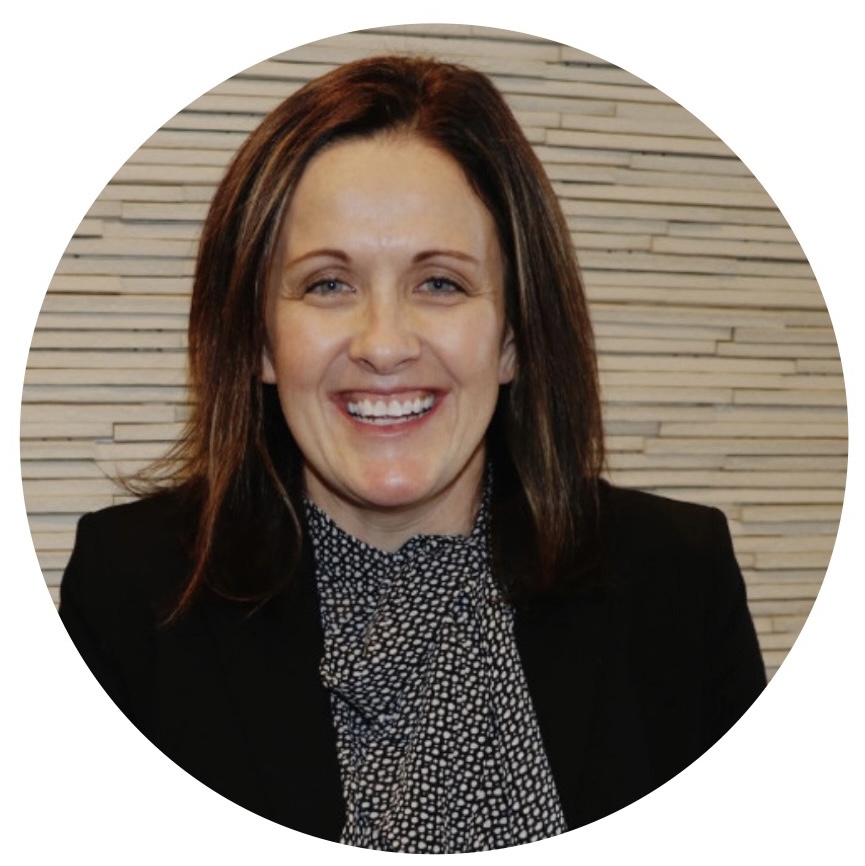 Consisting of one IB and two AP classes, the Global Business VANTAGE program at Minnetonka High School is challenging and rigorous. Within the program, the teachers are essential...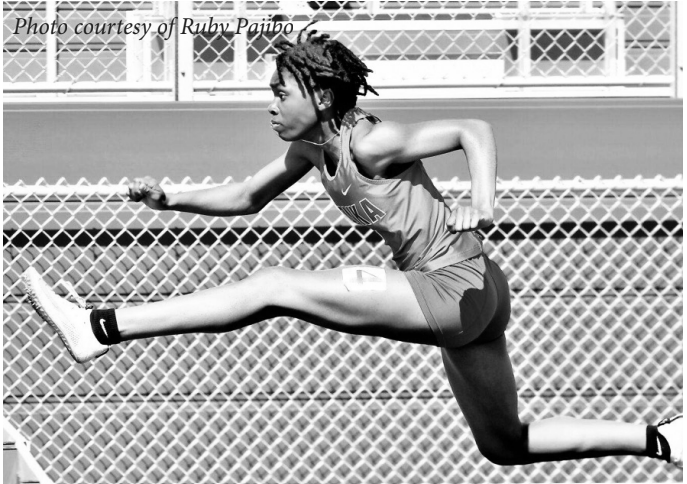 Manal Yusuf, Staff Writer
December 1, 2022
Busy with their last year of high school, most seniors are focusing on college applications and managing life outside of school. A majority of seniors also partake in a sport...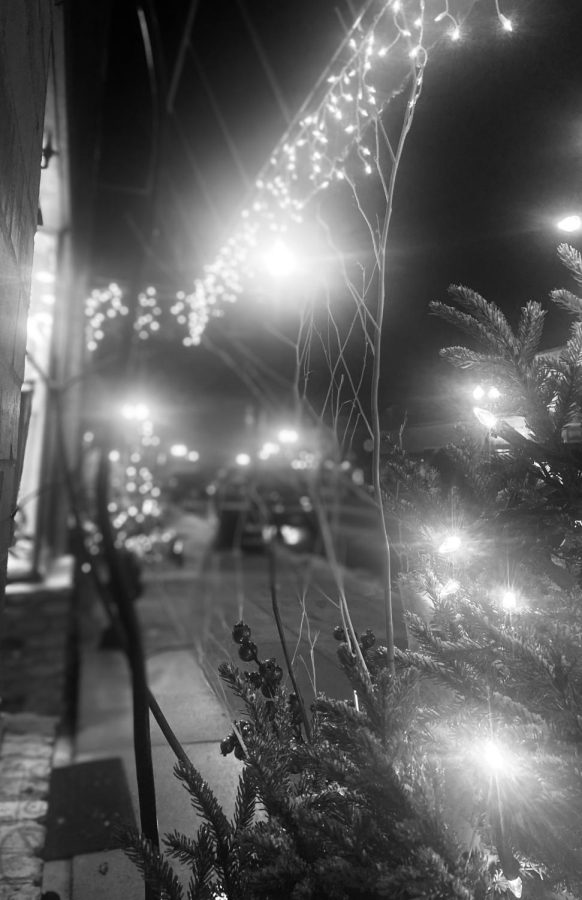 Lily Kamrath, Managing Editor
December 1, 2022
Everyone has their own traditions during the holiday season, and there is certainly no shortage of festivity in the West Metro during the winter months. Despite being an absolute...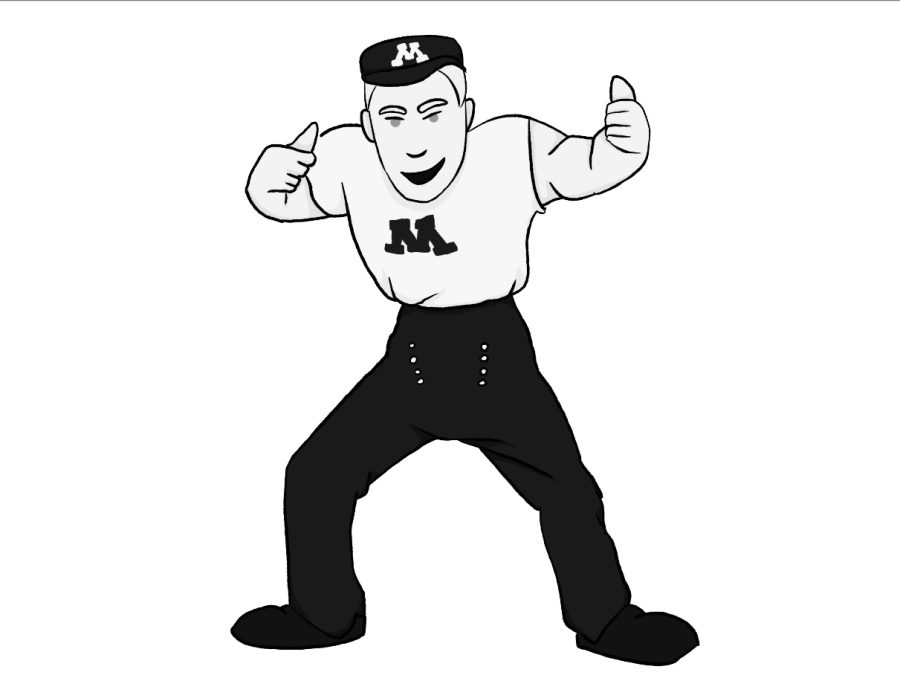 Cash Wagner, Staff Writer
October 28, 2022
Minnetonka High School has had the Skipper as its mascot for a long time. With his blue cap and white Minnetonka 'M' shirt, many students immediately identify and connect...
Braeden Pruitt, Staff Writer
December 1, 2022
It's October 27th, 2022, and Minnetonka Volleyball is tied two sets to two against Eden Prairie with a Section Final appearance on the line. As the Skippers knock the ball...