Live in the moment Don't spend all your time worrying about the future and college apps. This year is supposed to be a fun final year of your k-12 education.  ...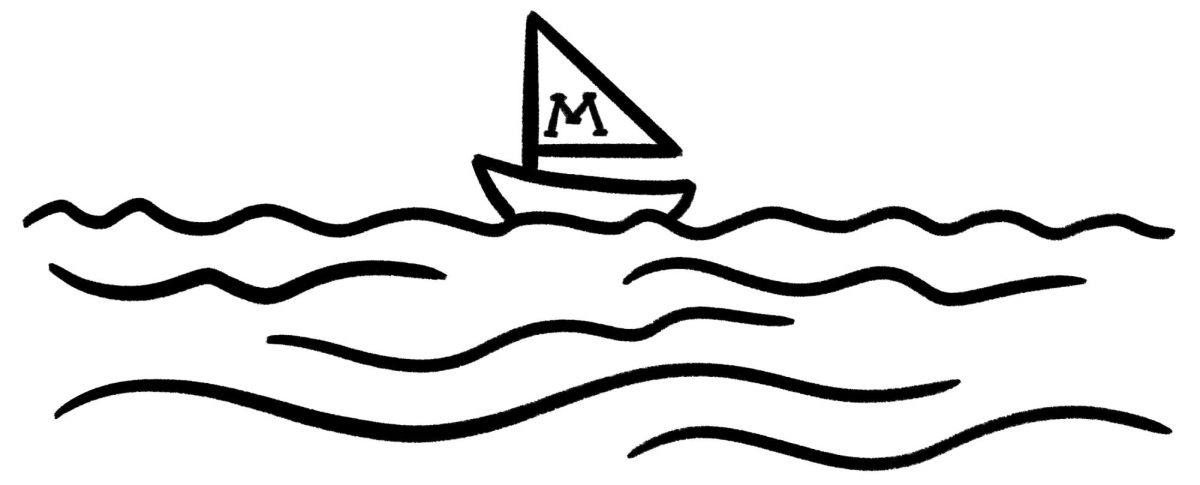 Lucy Snow, Student Life Editor
September 22, 2023
As the new school year is progressing, whether you are an incoming freshman or have been here at Minnetonka High School for some time, you might be looking for "stuff"...
Dasha Berezhanskiy, A&E Editor
September 22, 2023
After first listening to Arthur Verocai's self-titled album, I can not get the thought of it off of my mind. This 1972 record became an essential album for me. In his debut,...

Edda Bortel-Feilder, Commentary Editor
September 22, 2023
Homecoming is upon us. An iconic American tradition, high schools around the country have been celebrating since the 1920s. Watching teen movies and looking at old year-...
Amelia Klemme, Sports and Wellness Editor
September 22, 2023
Spending time outside is a highlight of many peoples' summers, from swimming and hanging out with friends to sports practices and summer jobs. Unfortunately, as soon as...