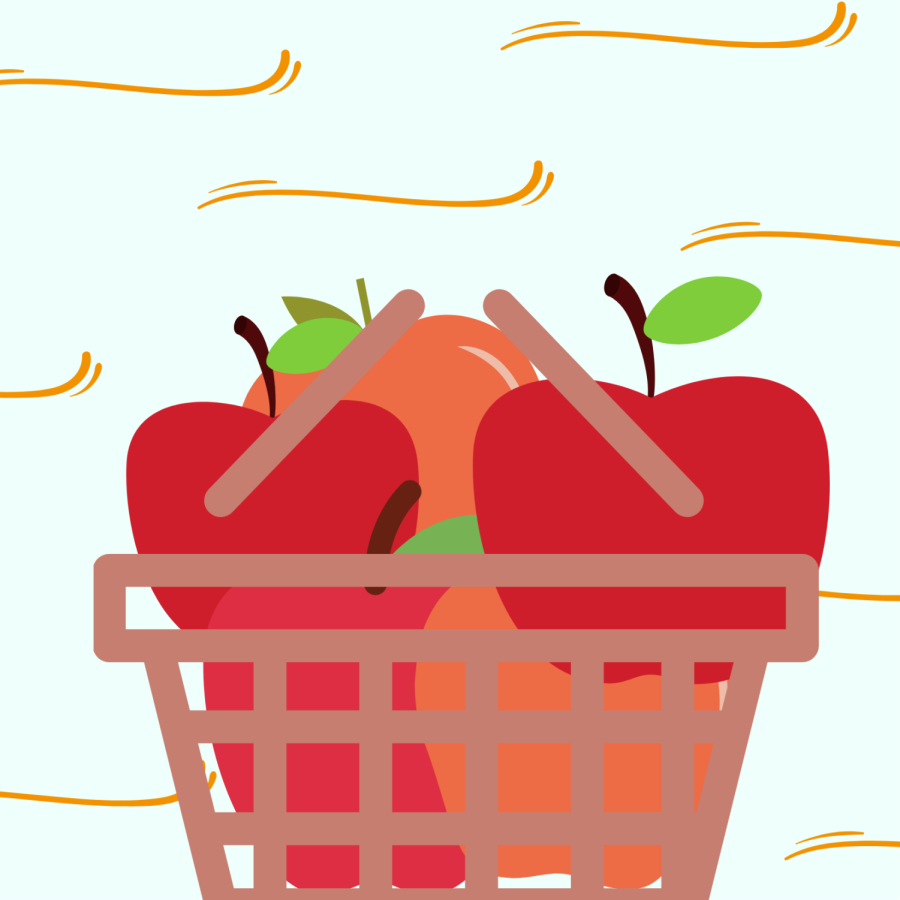 Minnetonka High School is called the "school of opportunity" for good reason: very few other high schools throughout the nation offer courses quite like ours. Every year,...
Dasha Berezhanskiy,, Managing Editor
October 28, 2022
Walking around at the high school, you are sure to see many new faces. Some of those new faces are new teachers who have joined the MHS community this year. Get familiar with...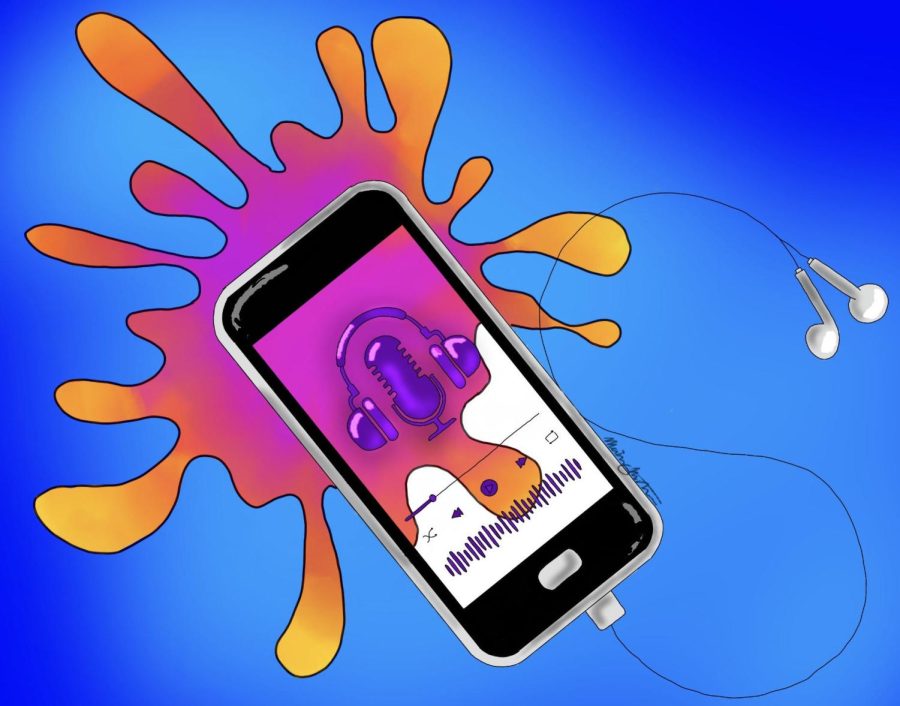 Meiling Mathur, Deputy Editor, Arts and Entertainment
September 30, 2022
Most people have listened to at least one podcast episode in their life, or at least know what a podcast is. From "True Crime to Reply All", there is a podcast for just...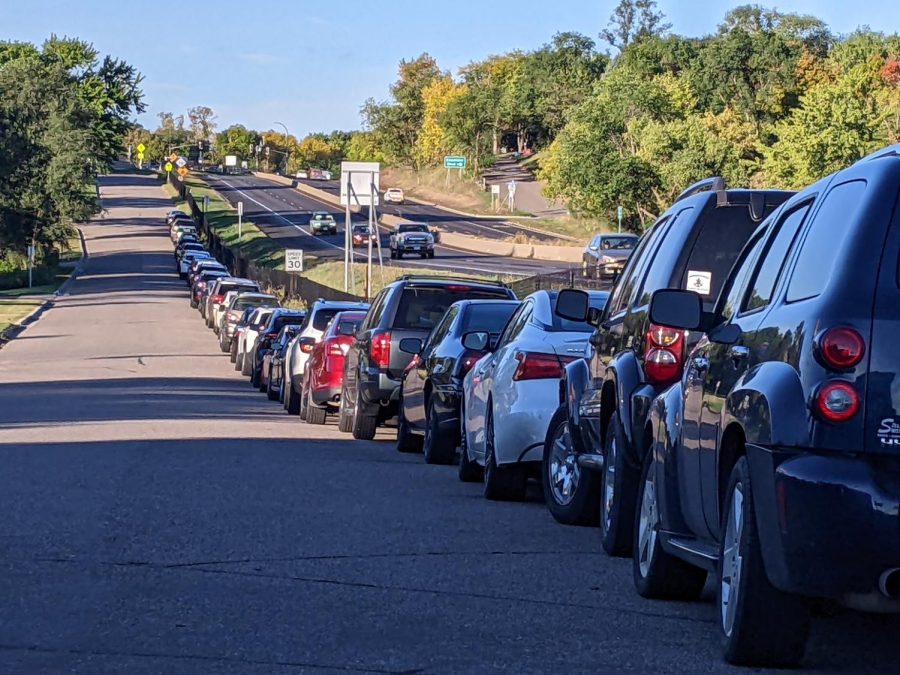 Sabrina O'Brien, Deputy Editor, Commentary
September 30, 2022
The difficulty of accessing parking at Minnetonka needs no introduction – frequent denial of parking permit applications, steep costs, and long lines to park. These are...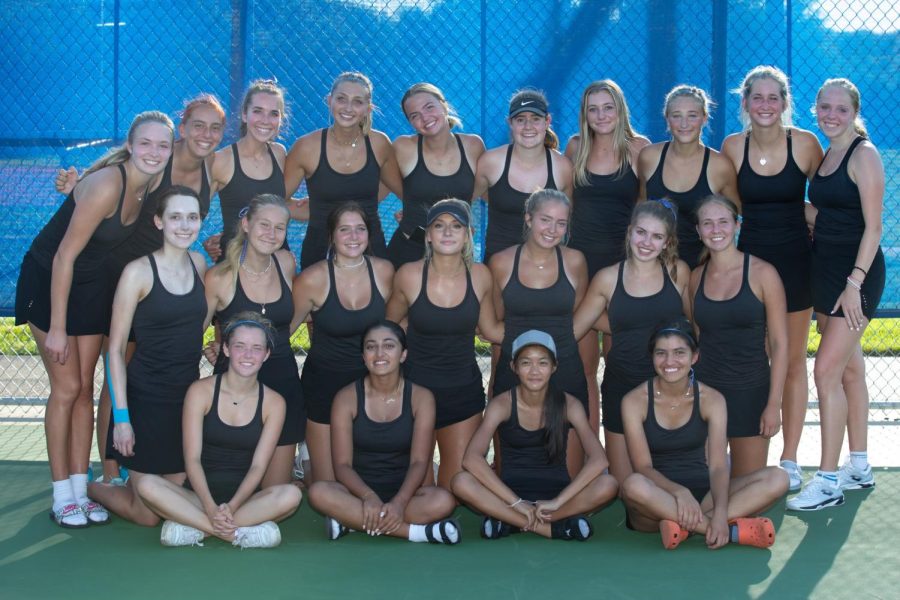 Anna Schwab, Managing Editor of Sports and Wellness
September 30, 2022
Summer has ended and the 2022-23 school year has started, which means it's time for high school sports. Minnetonka Girls Tennis is ready for another exciting season. Last...