Skating at the Renaissance Depot Hotel - check online for dates and times - The Depot Skating Rink has been named as one of the top places to skate by USA Today. It is housed in an 1899 Minneapolis train depot, hence the name. The floor to ceiling windows creates the illusion you're outside, and a bonus of the location is that there are food and drinks close by.
December 22
View All »
Isabella Bennett, Admin. Correspondent
A tradition that's been around for over a decade, Man Pageant is a goofy and fun "beauty" pageant with contestants being Senior males voted in by the rest of the class. The males perform a talent for an audience of upperclassmen, usually beside a group of cupids. Many prefer their 'cupids' be close friends, since let's face it, it's easiest to let loose and joke around on stage alongside the bois.
February 17
View All »
Recent Sports Scores
Tuesday, February 7

Girls' Varsity Basketball

Minnetonka 58 - White Bear High 63

Saturday, February 4

Boys' Varsity Hockey

Minnetonka 8 - Hopkins 2

Saturday, February 4

Girls' Varsity Hockey

Minnetonka 5 - Lakeville South 4

Saturday, February 4

Boys' JV Hockey

Minnetonka 10 - Hopkins 0

Thursday, February 2

Boys' Varsity Swim & Dive

Minnetonka 105 - Chanhassen 81

Thursday, February 2

Boys' JV Swim & Dive

Minnetonka 105 - Chanhassen 56

Thursday, February 2

Boys' Varsity Hockey

Minnetonka 1 - Eden Prairie 4

Tuesday, January 31

Boys' Varsity Swim & Dive

Minnetonka 97 - Omaha Creighton Prep 89
Julia Balestri, Staff Writer
Sarah Gallagher, '17, is best known for her stunning artwork. From painting to charcoal, she does it all. She also helps the community as a leader of National Art Honors Society. Gallagher organizes meetings and plans new projects for the group to work on. The club's biggest project is making portraits of orphans in different countries. This is one of Gallagher's favorite projects because she gets to make a direct impact on children's lives by creating something extremely personal for them to keep.
December 22
Five Things To Do This Holiday Season
December 22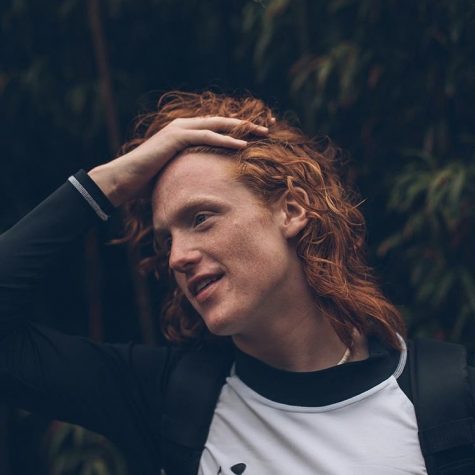 December 1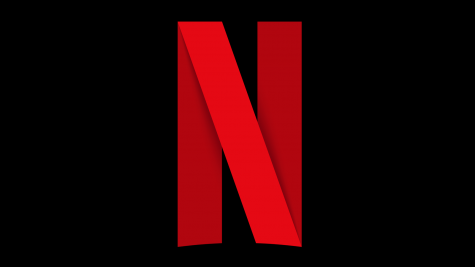 Netflix Series to Watch Right Now
November 28
View All »
Staff Profile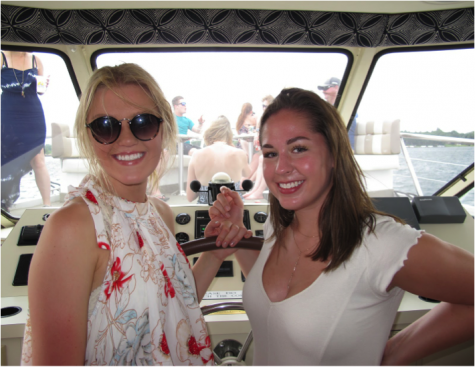 Maddie Blanz
Student Life Editor
My name is Maddie Blanz and I will be a senior during the 2016-2017 school year at MHS. I'm really excited to be a Student Life editor for Breezes this year- I chose to do so because I am planning on start...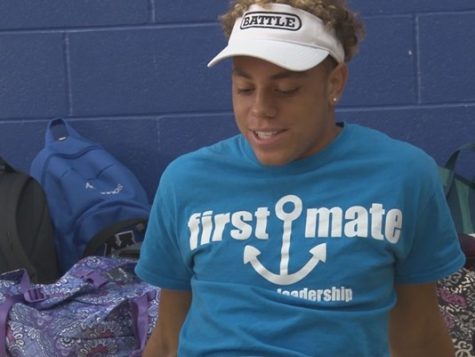 Sophie Moore, Staff Writer
It's hard to believe that just a month ago, we freshmen tackled our first finals week and successfully began our second semester. Flashback to our first week of high school when we ninth-graders huddled in the halls with our schedules in hand, scrambled to find our friends during lunch, and ultimately, tried to understand how high school works. Just as we got used to our old schedules, they changed again. We now understand how things work at Minnetonka High School. This insight is largely thanks to the dedicated seniors and advisors in Minnetonka's First Mates program.
February 17
View All »
Jake Niefield, Staff Writer
Relaxation can be hard to come by as an high school student or faculty member. Hours upon hours of homework topped off by countless extracurriculars can have people itching to find a source of serenity. One club has provided a solution for both groups: Yoga and Meditation club, founded and supervised by Profe Alison Terrell.
February 17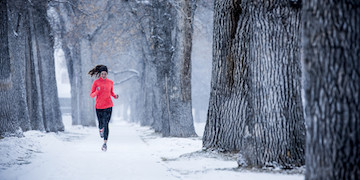 Minnetonka's Coldest New Club: Winter Running
December 22

Sport of Norse: Details on Popular Winter Sport of Nordic Ski
December 22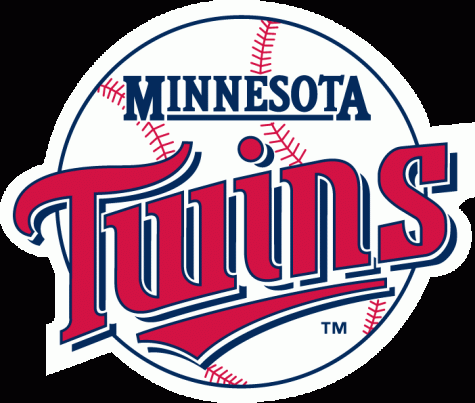 Minnesota Twins and their New, Exciting Changes for this Season
December 22
View All »