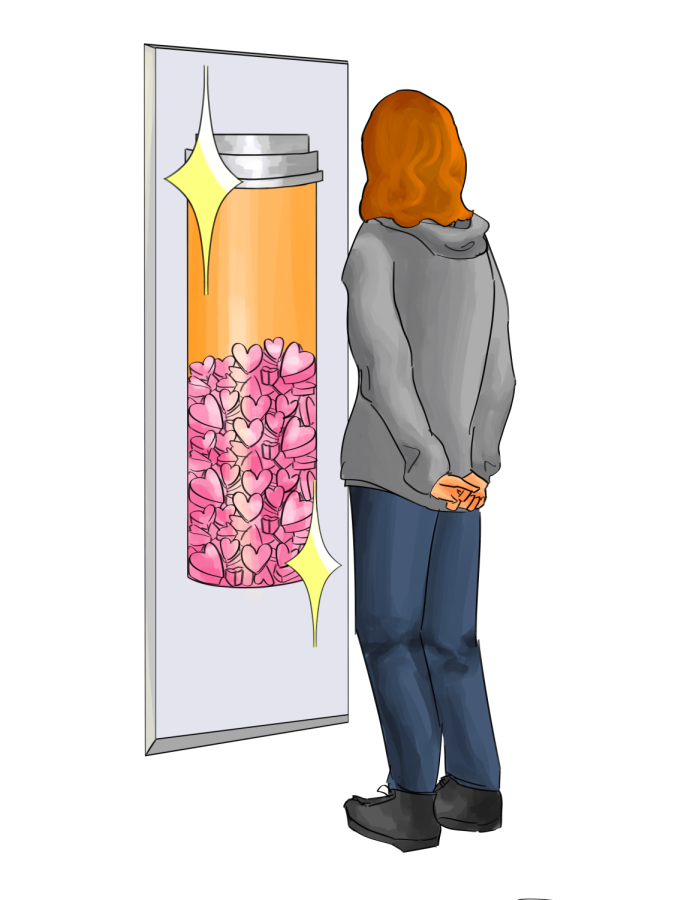 Mental illness has become undoubtedly one of the most talked about matters in society. While normalizing and accepting mental illnesses in the media holds great value, it...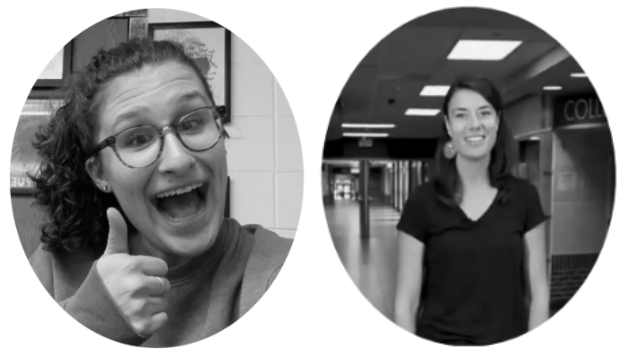 Mehreen Najeeb, Staff Writer
May 5, 2023
Walking around at the high school, you are sure to see many new faces. Some of those new faces are new teachers who have joined the MHS community this year. Get familiar...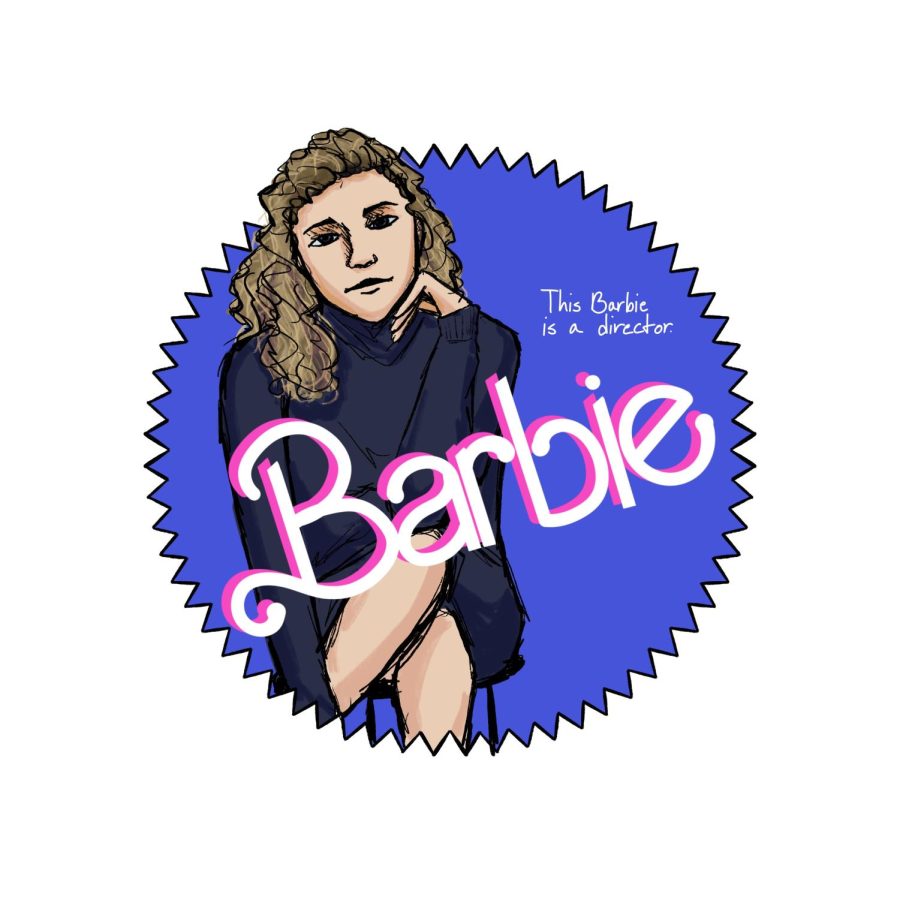 Paula Calleja, Guest Writer
May 5, 2023
Greta Gerwig is an American actress, director and screenwriter who has taken over the film industry these last couple of years with movies like Little Women and Lady Bird,...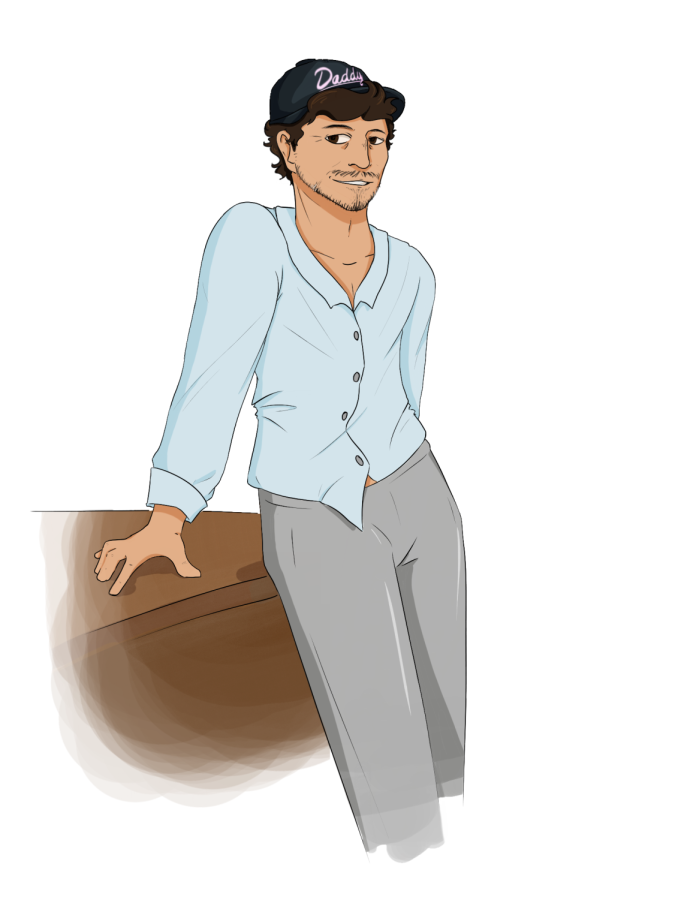 Kerem Tosun, Staff Writer
May 5, 2023
Who's our daddy? Short answer: Pedro Pascal. Since his role as Joel in HBO's The Last of Us, Pedro Pascal solidified himself as the internet's "daddy." Videos...
Amelia Klemme, Staff Writer
May 5, 2023
For a sport invented a little over fifty years ago, Ultimate has grown exponentially. Starting as a series of similar yet unrelated games involving hurling projectiles, then...