A Brief History of Asian Pop Music in America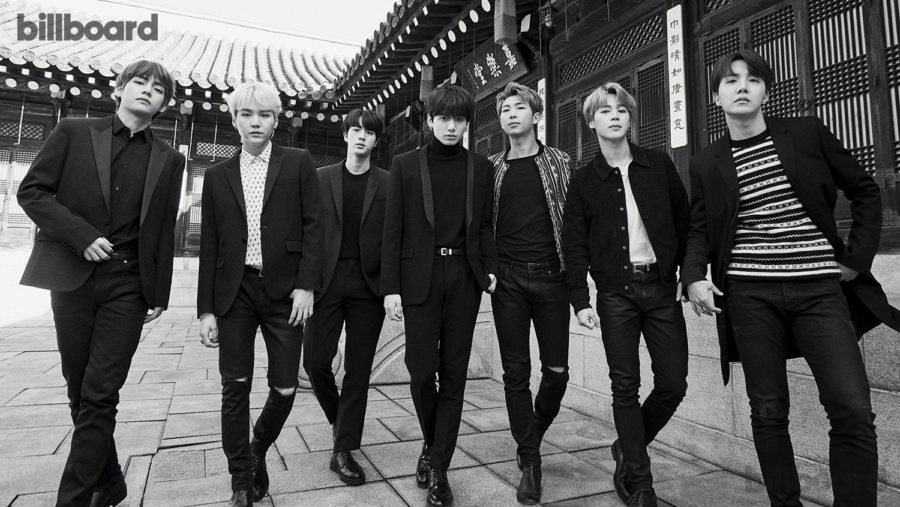 Ever since the early nineteenth century and the Victorian Era, Asian culture has been regarded as very "fashionable" or intriguingly "exotic" in Western culture. If one were to look into a European noble's palace, one would see certain rooms dedicated entirely to imported porcelain, art and furniture from the East. But in the modern era, another aspect of specifically east-Asian culture has become particularly mainstream: pop music.
One could argue that the first wave of popular music from east Asia was the Cantopop movement. "Canto" refers to the Cantonese language, a dialect of Chinese spoken in Hong Kong. Much of this genre stemmed from the influence of Western culture in Shanghai during the Chinese "open-door" era. When the Communist Party took control of China, they denounced Western pop music, causing many Shanghainese musicians to emigrate to Hong Kong; consequently, the roots of Cantopop start from Western influences in Shanghai.
Thomas Moore, an Asian History major at University of California Berkeley, notes that "with the introduction of Western culture into China, the native Chinese were able to incorporate their own traditions and styles into this new art medium."
The diffusion of this genre into the United States was accomplished mainly by Chinese immigrants but didn't spread much due to the lack of means to do so.
Fast forward to a few decades after the decline of Cantopop's '80s peak, the beginning of the Hallyu started in the 2000s-2010s. The Hanryu – typically romanized as Hallyu – roughly translates to "Korean flow" or "Korean wave." It describes the gradual spread of Korean pop culture into Western mainstream society over the course of 20-plus years starting in the '90s.
After 2008, Korean groups like BIGBANG, 2NE1, EXO and Super Junior started slowly gaining traction worldwide along with the growth of the Internet.
Fellow K-pop superfan Lucia Hill, '20, believes that "without the growth of the Internet, [she doesn't] think [K-pop] would have spread as globally as it has."
Then something unprecedented happened in 2012.
Bak Jaesang, known as PSY, produced the megahit "Gangnam Style" that blew up not only domestically in Korea, but also on Western charts, opening the door for many Americans to become exposed to the K-pop genre of music.
In recent years, the group BTS – known in Korea as Bangtan Sonyeondan – has furthered this development in American audiences. In May of last year, this global sensation of a group broke Justin Bieber's winning streak of the Top Social Artist award, which means that, in that year, the seven members were the most active artists on social media. In fact, social media is one of the main reasons groups like BTS can become so popular abroad.
"Because of the presence of Korean/East Asian music on social networking sites…people are able to gain a lot more access to it," Hill said.
In November of 2017, BTS once again made music history as the first K-pop group to perform live on American television. With their continuous growth, they are sure to be the group to lead Western audiences closer to East Asian music.