After eight years of teaching both physical science and IB Physics, it's almost impossible not to recognize the notable science teacher Joe Cossette. Many students throughout...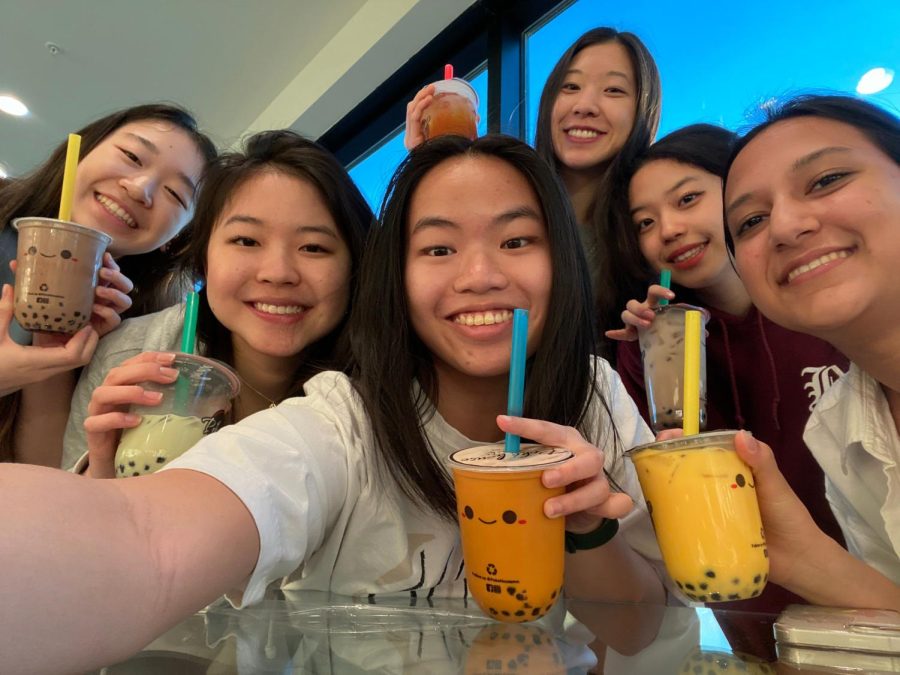 Ava Chen, Editor-in-Chief
May 20, 2022
It was the first day of my sophomore year, and by the time my friends and I got to our AP U.S. History class, we were tired of reading course syllabi and undergoing the traditional...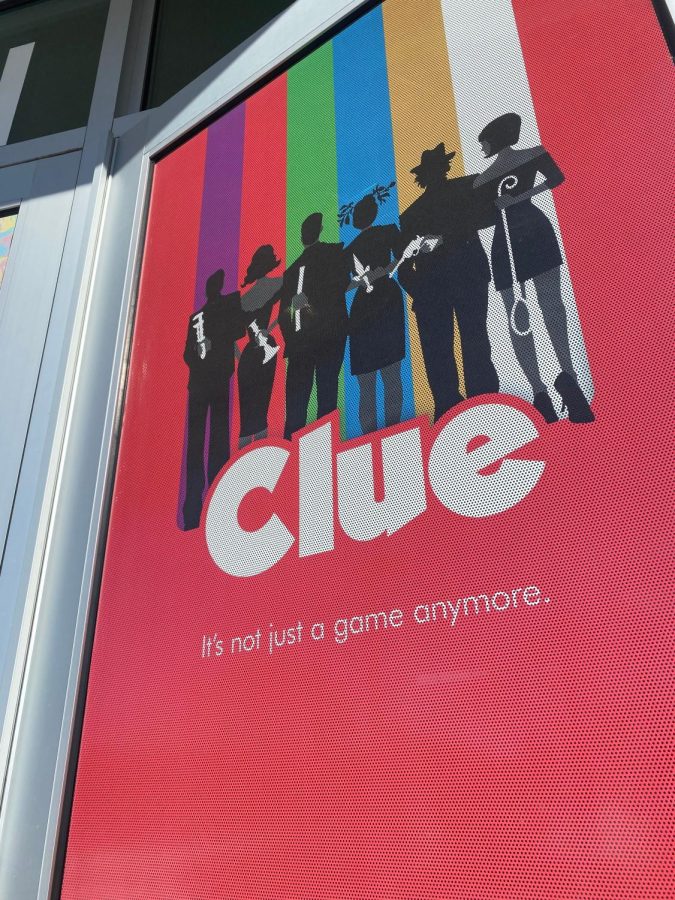 Sadie Heiland, Staff Writer
March 18, 2022
Minnetonka Theater recently concluded their winter production, Clue. The musical was extremely popular.  "It's hard to believe it was mainly done by high schoolers,"...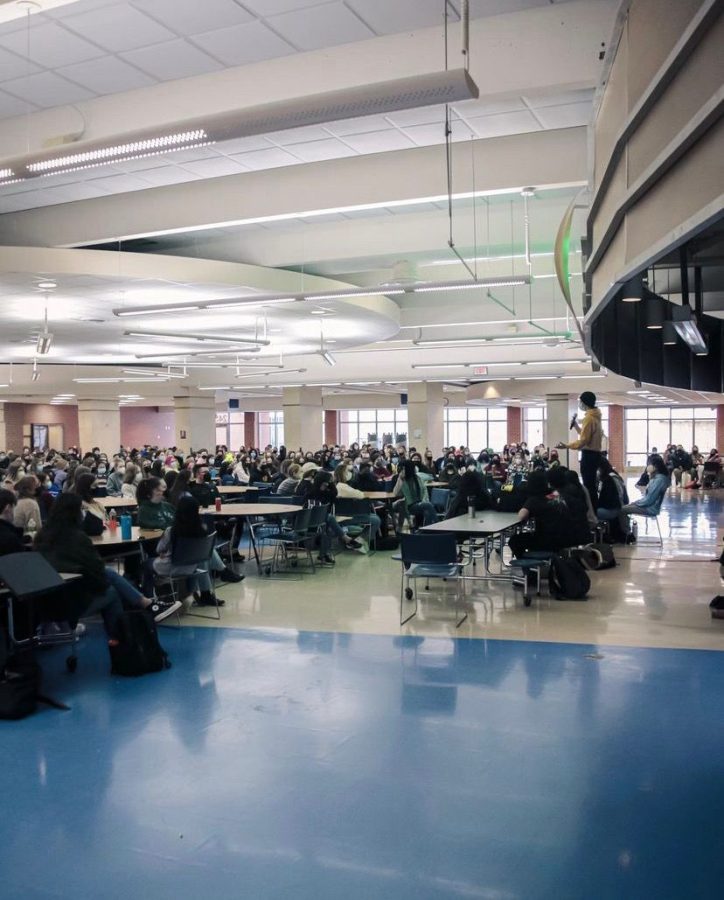 Edda Fielder, Staff Writer
March 18, 2022
In light of recent racist incidents at MHS, Black students at Minnetonka have taken a stand. Or rather, a sit.  The sit-in protest on February 22 in the cafeteria saw...
Samuel Bremer, Staff Writer
April 29, 2022
Team sports have a funny way of bringing out the best in athletes. As an individual, every athlete is fueled by the inner need to achieve victory and perform at their highest...