Ellie Retzlaff, Staff Writer
March 16, 2018
The approaching spring equinox, Tuesday, March 20, marks the official end to winter. But in spite of that, the weather doesn't seem to be complying with the designated calendar seasons. When you think of spring, you probably don't imagine piles of snow and winter coats still hanging on people's shoulders. Yet, here in Minnesota, we are still getting strange weather patterns that inevitably bring snow, ice, and freezing weather. While this brings in questions of climate change and the lasting effects that it may have on our environment, it also has a more subtle environmental impact: the salting of roads.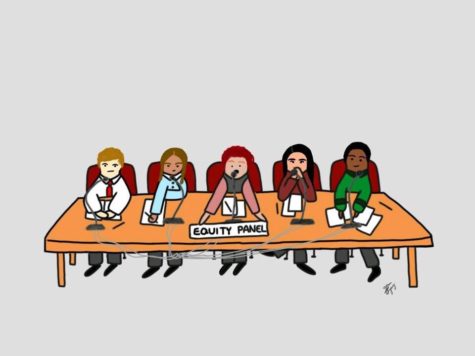 Hibo Ali, Staff Writer
February 16, 2018
The heavily requested Equity Panel held its second panel the last week of January. The equity panel is made up of a group of leaders of various minority clubs, school administrators, and faculty. This panel aims to promote inclusivity and equality in the school through discussion. Some of the attendees include leaders of GSA, JSU, MSA, and Women and Men of Color.
Gloria Lee, Staff Writer
March 16, 2018
Calling all artists, writers, and musicians who want to showcase their work. MUSE multimedia magazine is currently requesting submissions for student artwork, written pieces, and music pieces.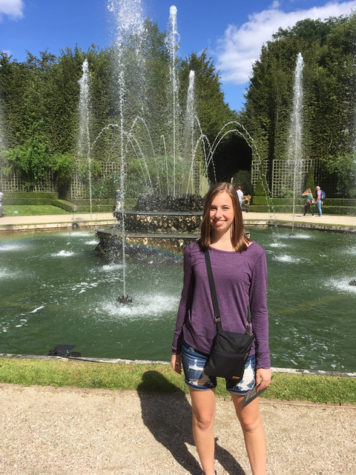 Molly Johnson
Copy Editor
Hi, my name is Molly Johnson. I am a senior at Minnetonka and a copy editor for Breezes. Last year I joined the paper as a staff writer, and this year I'm thrilled to be a part of the team as an editor....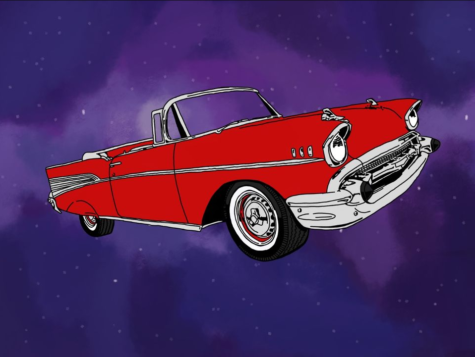 Tommy Pratt, Staff Writer
March 16, 2018
In 2011, President Obama cut funding for NASA's already-underfunded Project Constellation amid budget concerns. He left vague objectives in its place for the organization to complete with their now-limited funding. Adjusted for inflation, government spending on space travel and research dropped by $3 billion from 2010 to 2011. Since then, NASA has mostly been performing quiet, low-value research.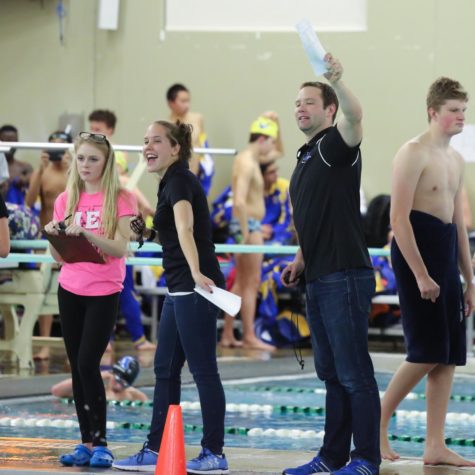 Anna Geldert, Staff Writer
December 21, 2017
Once again the debate rises between individual sports and team sports. Which is more fun? Which is easier to coach? Which is more beneficial to athletes?   Haley Andrews, '21, was "born into skiing," and says she loves practicing an individual sport.