Sanna Walker, Staff Writer
February 14, 2020
Valentine's Day often has us come across trite love poems, packed with cliches and scrawled across premade valentines and chocolate boxes. But before "Roses are Red,"...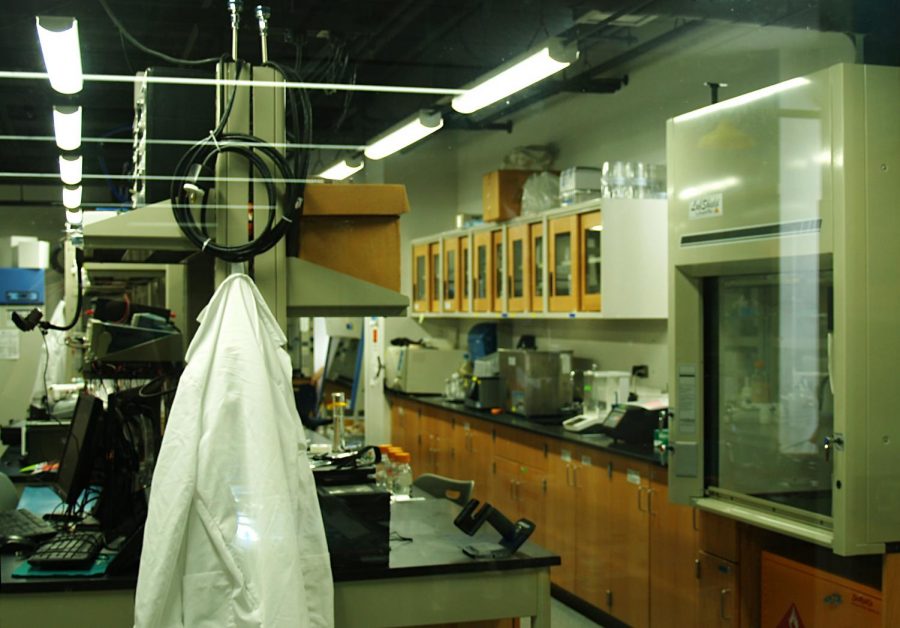 Ari Fogel and Liam Boris
February 14, 2020
As the course registration season continues for current 8th-11th graders, Minnetonka students should consider enrolling in Minnetonka Research. Minnetonka Research is Minnetonka...
Kerrera Jackson, Staff Writer
February 14, 2020
Late January and early February is a time most recognized for its cold weather, (hopeful) snow days, and the start of a new semester. This time is also widely known for being...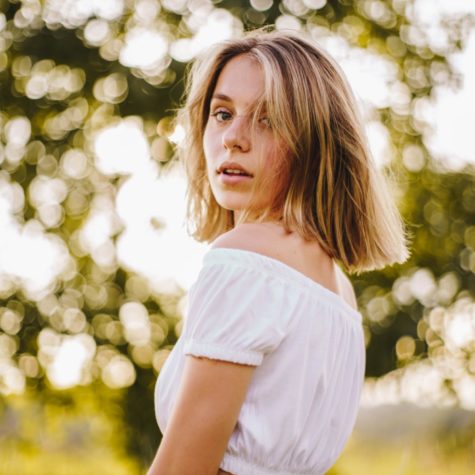 Sarah Griep
Copy Editor
Hi! My name is Sarah Griep and I am the copy editor for Breezes, this is my first year being an editor and I'm currently a senior! Outside of Breezes, I love photography, drawing, my two wonderful cats...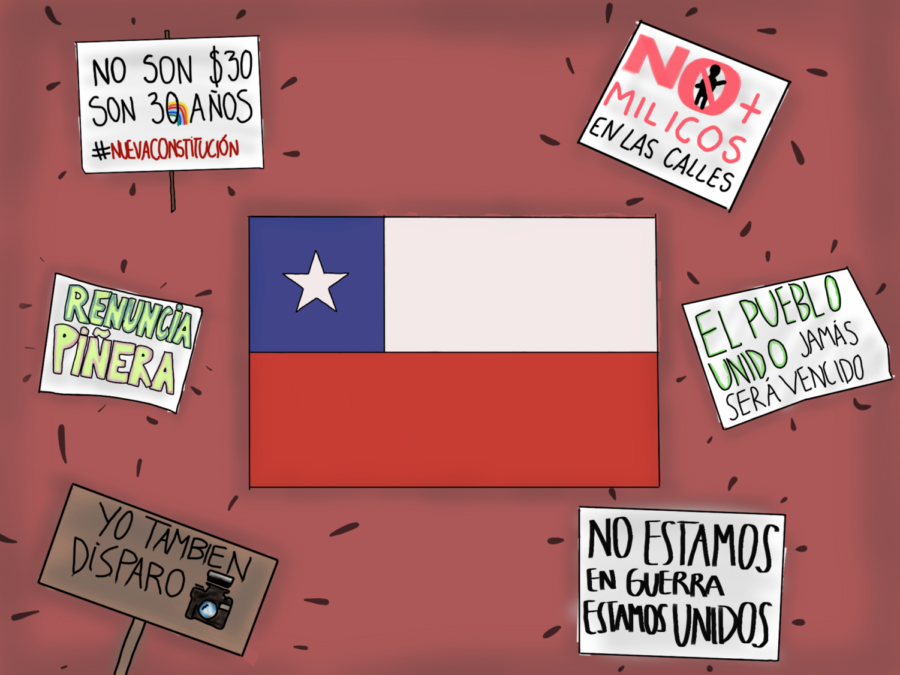 Lucia Hill, Copy Editor
December 20, 2019
Chile is home to the largest amount of coastline in South America, prolific artists and writers, and a United-States-fueled military dictatorship. From 1973 to 1990, the country...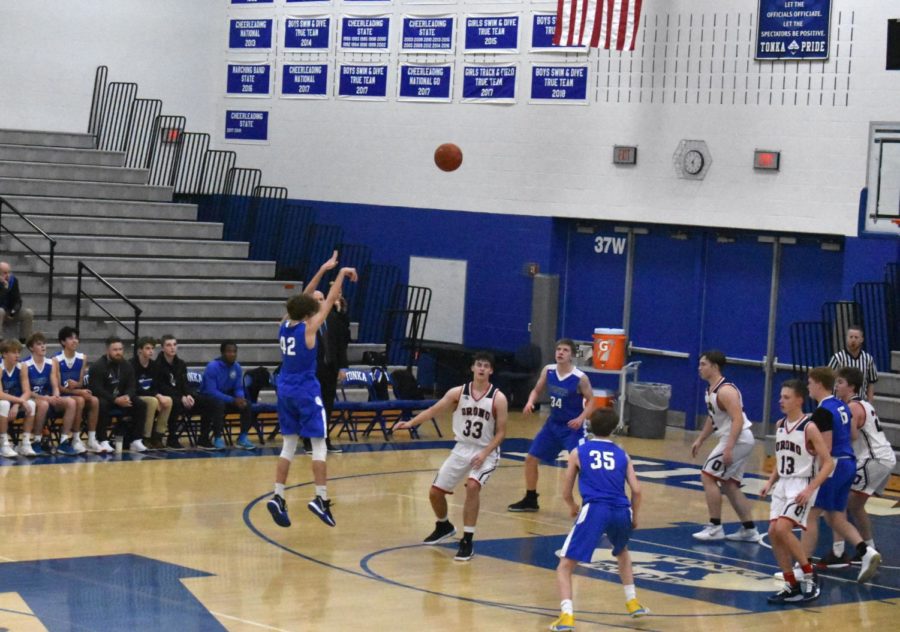 Scott Sorensen, Staff Writer
December 20, 2019
With the 2019-2020 season just underway, spirits are high for Boy's Varsity Basketball this year. In order to improve on their 66th place state ranking with a record of...