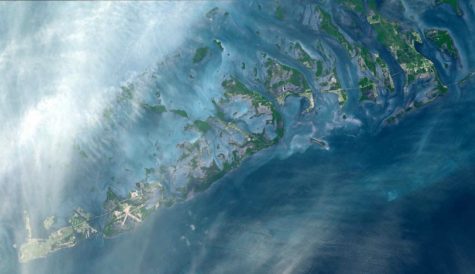 Caroline Davis and Abby Schindel
March 22, 2019
Spring break is a time designed for students to get away from school and relax. Many students get away from school by vacationing outside of Minnesota.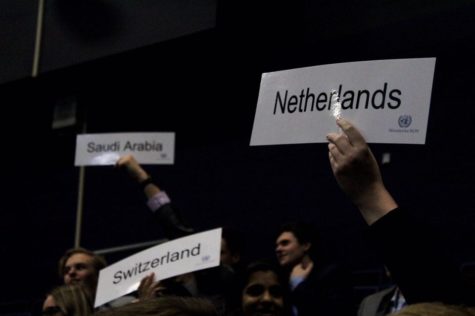 Leyden Streed, Staff Writer
March 22, 2019
This saturday, March 9, students from schools all around the twin cities met at Minnetonka High School to participate in Minnetonka's Model United Nations conference. The conference had students collaborate to find solutions to two international issues, free and fair elections in the African Union, and Safety of Journalists. When looking around, it was clear that a lot of work and organization was put into this event, and it was all made possible by the work of Minnetonka student leaders and advisers.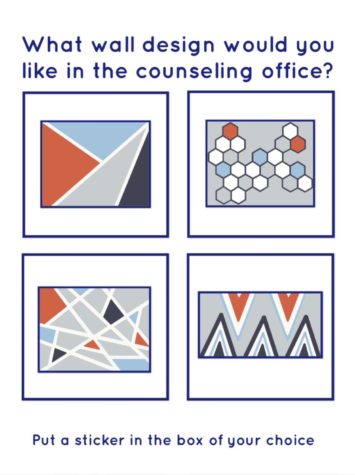 Karen Rose, Staff Writer
April 17, 2019
Student Innovation Team is a group at MHS that works to create a better school environment and a better experience for all who spend their time here. Members dedicate themselves to a year-long project on a topic of their choice, ranging from safety issues on Frontage Road to the wellness of students. Mara Hansen, Kaelin Hansen, and Curtis Bird are members of this team, and they have an important goal in mind: giving the Counseling Office a makeover. So, how are they going about this, and why is it necessary?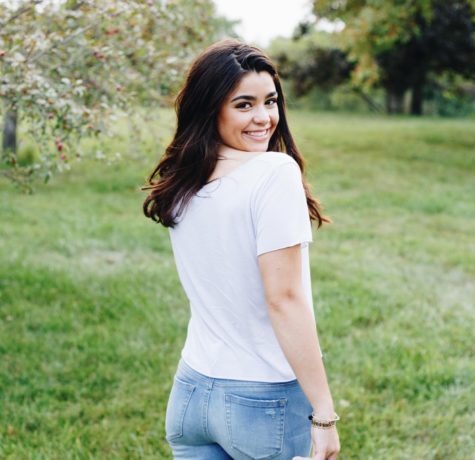 Issy Pagano
Managing Photo and Art Editor
Hey! I'm Issy Pagano. I am the photo and art editor! I am a second year editor and a senior! I love dogs, basketball and coffee. Make sure to check out the art and photos in each article, my staff is inc...
Wyatt Mosiman, Editor-in-Chief
April 17, 2019
When President Trump began his prime-time address in January to press Congress once again for the $5.7 billion dollars he wanted for his border wall (he's now requesting $8.6 billion), he introduced the topic by warning of a "growing humanitarian and security crisis at our southern border." Though he has recognized both the humanitarian and security emergencies present, his administration is disproportionately focused on security and has done nothing to alleviate the catastrophic impact on the immigrants themselves.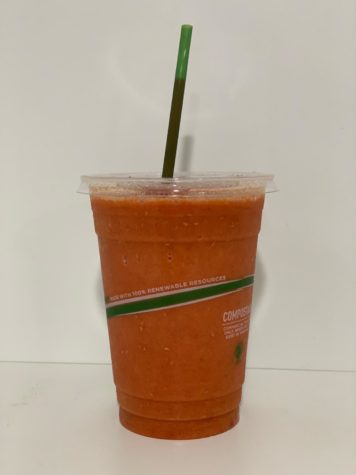 Aarya Dev, Staff Writer
March 22, 2019
With summer around the corner, health trends have been becoming more and more popular. Like Sanna Walker, '19, said, "[she's] heard about juice cleanses and juice shots," but hasn't tried many of them.