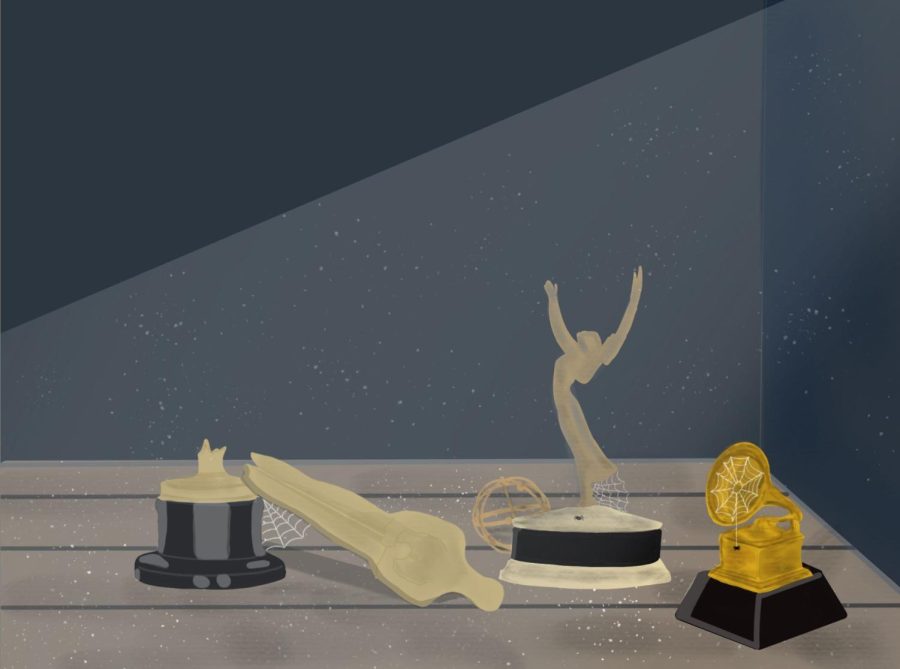 Historically, award shows such as the Grammys, Oscars, Tonys and Emmys have been exclusive events reserved for only the biggest celebrities and most influential people. Nowadays,...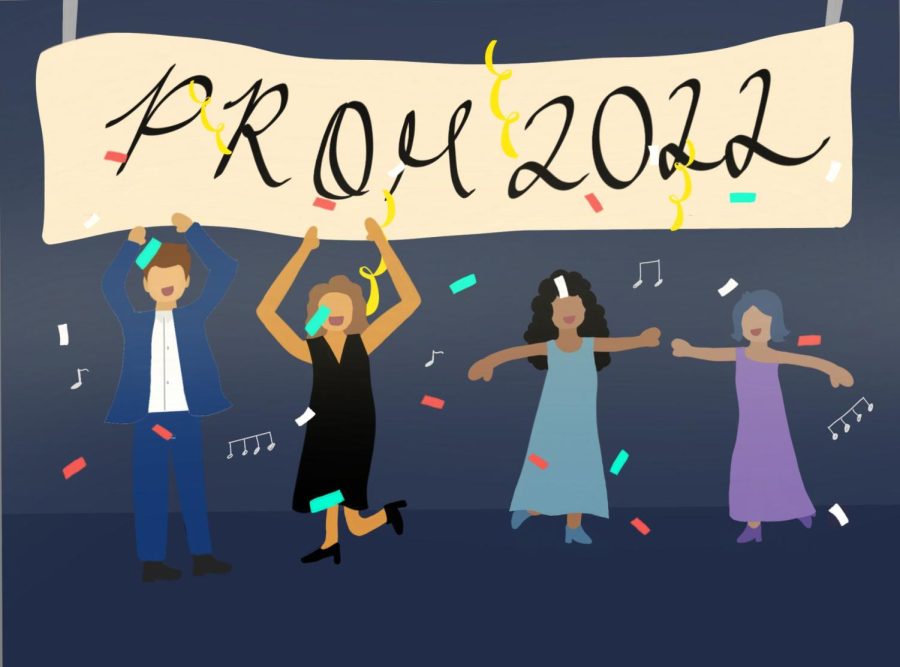 Adelaide Howland, Staff Writer
April 29, 2022
The Prom committee has been working hard to put together a magical night for upperclassmen and their dates. The theme in the works for this year's event is 'Starry Night,'...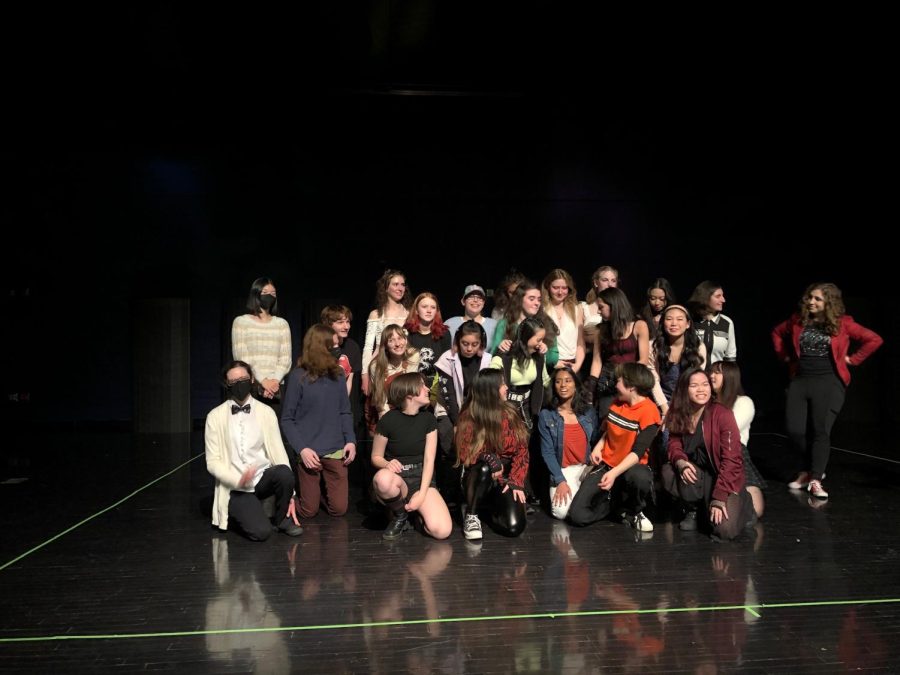 Samantha Li, Staff Writer
April 29, 2022
From K-Pop to classical music, a wide variety of genres were performed at the Raise The Roof concert on April 12. The concert showcased members of Chamber Music Club, Coffeehouse...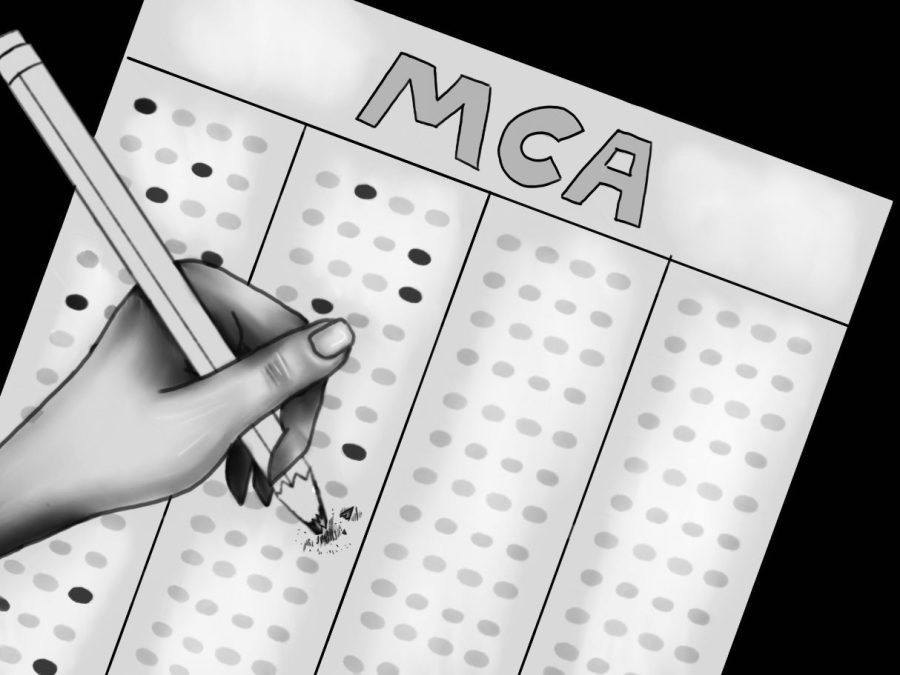 Sabrina O'Brien, Staff Writer
April 29, 2022
With another standardized test having come and gone and the end of the school year fast approaching, this is the season to examine the utility of tests like the MCA, as well...