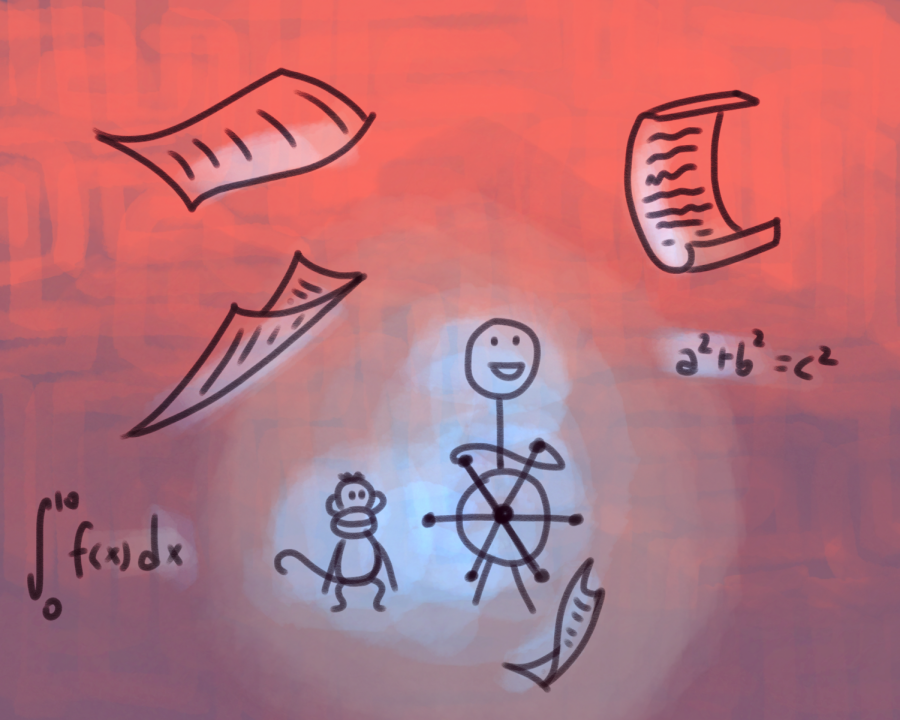 Kruthica Dama, Staff Writer
May 21, 2021
Procrastination. It's definitely something that everyone can relate to. Even I procrastinated writing this article about procrastination. I thought about the idea, then...
Kyla Fung, Staff Writer
May 21, 2021
Over the years, Minnetonka's Advanced Research program, a unique opportunity for students to pursue projects in their field of interest, has helped numerous students gain...
Meiling Mathur, Staff Writer
May 21, 2021
This has been a school year like none other, and it's hard to believe that the semester is ending in a few weeks. Classes and exams will be winding down, and students are...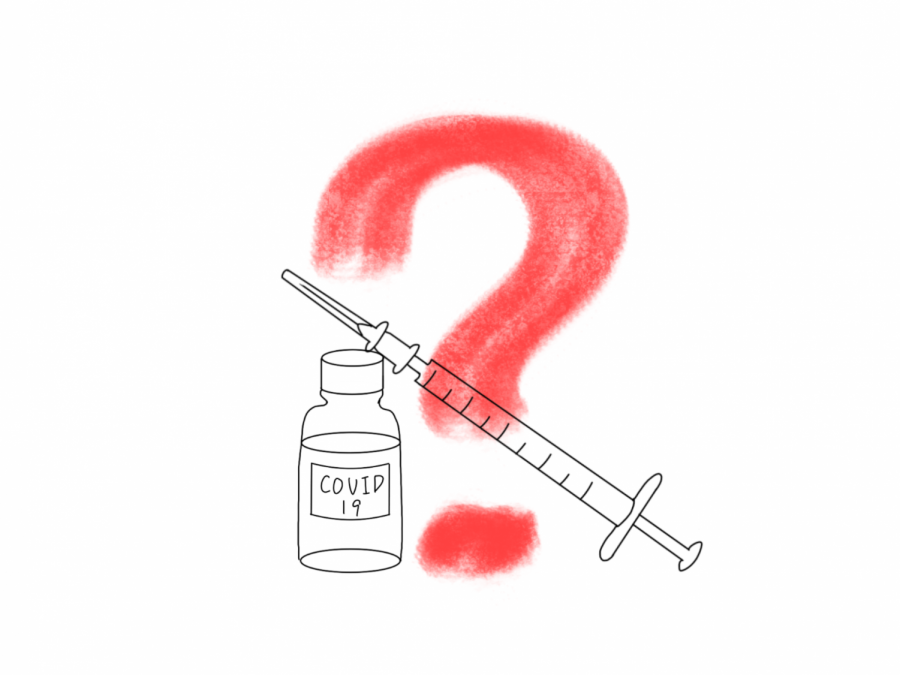 Annabelle Fung, Staff Writer
May 21, 2021
The COVID-19 vaccines were first distributed near the end of 2020, but they were not available for all Americans until May 1, 2021. Since the beginning of the distribution,...
Sara Pender, Staff Writer
May 21, 2021
At the moment, India is going through an enormous second wave and, according to CNN, "is reporting the world's highest number of new cases each day." Dr. Giridhara R....