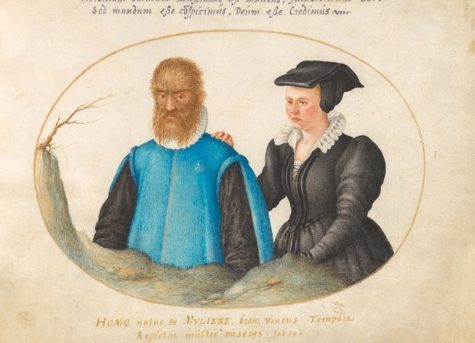 Ava Chen, Staff Writer
February 15, 2019
Whether you're in a relationship, single, or in that awkward "it's complicated state," chances are you have seen some sort of romance movie. Although most romances...
Leyden Streed, Staff Writer
February 27, 2019
After a freezing start to second semester, it's a relief to many that Punxsutawney Phil (the face of Groundhog Day) says spring is coming early. Over 120 annual predictions, an early spring has only been predicted 17 times, which makes it a pretty rare event. At Minnetonka High School, Groundhog Day is a holiday most people have heard about, but don't tend to celebrate.
Karen Rose, Staff Writer
February 27, 2019
Work time. Should you be so lucky to have this stress relieving gap during your class period, you must take advantage of it. Unfortunately, whether you are at home or at school, distractions are inevitable. So how do you stay focused? Not surprisingly, the most common method used by students is to listen to music.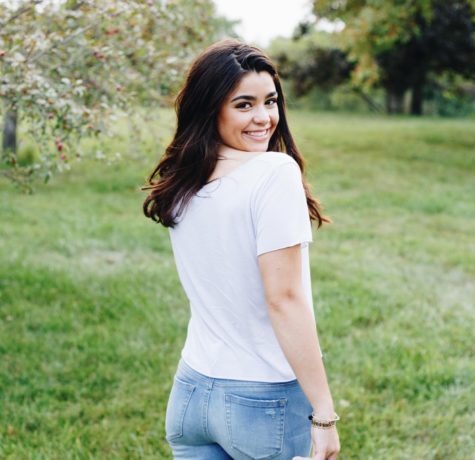 Issy Pagano
Managing Photo and Art Editor
Hey! I'm Issy Pagano. I am the photo and art editor! I am a second year editor and a senior! I love dogs, basketball and coffee. Make sure to check out the art and photos in each article, my staff is inc...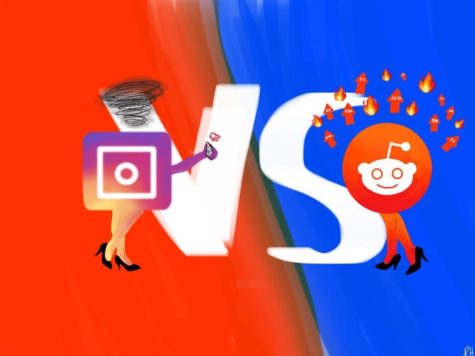 Liam Boris, Deputy Sports Editor
February 20, 2019
Reddit creates and popularizes good, funny, and relatable content through their system. On the other hand, popular Instagram users, such as the meme account no.body_special, are common thieves who take memes found on Reddit and publish it as their own content. The amount of stealing of Reddit memes has sparked a new wave of memes on Reddit which make fun of Instagram users stealing memes from Reddit.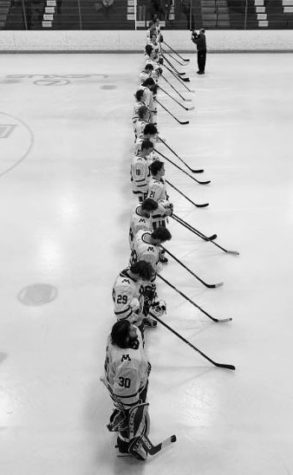 Scott Sorenson, Staff Writer
February 20, 2019
In 2018, after dominating Duluth East 5-2 in the State Championship game, Minnetonka was the undisputed state champion. Every victory, however, has the same follow-up question: what's next?