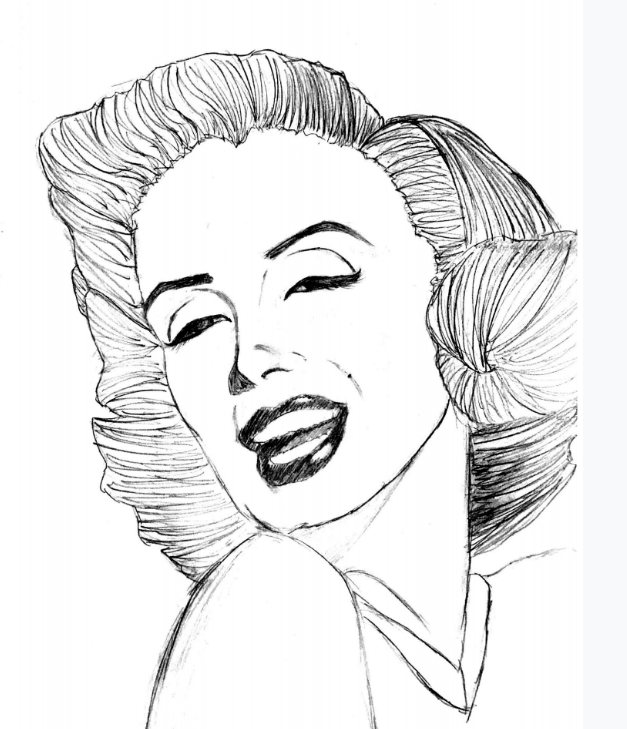 Kevin Callahan, Staff Writer
November 22, 2019
Born in 1926, Norma Jeane Mortenson was a foster child growing up during the Great Depression. Her father had not been in the picture, and her mother was committed to a psychiatric...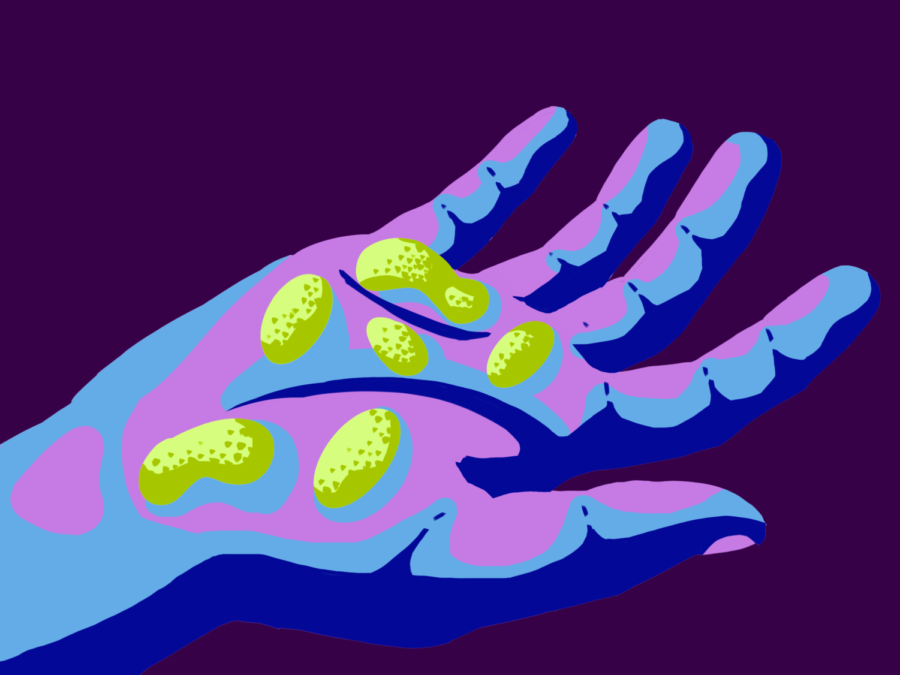 Mary McDonald, Staff Writer
November 22, 2019
While with the holiday season comes sweater weather, an unwelcome guest tags along: the flu.  Last year, over 2,500 people in Minnesota were hospitalized with influenza....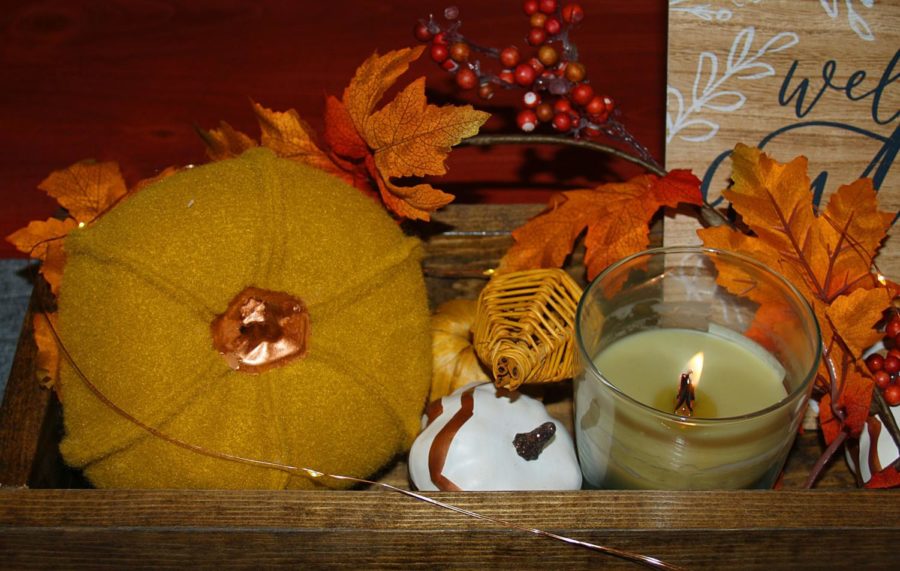 Kerrera Jackson, Staff Writer
November 22, 2019
While Thanksgiving is known to be a unique holiday specific to the United States, many other countries do actually celebrate their own versions of the historical holiday....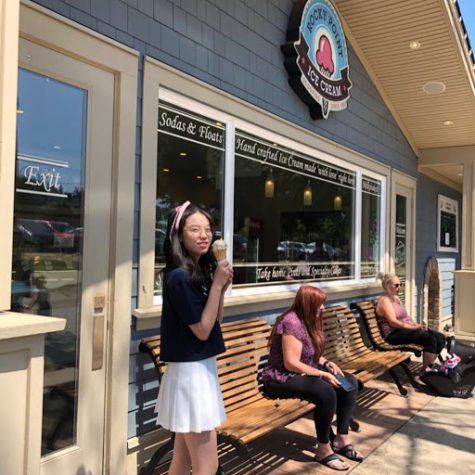 Chaehyun Lee
Backpage Editor
Hi my name is Chae and I am the Backpage Editor. This is my second year in breezes as a sophomore. I moved from South Korea a year and a half ago and I speak fluent Korean. Outside of breezes...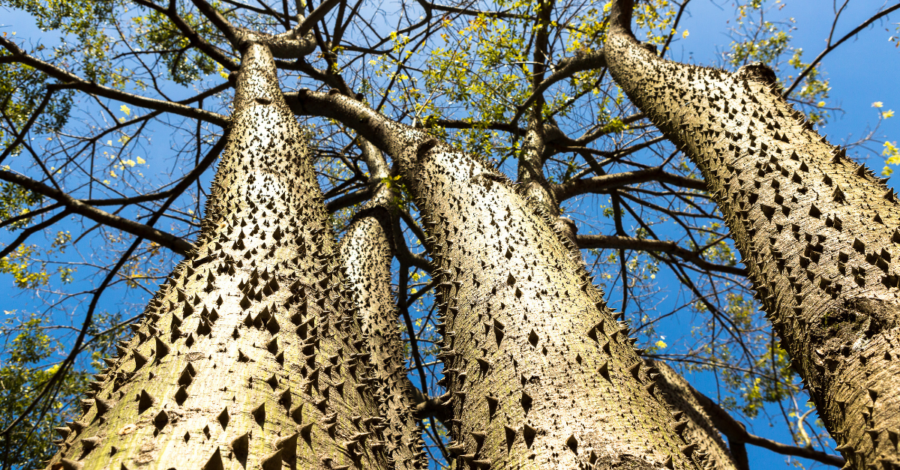 Anna Geldert, Deputy Editor, Student Life
November 22, 2019
Sometimes it seems that fall is the only time of year that trees are truly appreciated. They sit there, ignored, all green and silently fantastic from April through September,...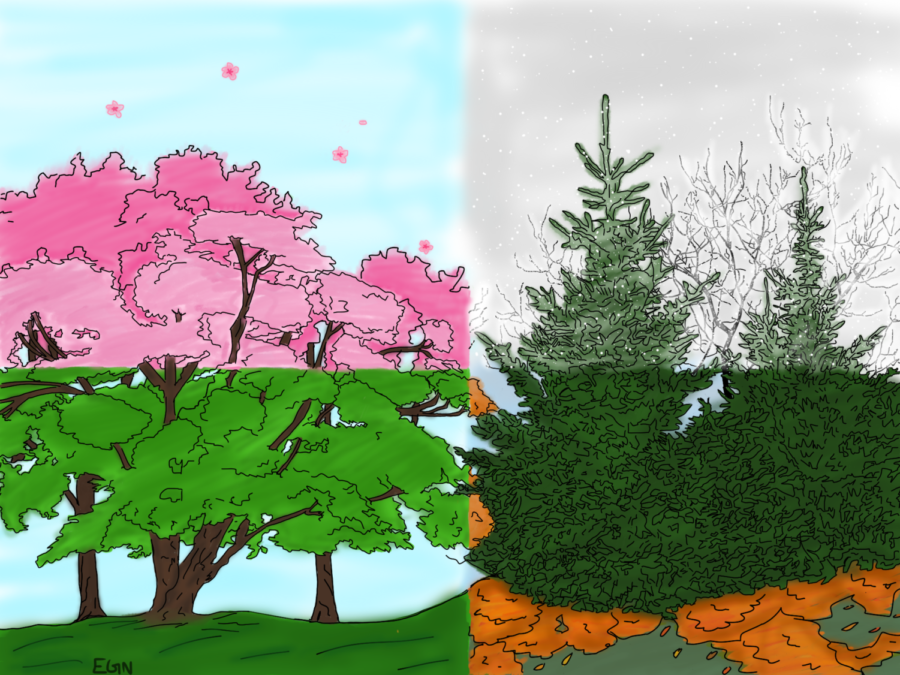 Scott Sorensen, Staff Writer
November 22, 2019
If you're apprehensive about the start of winter, you're probably not alone. As the snow starts falling and temperatures dip, many are upset about the fact that they have...