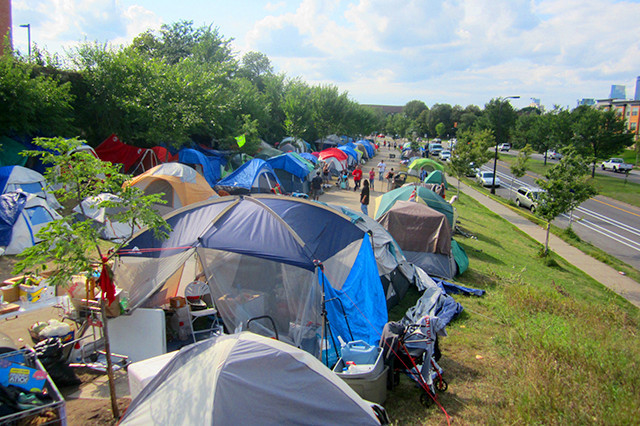 Sanna Walker, Staff Writer
March 20, 2020
The city of Minnetonka has earned a reputation of wealth and privilege, and homelessness rarely comes up in Minnetonka civil discourse. Many seem to assume that homelessness...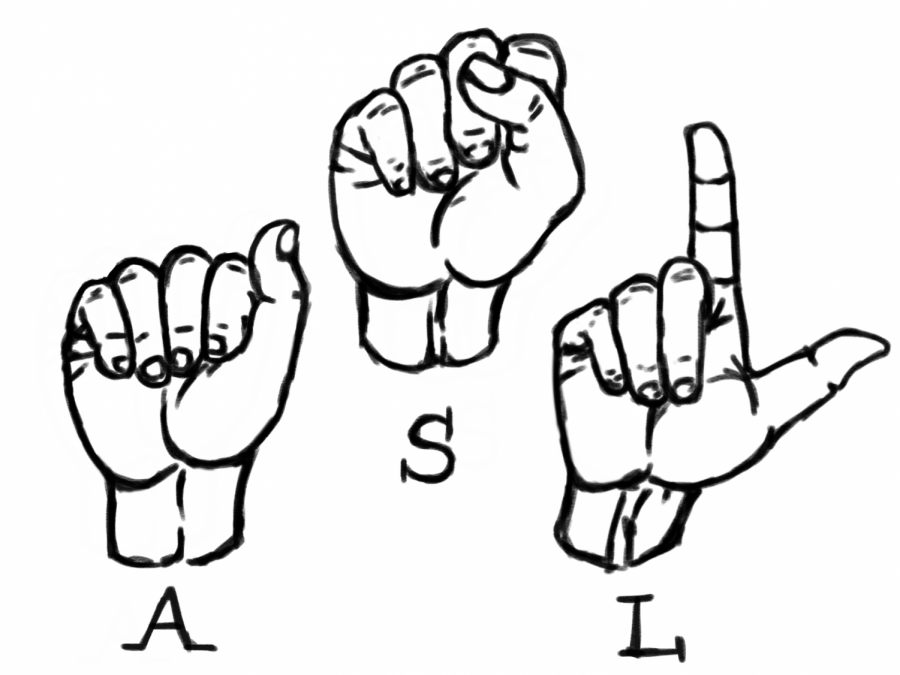 Alexandra Wagner, Staff Writer
March 20, 2020
Most high schoolers are accustomed to the idea of fulfilling a foreign language requirement before graduating and applying to postsecondary schools. While many gravitate towards...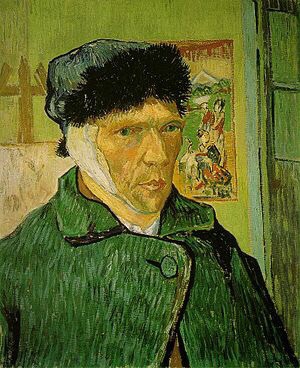 Kerrera Jackson, Staff Writer
March 20, 2020
It is a well known fact that the creation of art can help a person calm down and relieve stress. Studies have shown that self-expression through art can help people with depression,...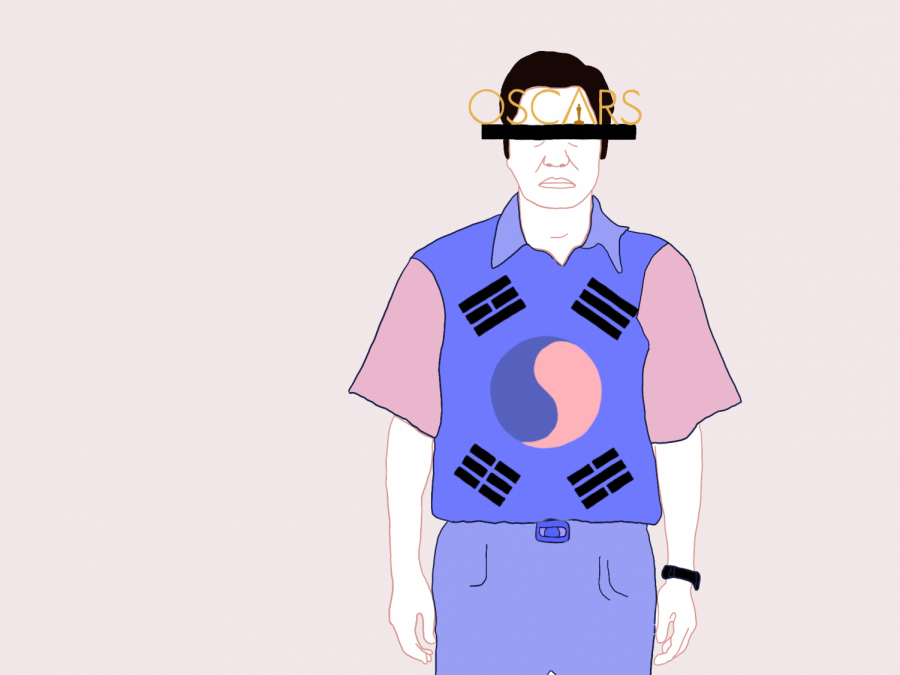 Lucia Hill, Copy Editor
March 20, 2020
Parasite is a South Korean black comedy thriller that completely swept the Oscars and left many who doubted the foreign language film's success in shock. The film, directed...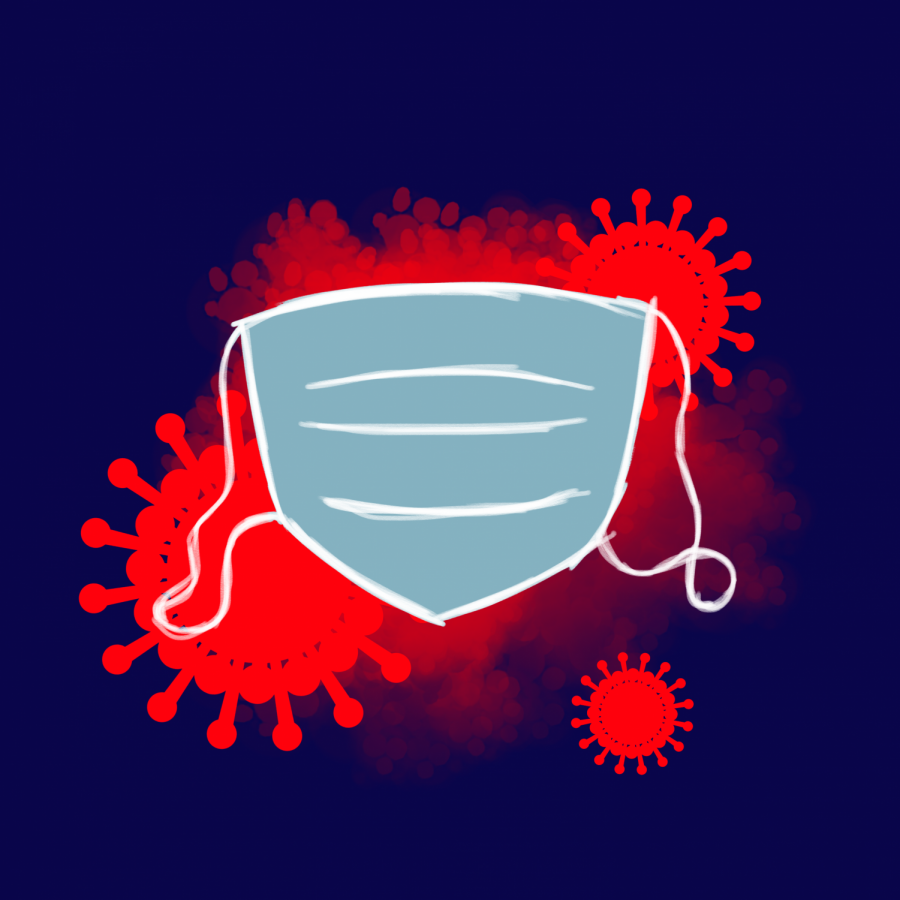 Sophie Moore, Editor-In-Chief
March 20, 2020
In recent weeks, the topic of the coronavirus has been on everybody's mind. As media attention has hyped up the potential dangers of the spread of this virus, mass panic...