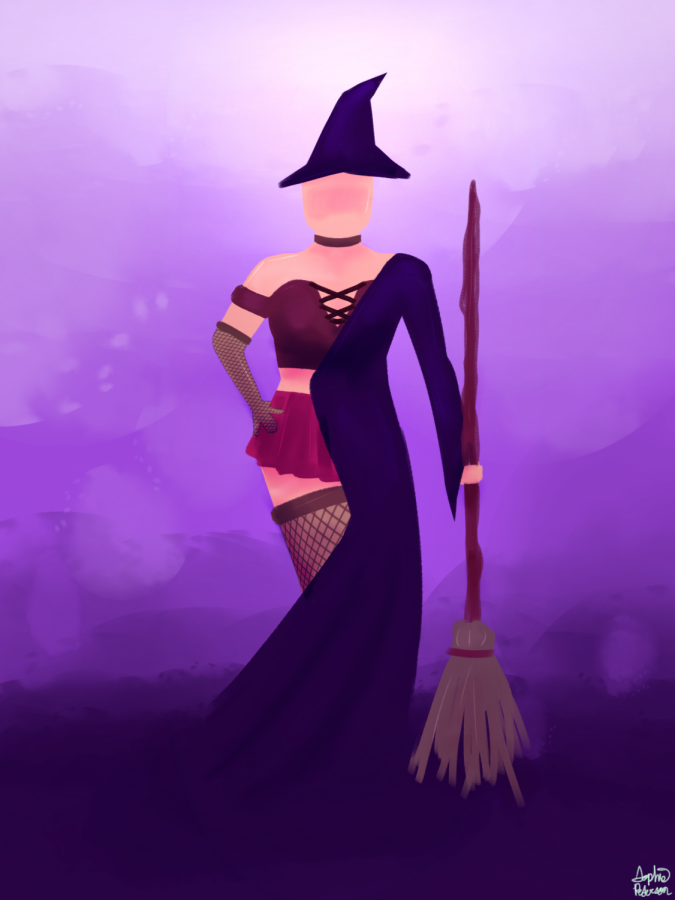 Throughout history, women have been objectified and diminished by society. Since the  Womens' Rights movement took off in the 1800s, women have fought for and gained...
Brayden Diethelm, Copy Editor
October 29, 2021
Minnetonka High School offers many beneficial academic experiences, including the VANTAGE program. VANTAGE is a unique opportunity for upperclassmen to experience the professional...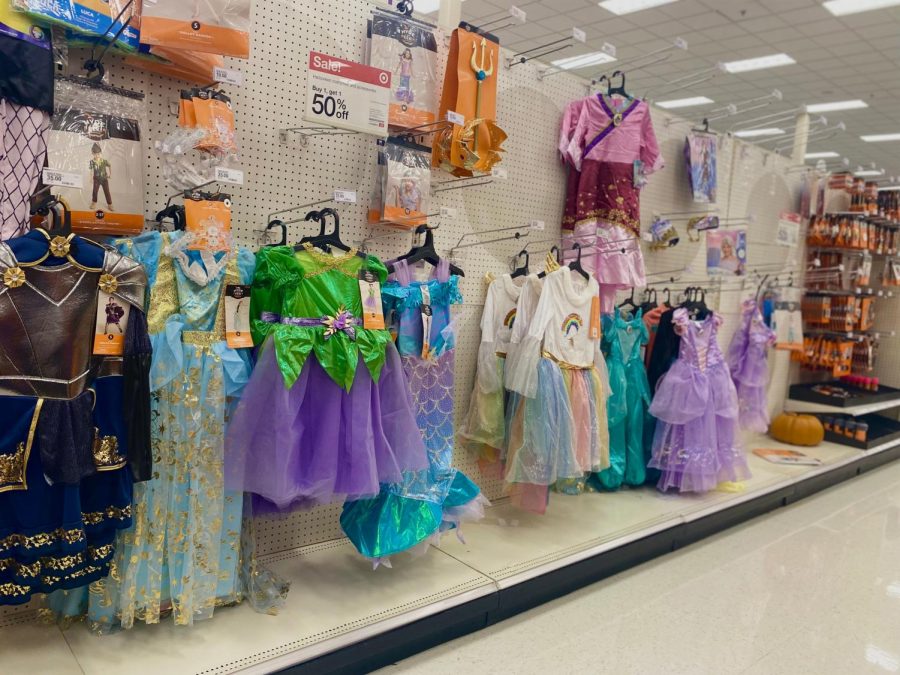 Sadie Heiland, Staff Writer
October 29, 2021
As Halloween rapidly approaches, many students are finding themselves stumped about their costumes. Dressing up is one of the best parts of the fall holiday, yet deciding...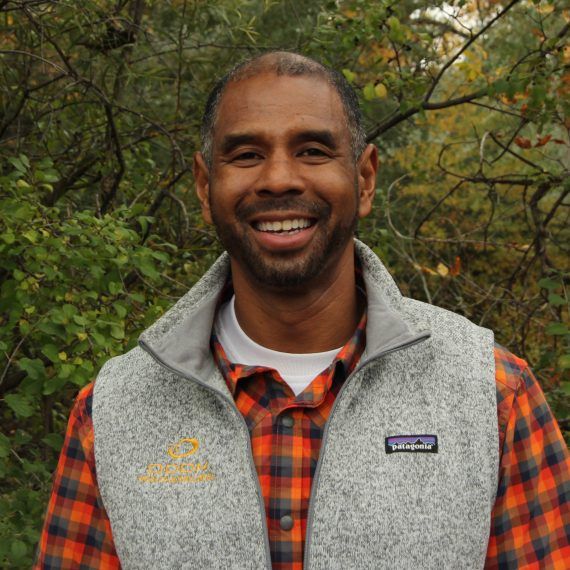 Meiling Mathur, Copy Editor
October 29, 2021
On Monday, September 27, 2021, Dr. John Odom was appointed as a school board member by the Minnetonka School Board. This decision came at a rather tense time for the Minnetonka...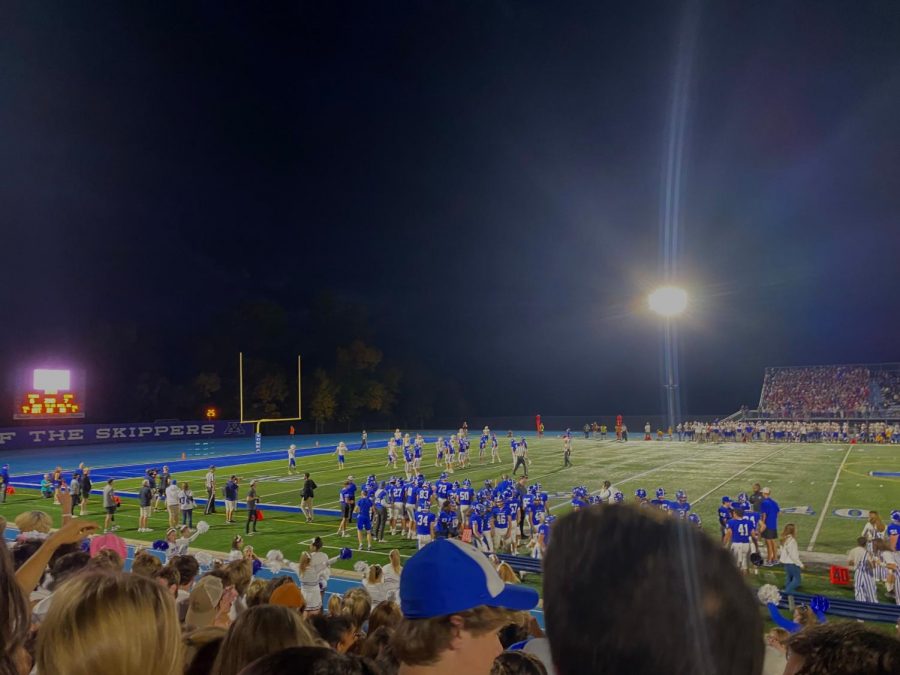 Samuel Bremer, Deputy Editor, Sports & Wellness
October 29, 2021
Twenty seconds remain in the most highly anticipated Minnetonka Football game in years. Sheets of rain pour over Einer-Anderson Stadium as Saint Michael-Albertville (STMA)...