Web Editor's Note: This event has been postponed. As students come back from Winter Break, many are feeling glum about the return to homework and tests. Other than the...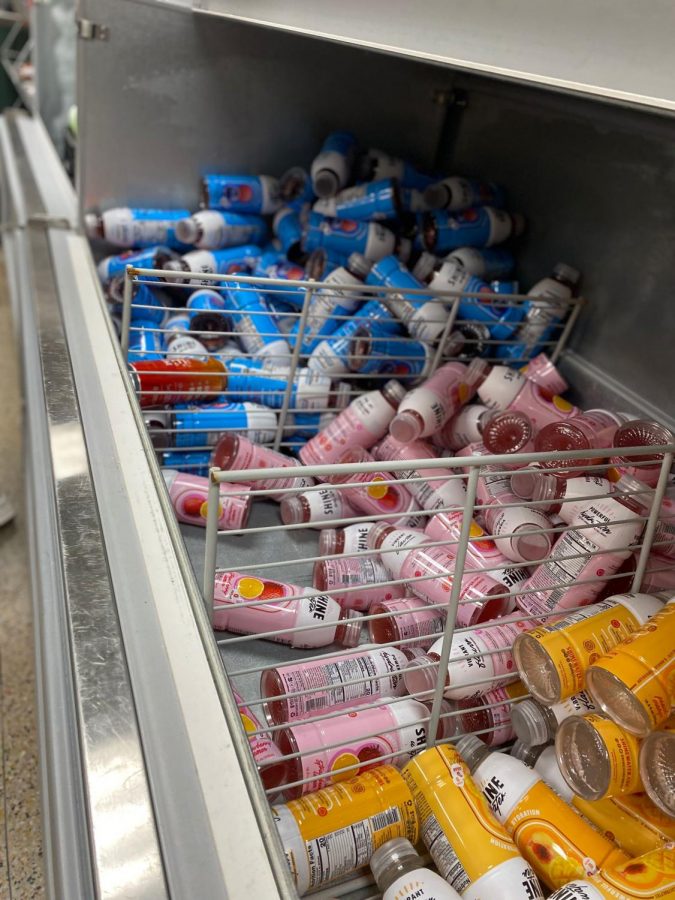 Sara Pender, Staff Writer
December 3, 2021
Small changes in food and drink options have been going on at the Dock. Students are coming back to school and seeing all these changes throughout the building, one of which...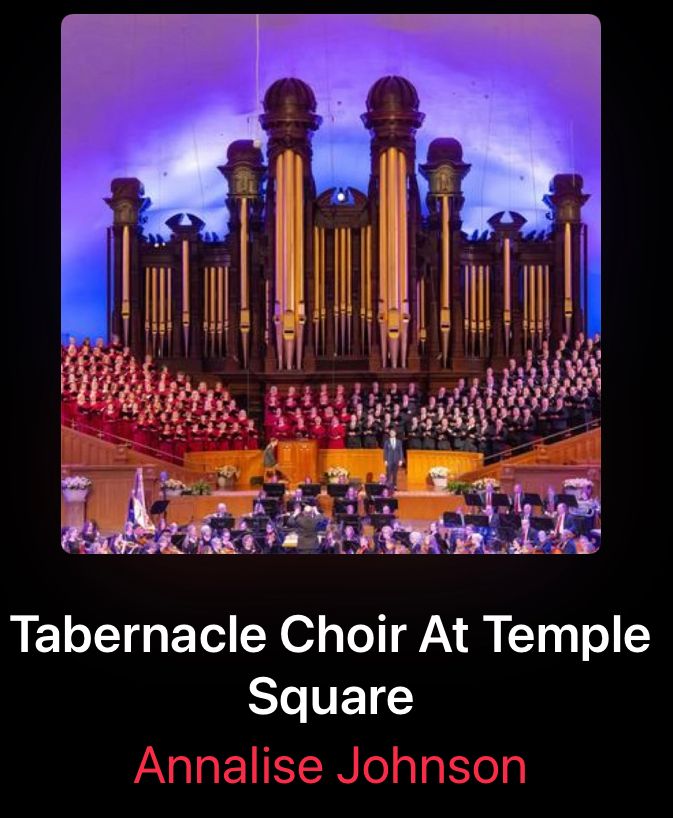 Sadie Heiland, Staff Writer
December 3, 2021
Minnetonka High School is known for its outstanding arts programs, so it is no surprise that many notable alumni have released music after graduation. "Being a student...
Scott Sorensen, Staff Writer
January 10, 2022
"These guys don't get the credit they deserve," lamented Tim O'Brien, assistant coach and team manager of the Minnetonka High School fencing team. In 2018, MHS student...