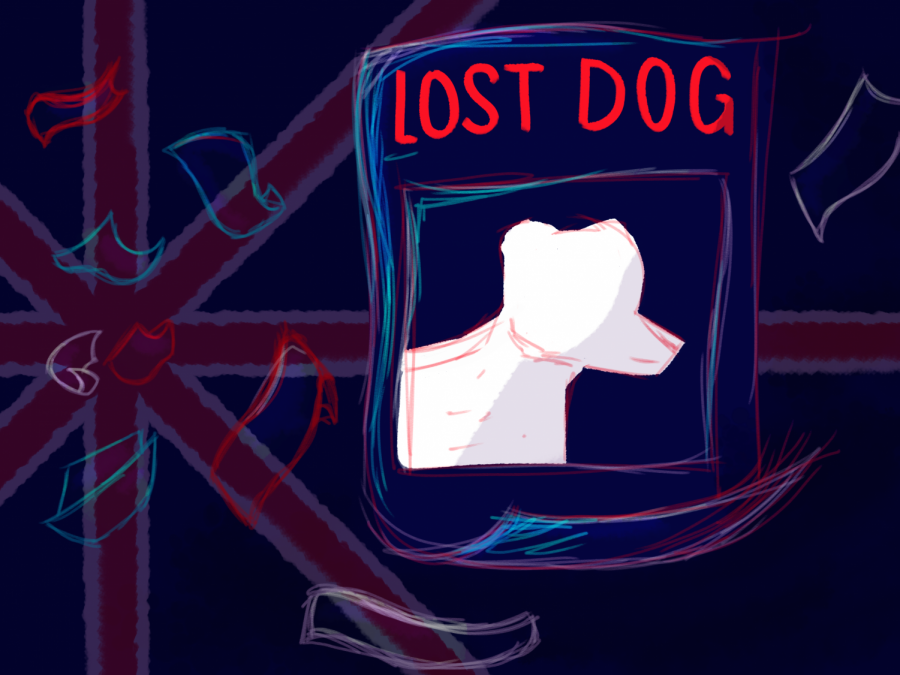 Ava Chen, Managing Editor, Feature
September 25, 2020
Dogs are said to be man's best friend. In addition to their endless energy and cuddles, dogs provide something else: economic value. To many dog owners, the economic value...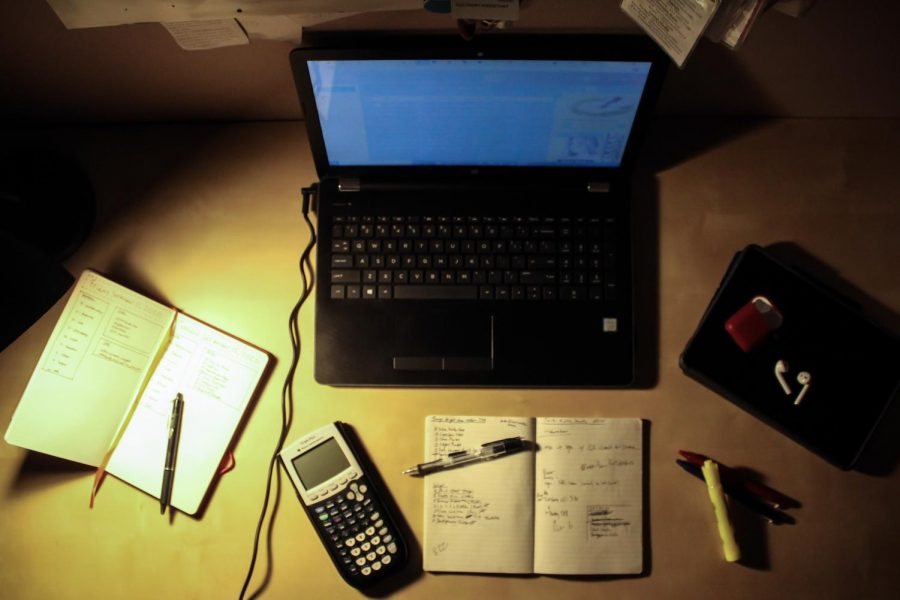 Aileen Dosev, Deputy Editor, Student Life
September 25, 2020
"Sorry, could you say that again? Your mic is muted."  Distance learning is still a challenge for a lot of us high school students, though we've come a long way....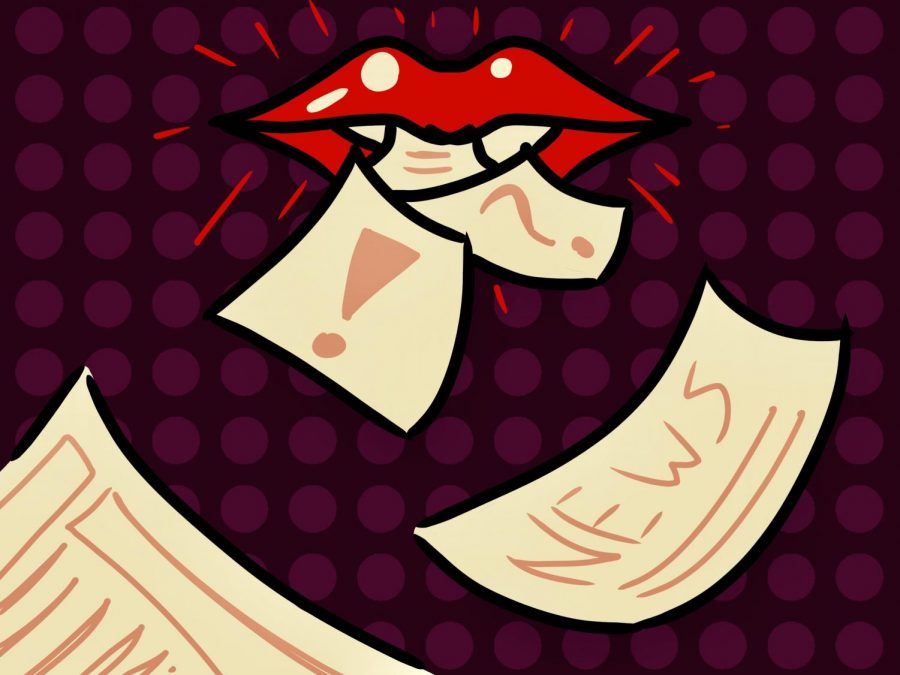 Ellie Retzlaff, Managing Editor, Arts & Entertainment
September 25, 2020
In the midst of the second day of school and my frantic check for Jeff Erickson's email to revisit the schedule for the week (which I had neglected to remember), I received...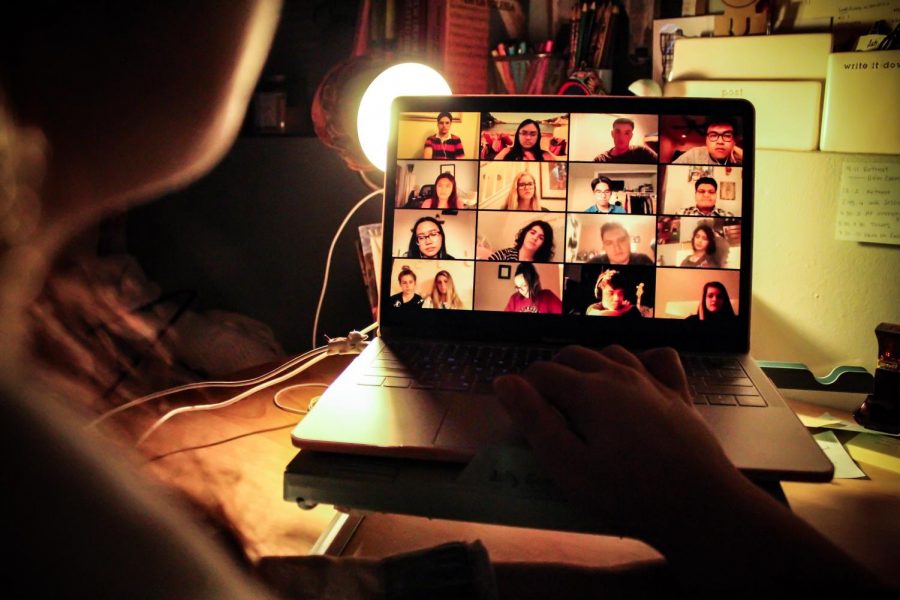 Luke Rowen, Copy Editor
September 25, 2020
The‌ ‌picture‌ ‌above‌ ‌is‌ ‌a‌ ‌scene‌ ‌we‌ ‌are‌ ‌all‌ ‌very‌ ‌familiar‌ ‌with‌ ‌at‌ ‌this‌ ‌point.‌...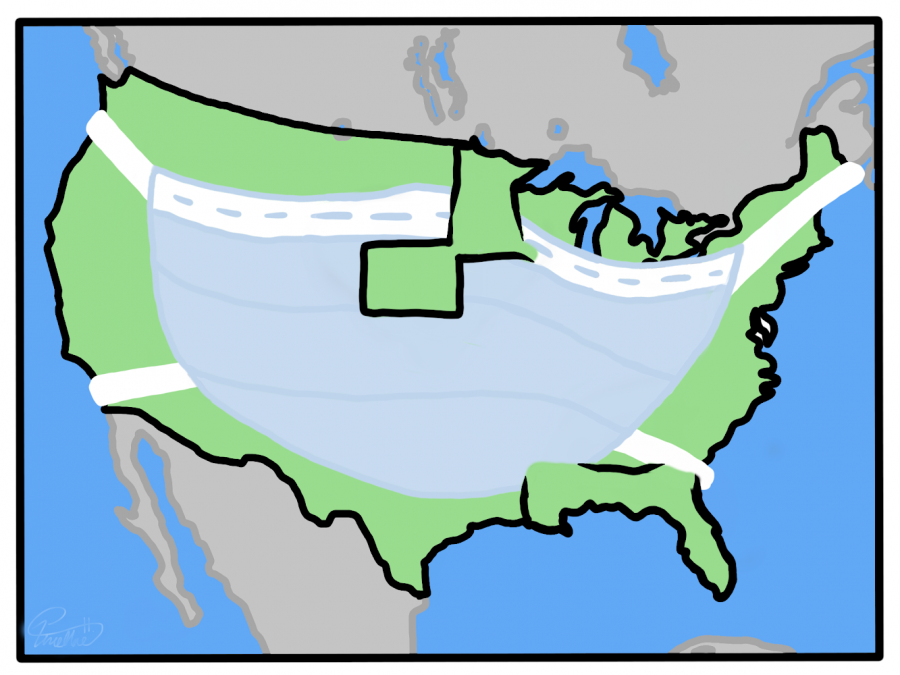 Aarya Dev, Managing Editor, Sports & Wellness
September 25, 2020
"And that's a touchdown," yells the sports announcer. After a split second of silence, the crowd goes wild as the running back from the home team scores the winning touchdown....