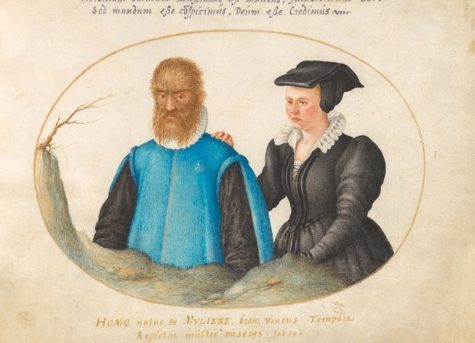 Ava Chen, Staff Writer
February 15, 2019
Whether you're in a relationship, single, or in that awkward "it's complicated state," chances are you have seen some sort of romance movie. Although most romances...
Anna Geldert, Staff Writer
December 21, 2018
In the silo, a scientist mixes chemicals in a lab while a frog sits on a branch. On the staircase, a boat floats peacefully in a harbor. At Minnetonka, murals are a part of our lives from the moment we step foot in the building.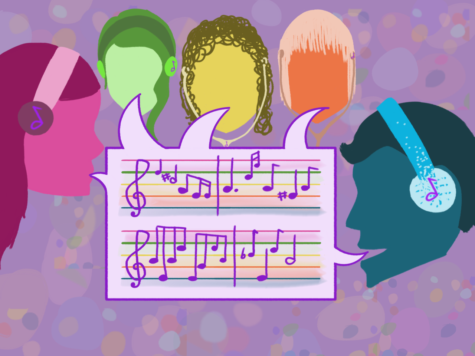 December 21, 2018
As the year comes to an end, Breezes has put together a list of some of the best albums of the year. While this list may miss some student favorites, it is a personal reflection in opposition to being a reflection of the student body's opinion. This list is separated into staff and editor picks, with some commentary from the student body. Other music from this year that did not make the top five but deserve a mention includes 6 Figured by Justin Roberts, Look Up Child by Lauren Daigle, and There is More by Hillsong Worship.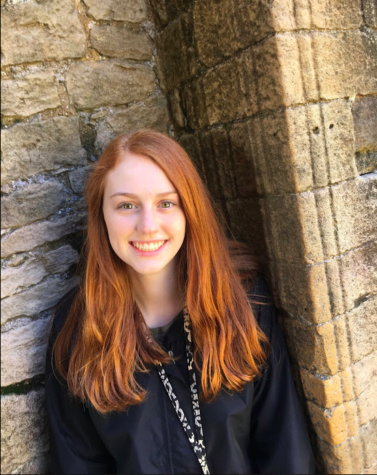 Lexi Struble
Managing Sports & Wellness Editor
Hey! I'm Lexi Struble and I am the Managing Sports and Wellness Editor. This is my second year on Breezes. I was an Arts and Entertainment editor last year. I will be a senior and am excited for this...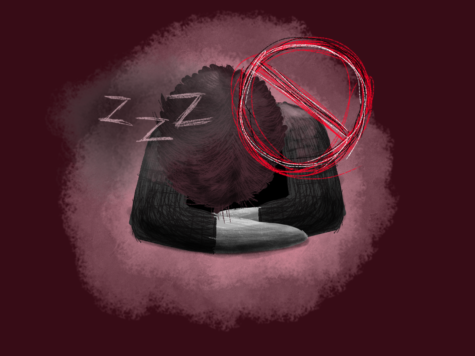 Liam Boris, Deputy Sports and Wellness Editor
December 21, 2018
Upon asking my high school peers every school day morning how they are feeling, there is no doubt that most of them will respond with the word "tired". Although not as common, I occasionally hear fellow students groaning about how they miss nap time from kindergarten, and that students would benefit greatly if "nap time" was integrated into the daily school schedule. Although it seems that integrating "nap time" would benefit students, it ultimately would not be a beneficial option.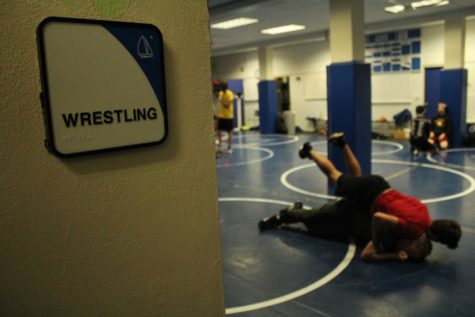 Danielle Lohrenz, Staff Writer
December 21, 2018
The objective of wrestling seems simple: put the opponent on their back. In reality, wrestling is much more complicated and challenging than that. It's a sport that requires agility, smarts, strength, and commitment.