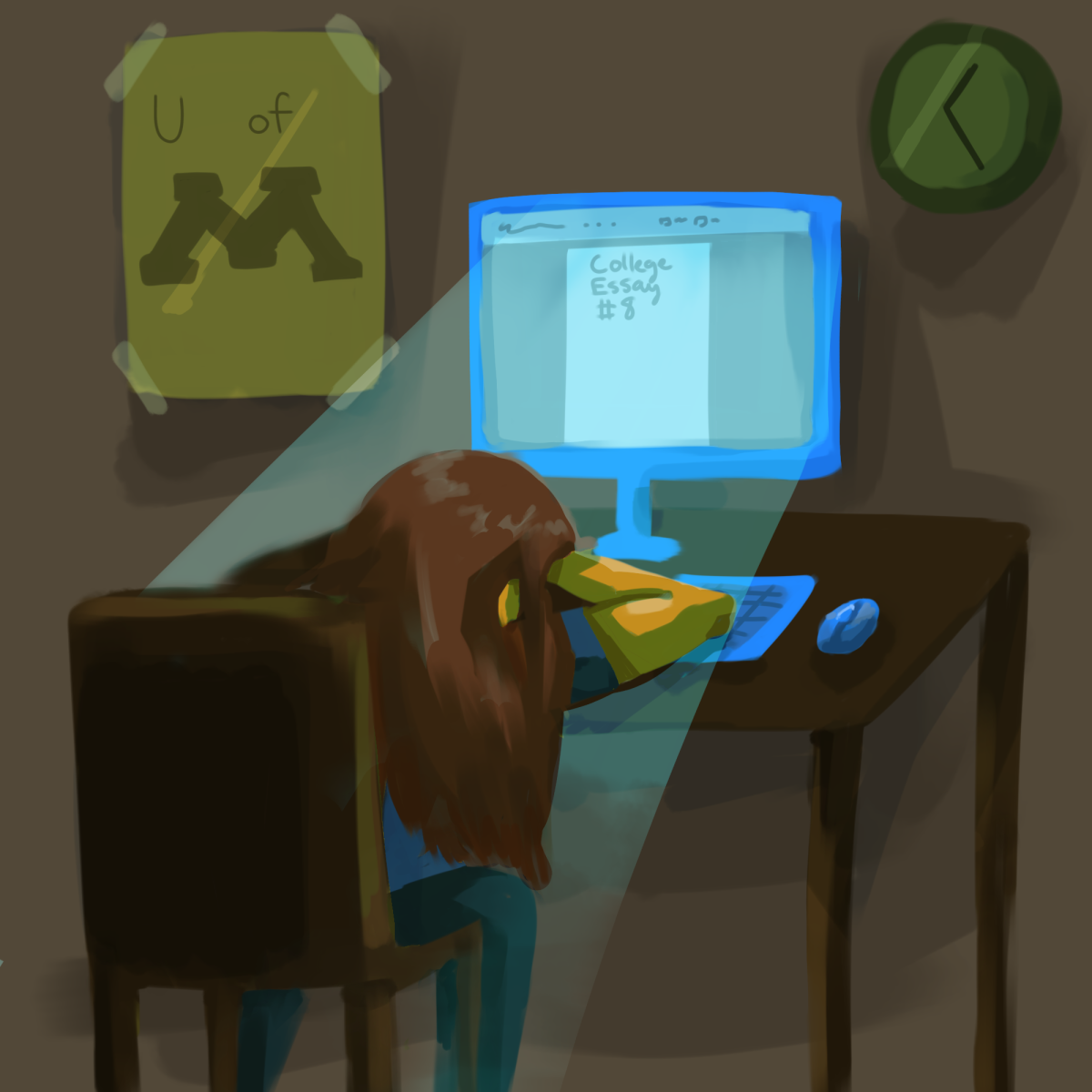 Freshman Freshman year is a year of change. A year where students will transition from the middle school, where they were micro-managed by their teachers and staff but...
Teagan Welsch, Staff Writer
November 17, 2023
Texting has been part of most students' daily lives for years as an easy way to communicate with others, but has it impacted our writing skills? Beyond the standard Messages...

Dasha Berezhanskiy, A&E Editor
November 17, 2023
Tweez by Slint Tweez captures the dreary angst of November, a cold month where the trees are bare and the colors are gray. This debut record mixes the sounds of grunge and...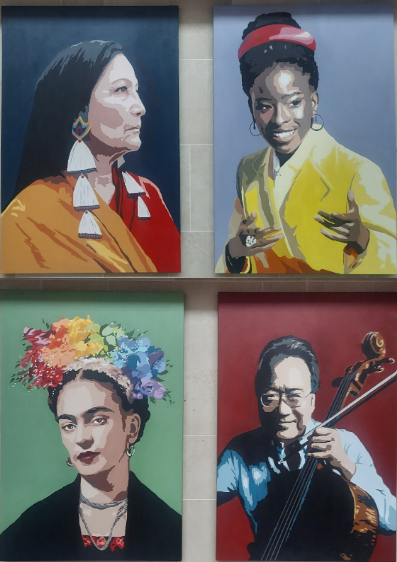 Tyler Dodge, Staff Writer
November 17, 2023
If you've ever walked through the Commons, you've probably noticed those giant posters near the Bursar's office of MLK Jr., Frida Kahlo, Amanda Gorman, among others. These...
Marisa Witte, Staff Writer
November 17, 2023
One of the most significant aspects of sports that can make or break an athlete's experience is team culture. According to a study conducted by the National Alliance of...