Sophie Moore, Editor-In-Chief
December 20, 2019
Minnetonka High School, being one of the highest ranked public schools in the state according to Niche.com, receives an A+ rating in all aspects of our education, except for...
Liam Boris, Managing Editor, Student Life
December 20, 2019
As the temperature continues to decrease, the general demand and utilization of herbal teas increases. Herbal teas are great for relaxation and are also natural remedies for...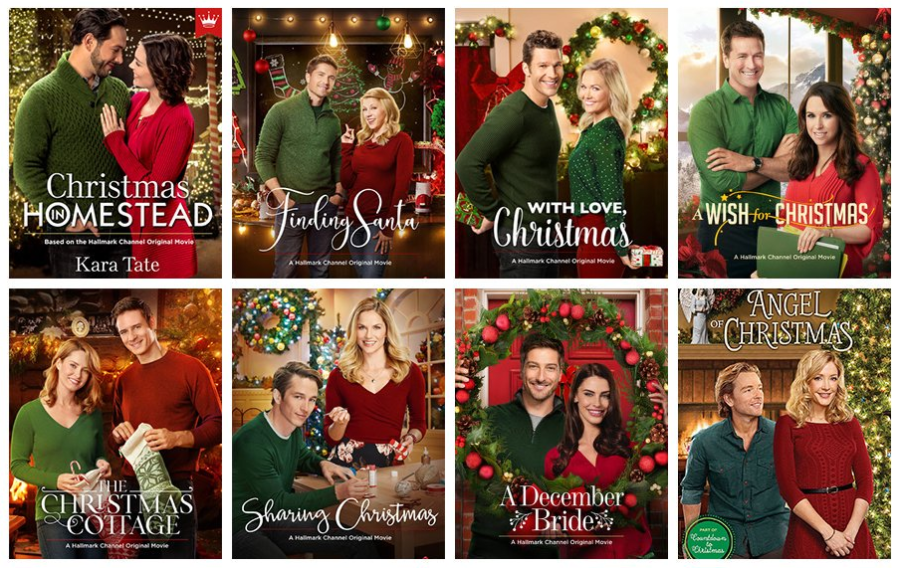 Kerrera Jackson, Staff Writer
December 20, 2019
Hallmark movies have become a staple of the holiday season in recent years as the infamous channel has grown bigger, and streaming services such as Netflix are making their...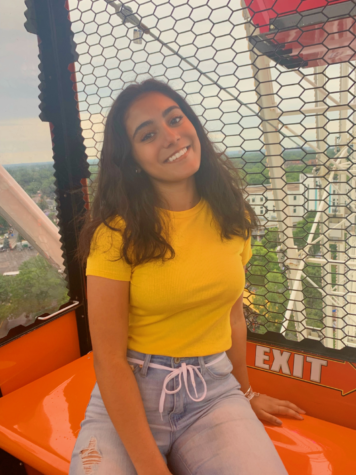 Aarya Dev
Managing Editor, Sports & Wellness
Hey! I'm Aarya Dev and I'm the Managing Editor for Sports and Wellness! This is my second year on Breezes as a sophomore. Outside of Breezes I'm on the Speech team, advocate for climate change, and...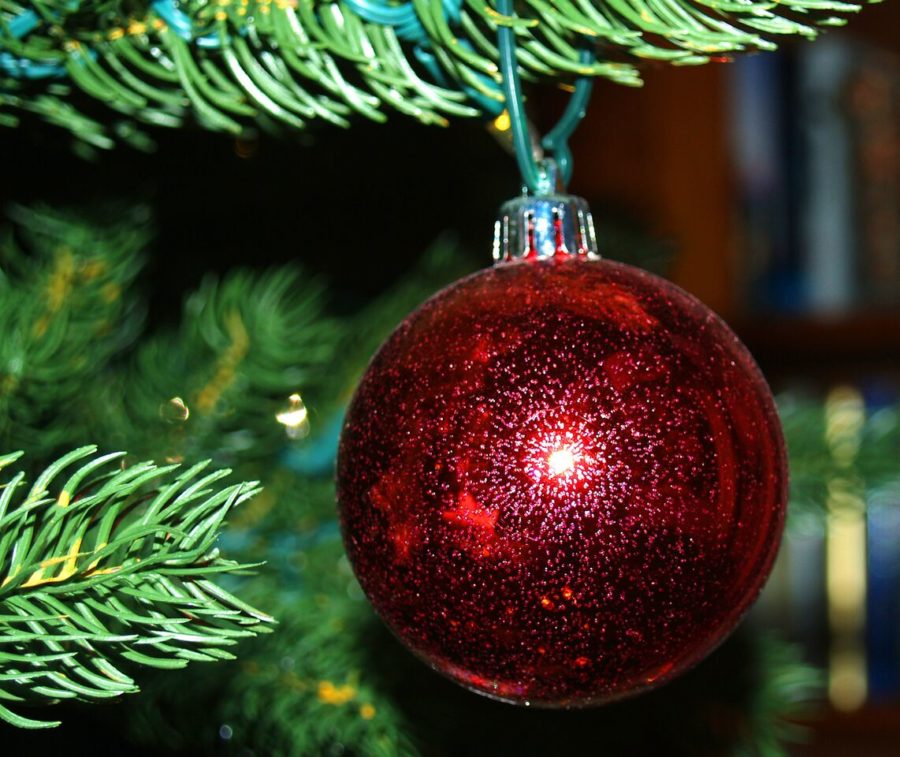 Mary McDonald, Staff Writer
December 20, 2019
According to U.S. Climate Data, in January of 2018 the average temperature for Minneapolis was 16.7 °F. That's not as bad as Duluth (which had an average of 11.1 °F),...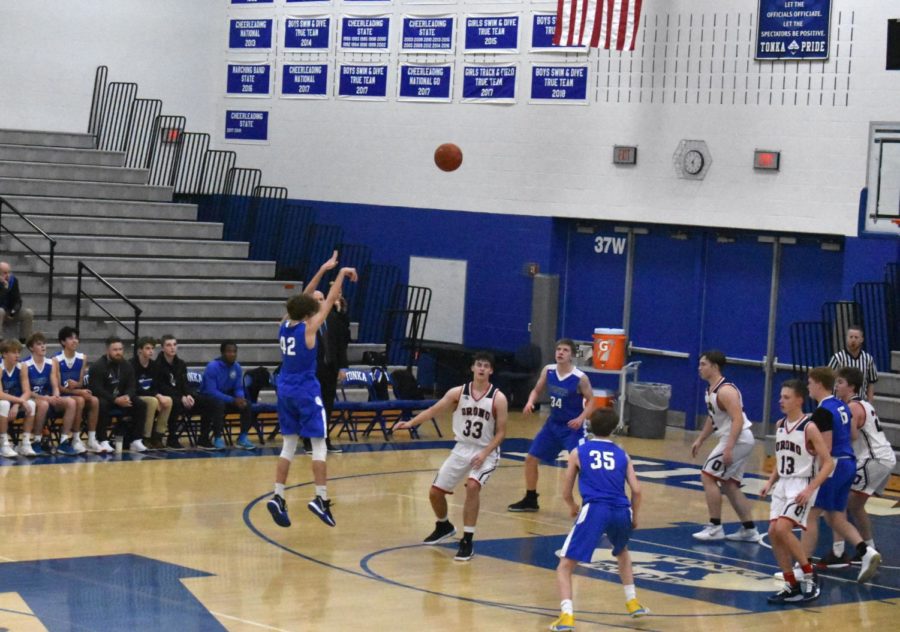 Scott Sorensen, Staff Writer
December 20, 2019
With the 2019-2020 season just underway, spirits are high for Boy's Varsity Basketball this year. In order to improve on their 66th place state ranking with a record of...