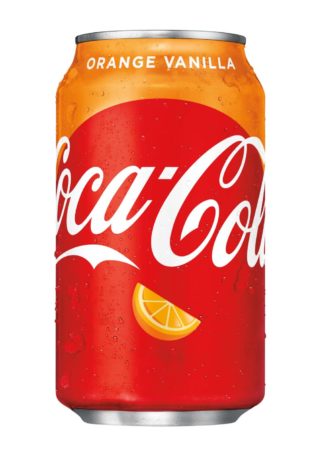 Caroline Davis, Abby Schindel, and Ellie Retzlaff
April 26, 2019
Coca-Cola has taken on the world and entranced everyone with their pop since 1886. Many flavors and versions have been created from cherry and vanilla to new twists like diet mango and orange vanilla, but there is a long-standing debate about whether or not these new flavors are worth all the hype.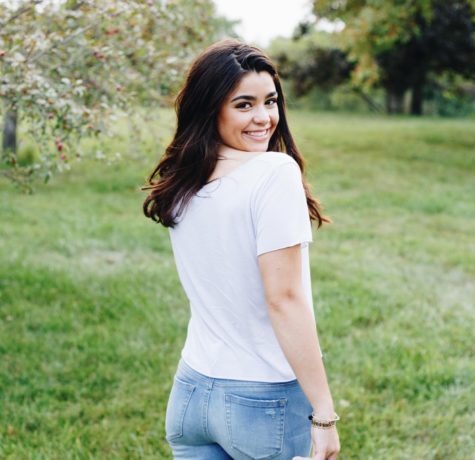 Issy Pagano, Managing Editor, Photo & Art
May 24, 2019
Ever since first grade I've been asked again and again, "what do you want to be when you grow up?" While the question may have remained the same, my answer always varied. In first grade I wanted to be a warrior princess; in third, a vet (that specialized in puppies) and, of course, in fifth, Lizzie Mcguire.
Kerrera Jackson, Staff Writer
April 26, 2019
Now that the weather is getting nicer and the snow is melting, people are beginning to realize that being outside is great when it's not below zero. There are many things to do outside: play a sport, hike, or simply read a book (or do your homework) in the sun.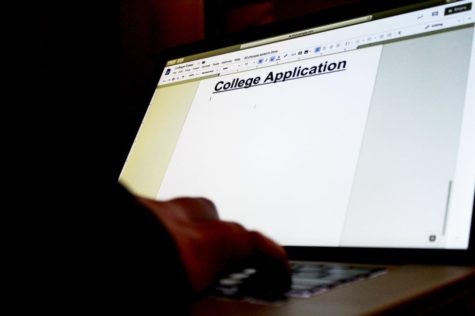 Sophie Moore, Managing Editor, Commentary
April 26, 2019
As many high schoolers may already know, the higher education system in this country is run like a business: it inherently benefits the wealthy and the families who have ready access to additional educational resources. This is particularly true for the most elite higher education institutions in the United States, such as the Ivy League schools. With systems like legacy admissions and favoritism towards generous donors, the college admissions process is obviously leaning towards those with advantages in their economic and family background.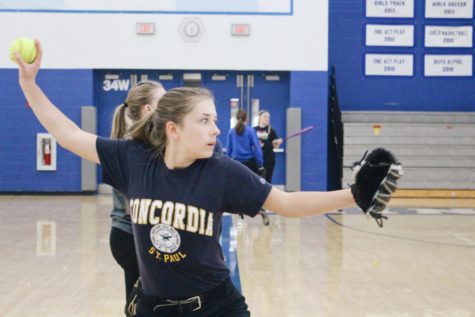 Annika Tamte, Staff Writer
April 26, 2019
Minnetonka boasts many successful sports teams, one of them being its Girls Softball team. During the 2017-2018 school year, the varsity team won the Lake Conference and had a 15-7 record. The softball team has also won the state finals and conference finals in the past. However, much of the team last year was composed of graduating seniors, and, this year, many new players were added to the team.