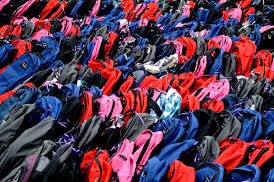 Abby Schindel, Feature Editor
September 29, 2017
We are officially back to school, and with that comes the beauty that is school supplies. The colorful pens and the variety of notebooks and folders could make anyone jump with excitement, even if it's only the middle of July. But with that excitement comes the two extra notebooks and a 36 pen set that will never be used, making your backpack so much heavier. Having a heavy backpack puts a lot of unnecessary stress on your back and shoulder muscles.
View All »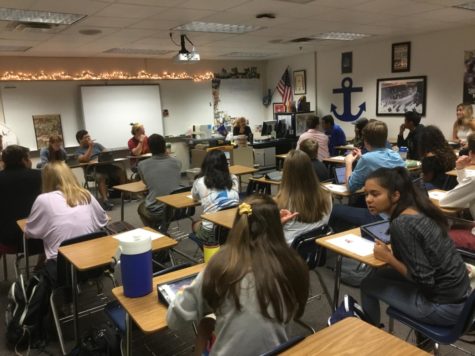 Liam Boris, Social Media Manager
September 29, 2017
Our Student Government planned and executed a perfect Homecoming week and dance which kickstarted the year amazingly. What else exactly does Student Government do after Homecoming? Besides planning the dances (Homecoming, Sweethearts, and Prom), Student Government prepares a lot for this school and we should appreciate their hard effort. I spoke with Faith Quist ('20) and Chris Tadros ('19) who are both representatives for the sophomore and junior class, respectively.
View All »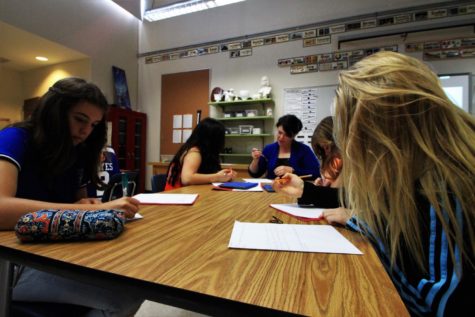 September 29, 2017
After spending a short amount of time around Minnetonka High School, one would most likely be familiar with "The Four A's" the administration loves to advocate for: Activities, Academics, Arts, and Athletics. Although hearing this mantra repeated dozens of times throughout the year might be the norm for Minnetonka students, it is rather unusual that such a phrase includes "Arts" at all, especially when compared to the struggle that arts programs face nation-wide to earn recognition and funding.
View All »
Staff Profile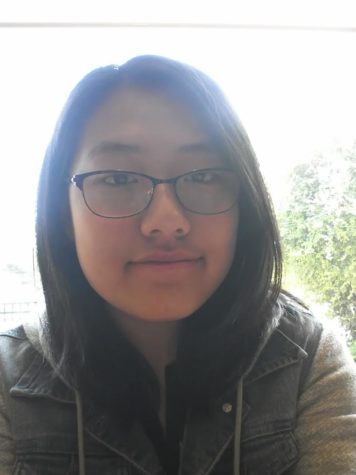 Sarah (Sunhyoung) Bang
Copy Editor
Hi! My name is Sunhyoung (Sarah) Bang, and I am a Breezes copy editor. I'm back for my senior year~*senior, senior* *clap clap* *clap, clap, clap*~I can already tell this year is going to be awesome. Be...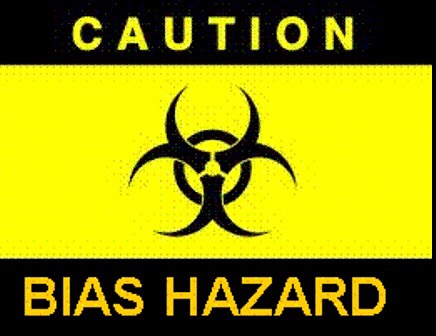 Molly Johnon, Copy Editor
September 29, 2017
Political events, both in the United States and around the world, can be confusing and hard to keep track of. Countless different outlets spew their individual take on the news every day. It is important to stay informed, but it is also crucial to make sure our news comes from reliable sources.
View All »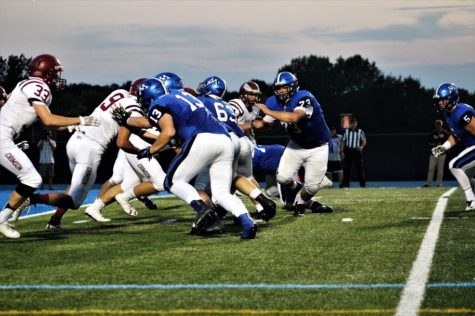 Wilson Moore, Sports Editor
September 29, 2017
It's been so far, so good for the Minnetonka Skippers football team this year. At the time of this article they won their first three games including a dramatic seven point homecoming victory over number two in the state ranked Maple Grove. They now about to play their second consecutive road game as they go on the road to Lakeville South. After those they'll have just two weeks until facing the number one ranked and winners of four of the last six state championships, Eden Prairie.
View All »