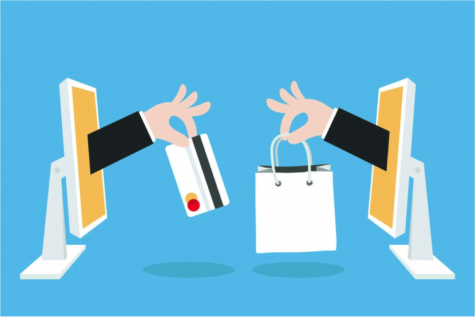 Gabbie Lopez, Staff Writer
November 27, 2017
Cyber Monday falls on November 27th this year, and many people are looking forward to getting some good holiday deals without even having to leave their couches. On Cyber Monday, many retailers, both large and small, release amazing deals that only are available online. If you're thinking of doing your holiday shopping online, do it fast because things are going to be flying off of the digital shelves in minutes.
View All »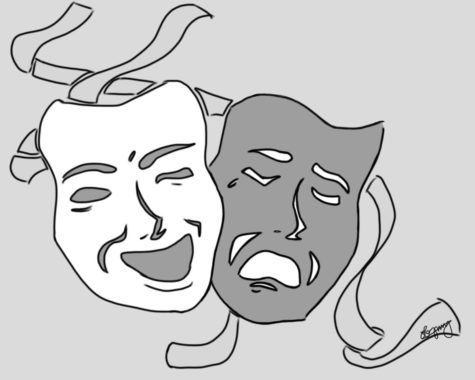 Grace Johnson, Staff Writer
November 27, 2017
In the glitz and glamor of the theater, a lot of people can forget just how many individuals go into making the whole show happen. In Minnetonka's own fall show On the Town, more than sixty young actors come together along with over a hundred crew members backstage to make the show happen, each person bringing their own personal skills and talents.
View All »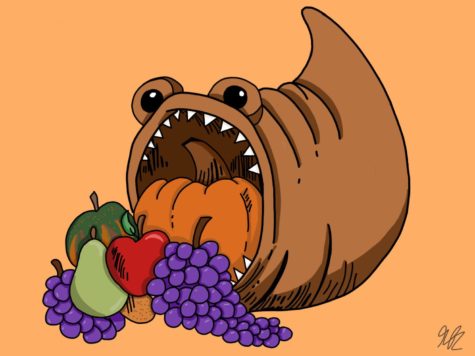 Colette Benoit, Staff Writer
November 27, 2017
Thanksgiving music. A topic that is not mentioned or considered during the holiday season. It is highly probable that many people have never even thought of the prospect of Thanksgiving-themed music; most could not name a single song.  But why is it left out? Is it because of people's obsession with holiday music, or is it simply because people do not know any Thanksgiving songs?
View All »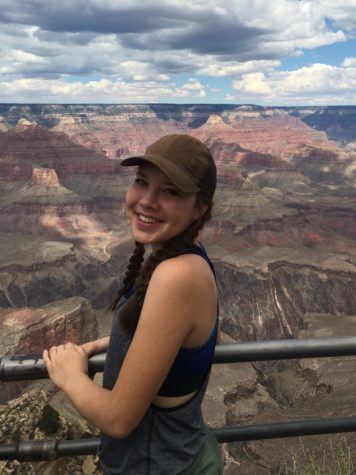 Claire Salmi
Managing A&E Editor
Hi! I'm Claire Salmi, a junior this year and an editor for Arts and Entertainment. This is my first year working on Breezes, and I'm so excited to be a part of it! I keep myself busy as a Writing Center...
Tommy Pratt, Staff Writer
November 27, 2017
The number of sports that continue to thrive today is exceedingly small compared to the number of sports that have ever been played. There are 34 sports in the Summer Olympics and fifteen sports in the Winter Olympics.This is essentially the sum total of all significant sports that are still alive and growing today, save for American football, cricket, lacrosse, auto racing, and squash, which are too regionally specific to be included in the Olympics.
View All »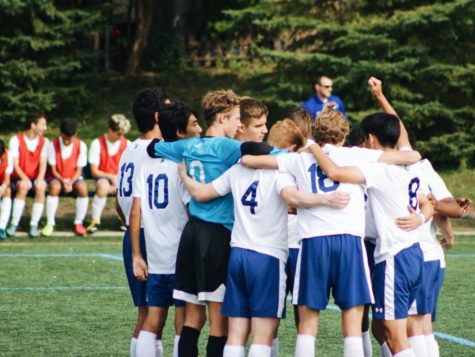 Preston Chan, Business Manager
September 29, 2017
Fall is a great time at Minnetonka High School. It marks the beginning of a new school year, new classes, and best of all: fall sports. While the autumn air may be cooling down, the Minnetonka Boys' Varsity Soccer Team is heating up with their soccer season officially in full swing.
View All »