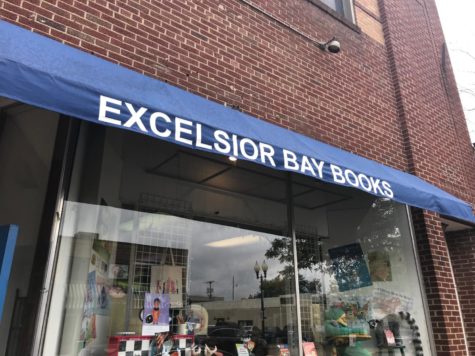 Ellie Retzlaff, Managing Editor, Feature
September 27, 2019
I'm sitting on a comfy vintage-like chair in the middle of the store. In front of me is a couch of similar style, crazy-patterned but cozy nonetheless, and near and around...
Anna Geldert, Deputy Editor, Student Life
September 27, 2019
The History of Homecoming Celebrations at Minnetonka High School Homecoming is a long-standing tradition at Minnetonka and other high schools everywhere. Historically,...
Jamie Hessian, Managing Editor, A & E
September 27, 2019
People enjoy creating art for numerous reasons: for their enjoyment, to feel the satisfaction of seeing a canvas come to life, or to express a concept or idea. But what about...
Leyden Streed
Deputy Editor, Sports & Wellness
Hi my name is Leyden! I'm a junior, and this is my first year being Deputy Editor in Sports and Wellness. Last year I was a staff writer for Student Life. A few sports I enjoy are Cross...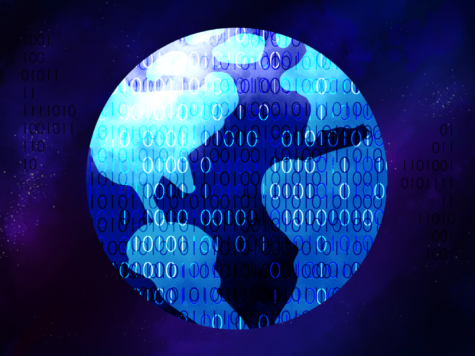 Lucia Hill, Copy Editor
September 27, 2019
The world is moving fast. Very fast. And while most of us have the capabilities to keep up with it, some slip through the cracks. In this day and age, having access to the...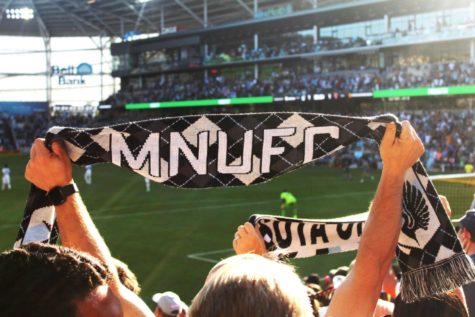 Aarya Dev, Managing Editor, Sports & Wellness
September 27, 2019
No matter what country you go to, a sport you will always see is soccer. Soccer is a globally popular sport that is played in nearly every country with over two hundred sixty-five...