Kevin Callahan, Staff Writer
October 25, 2019
An American symbol of feminism and power, Rosie the Riveter's famous words, "We can do it" have inspired countless people since the iconic poster's debut in 1942....
Liam Boris, Managing Editor, Student Life
October 25, 2019
November 1: An all-district two-hour late start will be in effect on this day. Enjoy sleeping in after Halloween. (To be inspired for Halloween, refer to the poem "An Ode...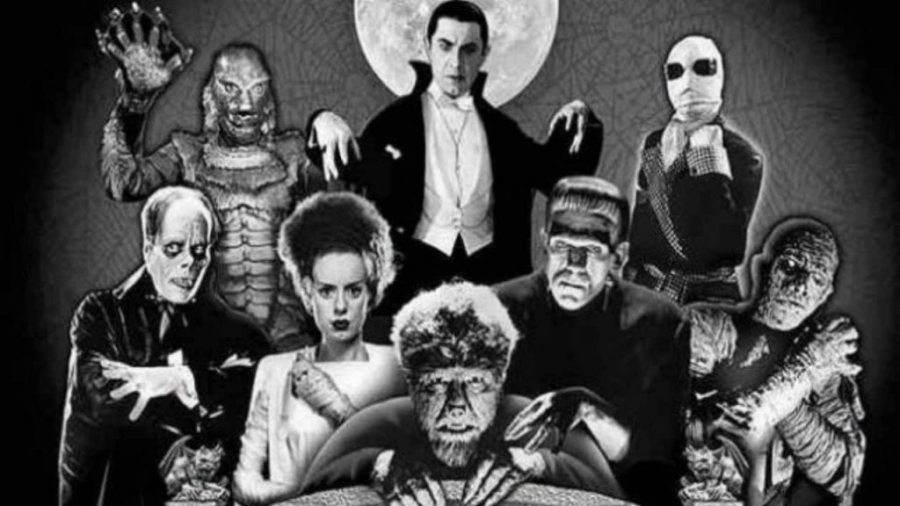 Kerrera Jackson, Staff Writer
October 25, 2019
Horror movies have gained a cult following for as long as they've been around, with large components of modern popular culture centered around these flicks. Have you ever...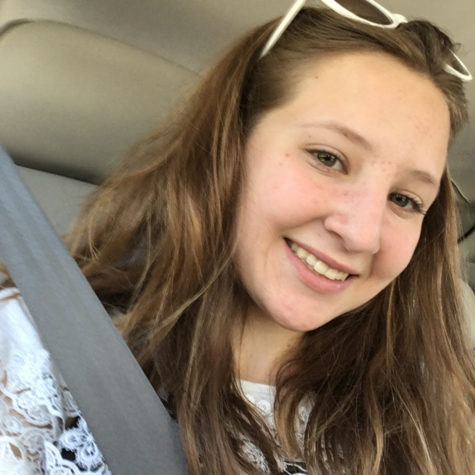 Ellie Retzlaff
Managing Editor, Feature
Hi! My name is Ellie Retzlaff and I am a junior this year. This is my third year being a part of Breezes and I could not be more excited to see all of the articles and stories produced by our talented...
Mary McDonald, Staff Writer
October 25, 2019
The average cost of a modest two bedroom apartment in the Twin Cities metro area is about $1300 a month. In order to spend the recommended 30% of total income on housing,...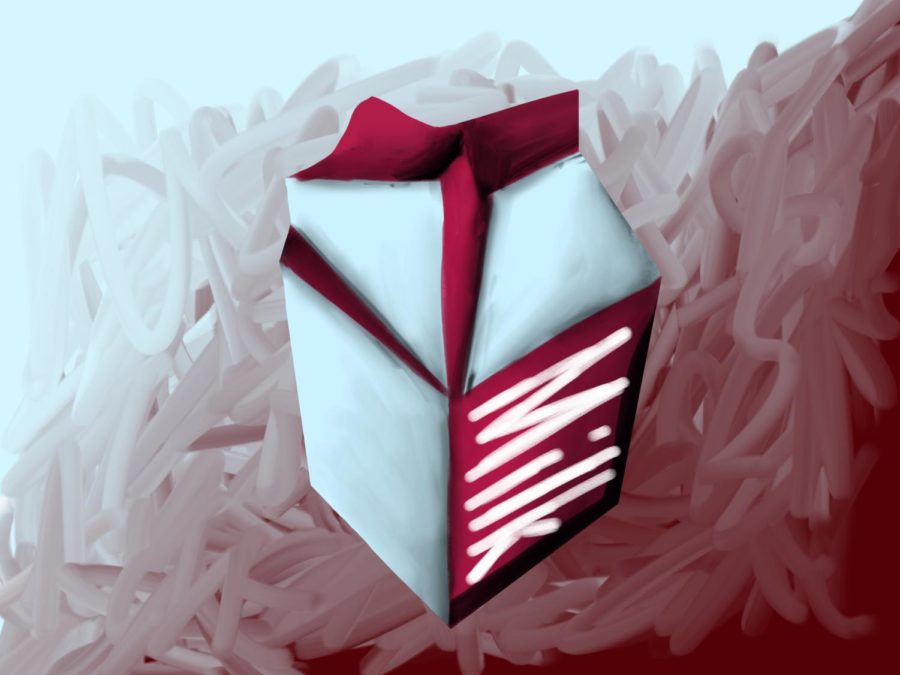 Caroline Davis, Copy Editor
October 25, 2019
            Health organizations consistently ambush media and schools with dairy propaganda. Most elementary age students grow up drinking milk as it is widely...