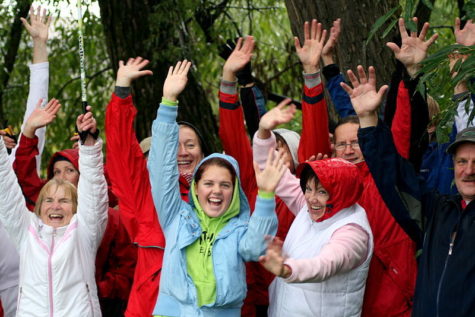 Abby Schindel, Managing Editor, Feature
April 26, 2019
What makes people laugh is different for each person. Some might laugh at the sad part of the movie or during an awkward silence, whereas some are more amused by the classic jokes, similar to:
Chaehyun Lee, Staff Writer
April 26, 2019
With the celebrations of spring that the end of April inevitably brings, many families head to the grocery store to buy eggs. According to AgHires, close to 180 million eggs are purchased each year for Easter festivities. While eggs are traditionally associated with the Easter holiday, they also symbolize the spring season. This protein-packed food is used in an assortment of egg-related activities, from decorating to using them as a prize for an egg hunt.
Kerrera Jackson, Staff Writer
April 26, 2019
Now that the weather is getting nicer and the snow is melting, people are beginning to realize that being outside is great when it's not below zero. There are many things to do outside: play a sport, hike, or simply read a book (or do your homework) in the sun.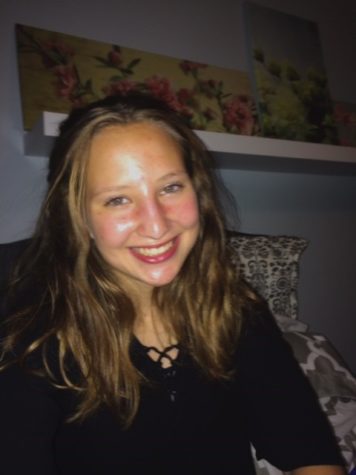 Ellie Retzlaff
Deputy Feature Editor
My name is Ellie Retzlaff and this will be my first year as an editor for Breezes. This year I will be a sophomore and I am excited to be able to contribute to Breezes. I am also a runner for the cross cou...
Wyatt Mosiman, Editor-in-Chief
April 17, 2019
When President Trump began his prime-time address in January to press Congress once again for the $5.7 billion dollars he wanted for his border wall (he's now requesting $8.6 billion), he introduced the topic by warning of a "growing humanitarian and security crisis at our southern border." Though he has recognized both the humanitarian and security emergencies present, his administration is disproportionately focused on security and has done nothing to alleviate the catastrophic impact on the immigrants themselves.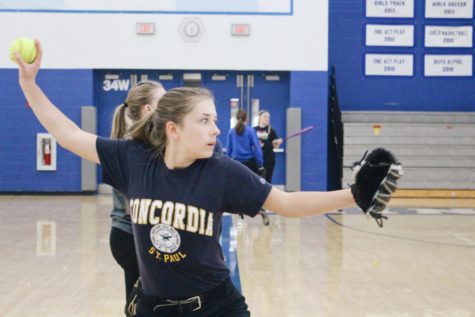 Annika Tamte, Staff Writer
April 26, 2019
Minnetonka boasts many successful sports teams, one of them being its Girls Softball team. During the 2017-2018 school year, the varsity team won the Lake Conference and had a 15-7 record. The softball team has also won the state finals and conference finals in the past. However, much of the team last year was composed of graduating seniors, and, this year, many new players were added to the team.