Event Guide: Arts and Entertainment in the Twin Cities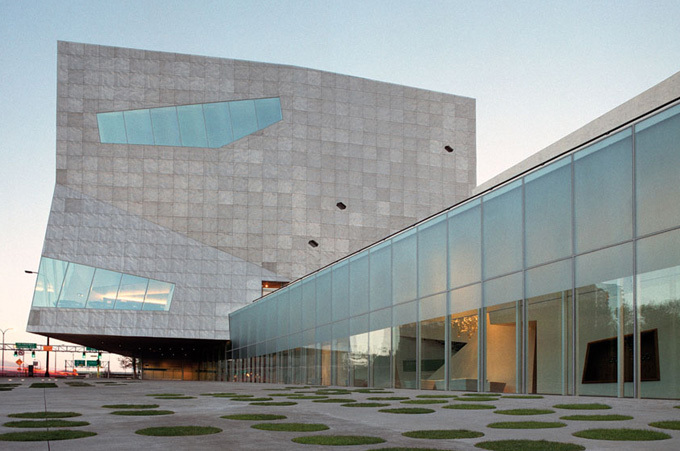 Arts and entertainment can be great for taking a break from the stress of everyday life. Here are a few upcoming events and programs that you can go to to take a step back and simply relax. 
Walker Art Center, 1750 Hennepin Ave, Minneapolis
Every Thursday night, the Walker Art Center hosts an event called Target Free Thursday Nights. Each week there is a new interactive event that runs from 5:00 to 9:00 PM. These events can be anything. Past examples include Silent Reading Party and Art Lab. Some of their permanent exhibits and activities include mini golfing, and, of course, their renowned sculpture garden. In addition, they have scheduled programs like Gallery Walks in ASL that run for shorter periods of time. You can also browse either of the gift shops or grab a refreshment at Esker Grove. Visit walkerart.org to view a list of current exhibitions. 
History Theatre, 30 10th St E, Saint Paul
The History Theatre is a small theatre in St. Paul. Their plays explore the history of America and its diverse communities, often featuring Minnesotan history. Not in Our Neighborhood is a production set in 1924 that recounts the horrendous effects of segregation on St. Paul's growing African-American population. For upcoming season and ticket information, visit historytheatre.com.
Minnesota Orchestra, 1111 Nicollet Mall, Minneapolis
Come and experience some of your favorite movie soundtracks live at the Minnesota Orchestra. Upcoming movies include Star Wars, Harry Potter, Up, and It's a Wonderful Life. Each performance has a full orchestra of about 90 musicians. The Movies & Music series lets you experience the beauty of a live symphony. Visit minnesotaorchestra.org for show dates and information.
Glass Endeavors, 2716 E 31st St, Minneapolis
This quaint little studio offers a variety of classes, such as Beginning Stained Glass and Nature Forms. While they do teach basic glass skills like soldering, their main focus is to encourage creativity and self-expression. In addition to classes, they have a gallery full of pieces of stained glass, mosaic glass, and more. Making glass art is the perfect way to escape from reality and de-stress. Information on classes can be found at glassendeavors.com. 
Twin Cities Tap Festival, 528 Hennepin Ave, Minneapolis 
The Twin Cities Tap Festival is a gathering of many national and local tap professionals. Dancers of any age and ability are welcome to participate. The festival includes a variety of tap shows as well as opportunities to sign up for classes and make new friends. The festival will help you strengthen your tap skills and boost your creativity. For more information visit twincitiestap.com.