Looking Quite Fetching: We are Going "Mutts" Over These Dog's Sweaters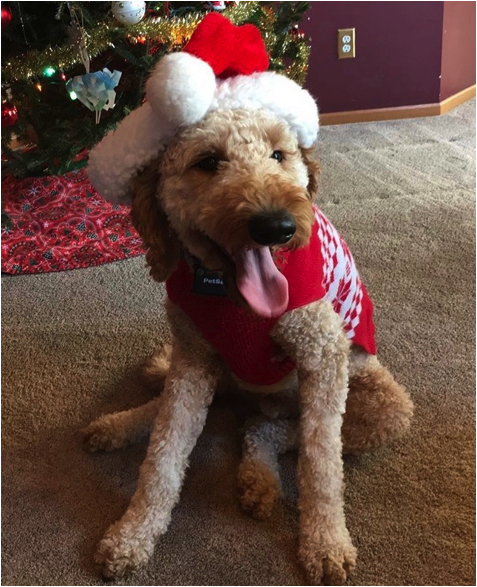 Hang on for a minute...we're trying to find some more stories you might like.
First, dogs: they're super cute. Put them in a sweater, and instantly, the cuteness rating goes through the "roof."
The trend of dogs wearing clothes has become more and more common, especially in the winter months.
Not only does clothing make dogs look cute, but it keeps them warm as well. Wendi Gifford is a Veterinary technician at South Metro Animal Care Center. Gifford spoke about how animals feel when put in sweaters and other types of clothing.
She mentioned that  "not only do [sweaters] keep the dogs warm, it can also help to ease their anxiety."
On top of the cuteness that we get to enjoy when they wear their fancy outfits, the benefits can be amazing too.
Although some dogs like their sweaters, it is important to remember that some don't, so don't force it on them. Cuteness shouldn't come at the price of your dog's comfort.