How Do Minnetonka's Varsity Athletes Stay on Top of Their School Work?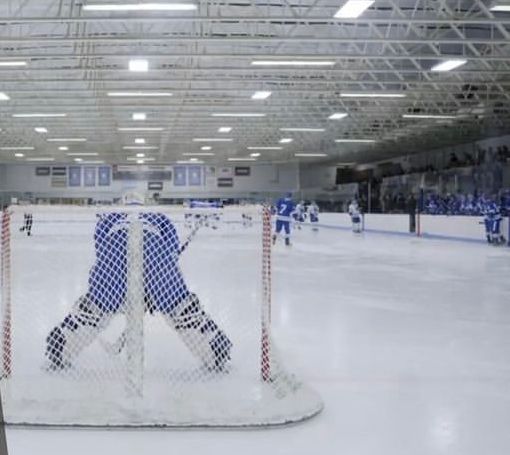 And just like that, winter sports are in full swing. Minnetonka has had an amazing finish to their fall season with girls' swim and dive winning the state title and countless other teams' exciting accomplishments. Now, it is time to look forward to the MHS winter sports season. Two of Minnetonka's varsity hockey athletes, Grace Sadura, '23, and Gavin Garry, '24, gave some insight. 
          Sadura is one of the captains of the girls' varsity hockey team at Minnetonka. Last year, the team had a successful season and were state runner-ups. Being a part of a sport can be very time-consuming, and, while being a varsity athlete, it is also important to keep on top of school work. 
          Sadura said, "Staying on top of school work can be difficult during the season. However, I make it a priority that I manage and use my time well." 
          In addition, she described what being a student athlete means to her.
          "Being a student athlete at Minnetonka means being well-rounded, so I make sure to get all my work done on time so I don't fall behind," Sadura said. 
          In addition to being a great athlete, she is described by one of her peers, Lucy Fazendin, '24, as "caring, courageous and compassionate." 
          Sadura closed the interview with a final statement about why staying on top of school work is important to her. 
          "By finding ways to manage my time efficiently, I feel like I am able to play better since I feel more accomplished and have less pressure," she said. 
          Garry is a player on the boys' varsity hockey team and also commented on staying on top of school work during his season. 
          "How I balance my school and hockey is making sure I understand all the school work that I need to do each night and getting that done before anything else," he said.
          With all of his team's successes, he notes that not staying consistent and caught up with school work negatively affects him. 
          He said, "Falling behind during a season is when I start to do bad at school and at hockey, so staying on top of things really helps me be the best version of myself." 
          He is described by his brother, Luke Garry, '24, as "hardworking and smart."