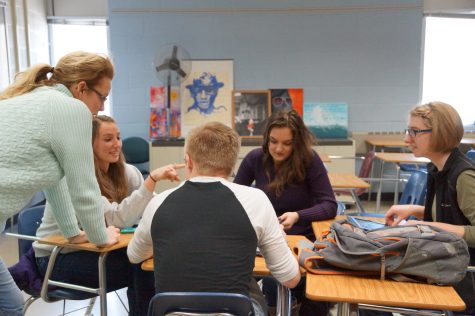 Alia Arellanes, Editor-in-Chief

December 22, 2016
Lately, you may have heard that your teachers won't be assigning homework over winter break contrary to past years at Minnetonka High School. For obvious reasons, this alleviates any added stress in past breaks and allows for more time to be spent with loved ones. However, it's important to note the effects of ditching a homework routine for ten days of break.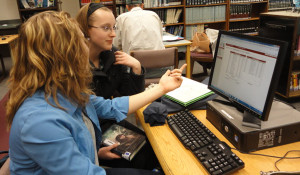 Rachel Z, Staff Writer

May 23, 2011
                As Minnetonka students' interests are changing, so are the classes being offered . One major change is the increase in enrollment in the higher-level science and mathematics courses. Because students are challenging themselves more and more at the middle school level,...