Met Gala '22: A Look Into Late Victorian Fashion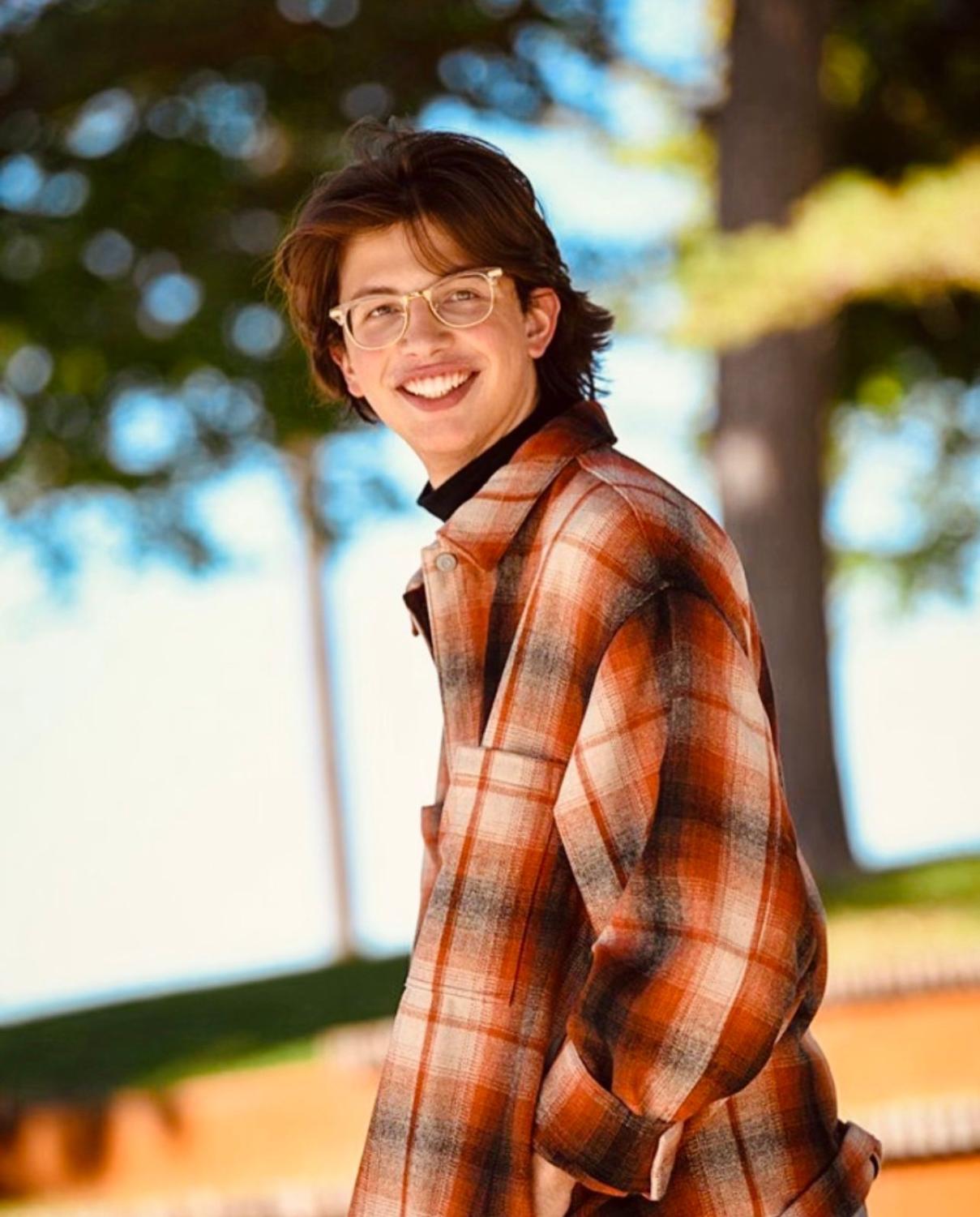 Since 1948, Vogue has partnered with the Metropolitan Museum of Art to host the Met Gala, a fundraiser for its costume department. In 1973, Diana Vreeland, Vogue's then editor-in-chief, decided to transform the event from a run-of-the-mill white tie event into a themed costume party. Since then, the Met Gala has become the fashion lover's Super Bowl, serving as an opportunity for celebrities to wear fashions they would otherwise deem too much for an ordinary red carpet. 
This year's theme was In America: An Anthology of Fashion, serving as a sequel of sorts to last year's theme, which was In America: A Lexicon of Fashion. While the themes sound similar, there is a major difference: last year's theme was to celebrate the current designers dominating the American fashion scene, while this year's was meant to celebrate the designers of the past. This is why the dress code for this year was Gilded Glamor. The dress code refers to the Gilded Age, which spanned from the 1870s through the early 1900s. The term was coined by author Mark Twain in his 1873 book The Gilded Age: A Tale of Today. The era was defined by the explosion of industrialization and wealth disparities. Some prominent figures in the era were John D. Rockefeller, J.P. Morgan and Cornelius Vanderbilt. 
So, what exactly were people wearing during the Gilded Age? Being an era that sprawled over thirty years, there is a plethora of different trends, silhouettes and styles. But for simplicity's sake, the era's upper-class fashion can be summarized by opulence and excessiveness. If a jewel, feather, or bow could be put somewhere, it was. 
For women's fashion, a staple of the era was the corset. There's actually a lot of misinformation surrounding corsets, which started during the era as a way for men to try and subdue an industry dominated by female corset-makers. The most prominent misconception about corsets is that their sole purpose was to cinch a woman's waist. In fact, however, tight-lacing, or the act of aggressively tightening a corset until the waist was several inches smaller, was seen as obscene and in poor taste by the general public. The garment's actual primary function was to support the chest and the era's heavy skirts by distributing their weight evenly throughout the torso. Another common trend of the era was called a bustle. Fashion History Timeline describes it as a "a pad or frame worn under a skirt puffing it out behind." 
Both the corset and the bustle combined to create the iconic silhouette of the Gilded Age. Now, how did celebrities and designers apply this era's fashion in a modern context? Some certainly did it much better than others. 
Billie Eilish based her gown on an 1885 portrait by artist John Singer Sargent. Blake Lively, who hosted the event, wore an insane gown which combined the Gilded Age and Art Deco to create a gown dedicated to New York City. The gown was a copper color with a bustle that unfolded into a light green train, representing the Statue of Liberty's oxidation over time. 
However, a lot of celebrities misinterpreted the Gilded Age as Hollywood's Golden Age, a completely honest mistake given how similar they sound. This might be why we saw so many tributes to old Hollywood including the infamous outfit worn by Kim Kardashian. Kardashian wore the actual dress Marilyn Monroe wore when she sang "Happy Birthday" to John F. Kennedy in 1962. This created polarizing opinions from Iinternet users, some arguing it was in poor taste as Monroe wore the dress in her last public appearance before her death mere months later, while others were concerned by the fact that Kardashian had to lose sixteen pounds in just three weeks to fit into the dress by adhering to a very strict diet. Her actions raised obvious concerns about her potential influence over her fans as well as her own health. 
Having a deep interest in fashion history, I was extremely excited for this year's theme. I find it extremely interesting to examine the way people dressed throughout history as it often reveals the societal and social norms of a certain time and place. Looking at historical clothing can be similar to looking at fine art. All of the intricacies and little details feel like looking at a page of I-Spy. I think that's why this year was so underwhelming for me and thousands of other viewers: everything seemed so mundane. The lukewarm response garnered by viewers has been consistent for years.
This begs the question of whether or not the event should be themed in the first place. There were only a handful of celebrities who fully committed to the theme; others either vaguely referenced the theme, completely missed it or simply ignored it. Furthermore, many celebrities and fans have collectively condemned the event as a whole. Tina Fey, for example, called it a "jerk-fest." I find myself conflicted. On one hand, I love seeing what designers come up with, and on the other hand, I see how it glorifies materialism and excessive wealth, eerily resembling the extreme wealth divide of the Gilded Age.