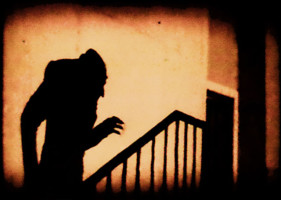 Joe S, Arts and Entertainment Editor

October 21, 2010
Every Halloween, we're bombarded with lists of scary movies to watch, but if you compare them, it doesn't take long to see that they the recommend the same movies over and over again: your "Saw," your "Blair Witch Project," your "Nightmare on Elm Street." So to combat the repetitiveness,...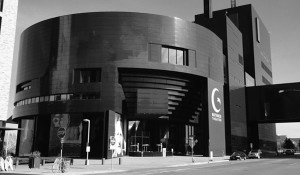 Alex C, Staff Writer

April 17, 2010
Whether we realize it or not, Minneapolis is a theater town. In fact, when it comes to live theater, the only city that has more theaters per capita is New York. Moreover, these theaters aren't just plentiful; they're excellent. The Guthrie Theater, the Children's Theater Company, and the now-defunct...