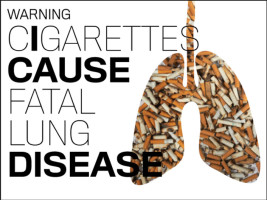 Ryan L, Staff Writer

December 17, 2010
In the modern educational system, children are bombarded by all the negative effects of smoking on one's health at a young age.  The hype over anti-smoking education is not ill-placed, given that 438,000 people died prematurely of smoking-related illness between 1997 and 2001, many of them from effects...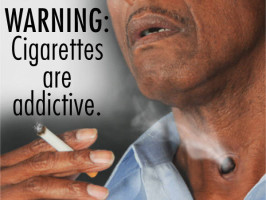 Sean R, Staff Writer

December 16, 2010
I have a lot of reasons to hate smoking. It's a disgusting habit, and it does horrible things to people. My grandfather died of lung cancer, caused by years of cigarette smoking, and my uncle is going down the same path. I think people should know what smoking does to you. But I cannot bring myself...