Spread the Word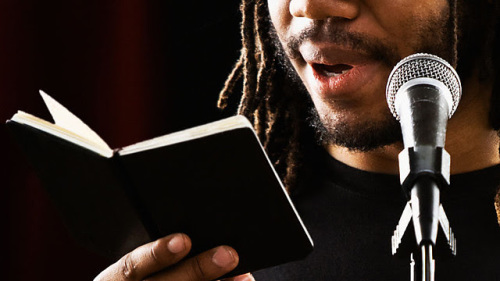 As you all know, a new Spoken Word Poetry club was created this year. Being a member of this new club, I figured why not have a shameless plug in Breezes? So, here's the plug: the top three reasons why you should give Spoken Word a chance.
It's something new. High school should be a time for you to expand yourself and find out what you like and don't like. Explore your options!
It might make you laugh. Despite popular belief, spoken word often has a heavy focus in humor. It can be anything you make of it, so if you want to make it funny, focus on the humor!
Why not? Don't be pessimistic.