Dr. John Odom for School Board: Thoughts From the MCEE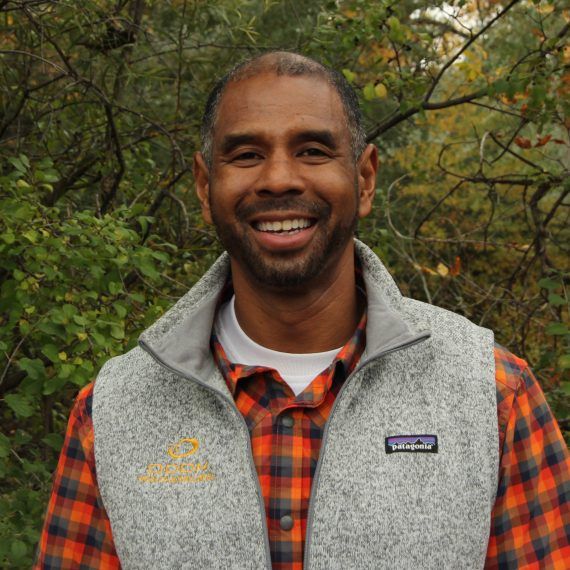 On Monday, September 27, 2021, Dr. John Odom was appointed as a school board member by the Minnetonka School Board. This decision came at a rather tense time for the Minnetonka community, both because of the process by which he was appointed and the school board elections coming up this November.
"The Minnetonka School Board unanimously voted to appoint Dr. John Odom to a twelve-month term on the School Board to fill the position created by the resignation of Board Member Christine Ritchie," Chris Vitale, the Minnetonka school board chair, stated in an email. "Dr. Odom will be sworn in and will assume his Board seat on October 28, 2021."
To provide some context, Christine Ritchie is a former school board member who recently moved out of state. The deadline for a school board member to resign and have their seat put up for a fair election is 90 days before Election Day 2021 (August 4th). However, as per Minnesota Statute 123B.09, sub 5b, resigned seats after this date will be filled by board appointment instead of an election. Because Ritchie resigned her position after August 4th, 2021, her seat was left to the Minnetonka School Board to fill.
"Board Leadership has determined that all vacancies shall be filled by way of an open application and interview process," The Board stated on the District website. "Due to the timing of the resignation, the appointment shall begin thirty days after a resolution is passed by the Board and shall continue until an election is held in November 2022."
Jin Bang, '22, is a founding member of the Minnetonka Coalition for Equitable Education, otherwise known as MCEE. MCEE is a student-led organization that works towards a set of imperatives to create a more equitable district for all, as well as raises awareness about relevant issues that arise in Minnetonka Public Schools. 
"I've heard from other members of the community that [Odom] has fairly conservative and anti-equity views," said Bang when asked about her initial reaction to the announcement of Odom's appointment. "I definitely think that's concerning because it's just going to be so much harder to get things done when the school board has another additional person who is anti-equity."
Regarding the process by which Odom was appointed, Bang thinks that the board could have 
taken additional measures to make it more transparent and fair.
"I definitely don't think [the process was fair] because they only went over [the process] after 
they announced they had appointed him as a new member," said Bang. "They should've let the community be more aware during the process or even before they started the process, and not after they finished everything."
"Overall, I think the school board has a really big issue with communication with Minnetonka 
residents and the community. I think that's something they need to work on a lot," Bang said. "I think there should also be some revision to the policy of not letting open seats go for reelection if they're not resigned by a certain amount of time, and while I don't have a perfect solution or alternative to that, I definitely think that's something they should consider." 
For those curious about the upcoming election, more information can be found on the District website at https://www.minnetonkaschools.org/district/leadership/board/elections.