The Unknown History of Heartweek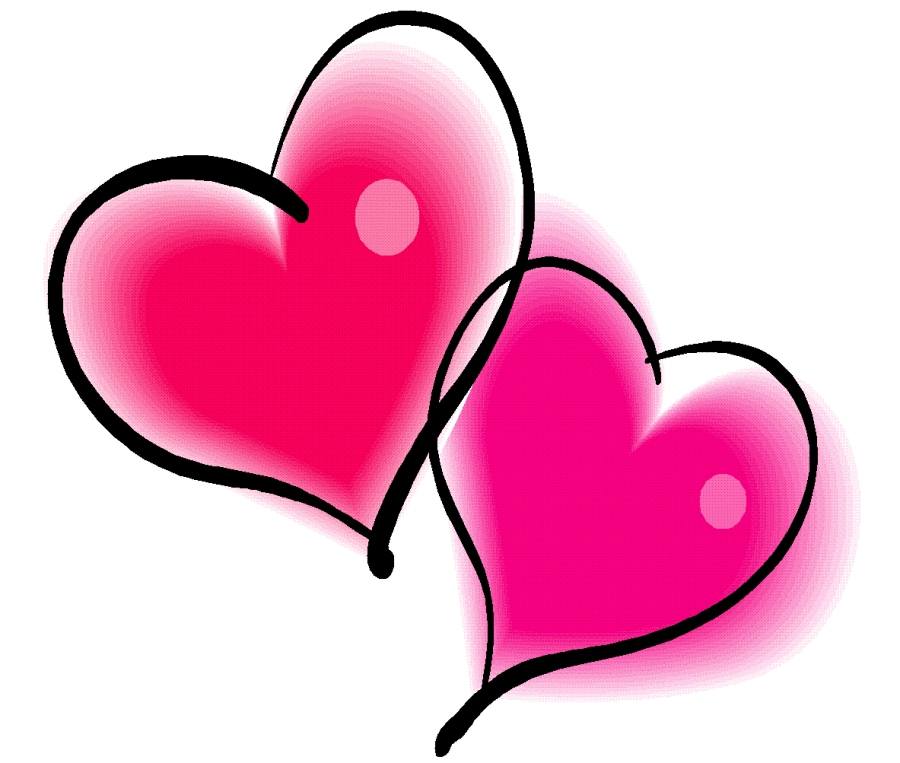 Being a senior at MHS, the origin of Heartweek and why it has changed so much throughout the 4 years I've been here has baffled me. After low attendance rates my freshman year, I started to wonder the kind of sacrifice we, as a school, would give up if Heartweek was discontinued. So, I decided to talk to some school staff to discover their history and value with Heartweek.
Heartweek was established in 1999. Which meant I would need to find staff that have been at Tonka for a significant amount of time, but I concluded that a short term point of view of Heartweek would be just as valuable. Being a loyal customer to the Cove, I decided that Darryl would be my go-to man. Darryl saw the changes within the last 5 years, "each year the event has gotten bigger", he said. "There has been more student involvement and more community throughout the school". All the years Darryl has been here they have kept the same donations, including the Thursday Night Dinner, but instead of Dominoes Pizza, they now have Spasso catering. When the commons opened in 2011, they started having fundraising during lunch mods, but after low student attendance in 2010, they changed the event from Sweethearts to Sadie Hawkins in 2011. The event change made students realize the value of Sweethearts and they changed it back in 2012, increasing involvement significantly. After 2012 the involvement has only increased and the week has become more spirited.
After answering my question to the changes throughout the years I've been here, I talked to Mrs. Sinkler and Peg the para to find out what Heartweek was like before I was a student at MHS. And my answer was complete chaos. Apparently, Heartweek was not as organized as it is now. "Around 2001, 8 students would be picked from each class to fundraise money," said Peg who has been here for 19 years, "they were put on Mooch Courts and were asked to do crazy things for money." Peg described the chaos, mentioning that there were less paras at the time compared to now. Mrs. Sinkler also recalled Mooch Courts, "a little disruption for a great cause seemed okay, but eventually Mooch Courts stopped being about fundraising and started being about which kid could do the most inappropriate thing. I remember one year a kid chugging a gallon of milk and then throwing it up."
I think all staff and students can agree that Heartweek has come a long way from where it was. Although some may have found Mooch Courts to be entertaining, our value for fundraising now is incredible. We have found a way to make Heartweek a fun and beneficial event for our community. Even with our rocky year in 2010, MHS's staff are happy to see Heartweek pull through.