Your Spring Break soundtrack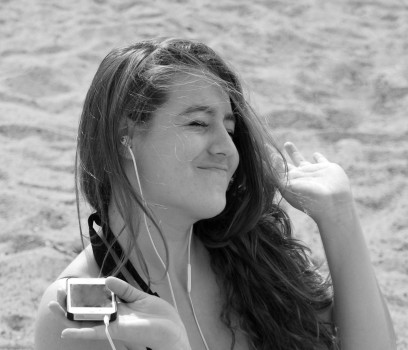 Whether you are planning on laying on the beach in your teeny weenie yellow polka dot bikini/Speedo or staying at home splashing around in your bath tub, this playlist is for those people who just want to have some fun in the sun on spring break.
Knee Deep – Zac Brown Band*
Holiday – Vampire Weekend
No Shoes, No Shirt, No Problem – Kenny Chesney Summer Sun –Koop
Sweet Sugar – One Night Only*
You and Your Heart– Jack Johnson
Free – Sherwood
Emmylou – First Aid Kit
I Don't Want This Night to End – Luke Bryan
When I'm With You – Best Coast
Let's Go Surfing – The Drums
Backpacking in Europe, skiing in the Alps, or hunting for treasure in your backyard, these songs will accompany you on any outdoor adventure.
500 Miles – The Proclaimers*
Times Like These – Foo Fighters
Infinity – The Dean's List
Headlines – Drake
Minnesota Nice – Atmosphere
Starry Eyed – Chris Webby
Bruised – The Bens
Not Afraid – Eminem
Second Coming – Juelz Santana
Air Force Ones – Nelly
Speed Demon – Michael Jackson
Grillz – Nelly
Wolfpack Party – The Pack
Black and Yellow – Wiz Khalifa
Big Money – The Game
Empire State of Mind – Jay-Z & Alicia Keys*
Some people prefer the dark, soothing light of the television screen to the blazing spring sun. Others favor the way that their duvet molds perfectly to their slumbering body as they sleep in till late afternoon. If you are planning on staying at home this spring break, this collection of songs is for you.
Settle Down – Kimbra*
Windows Are Rolled Down – Amos Lee
We Used to Vacation – Cold War Kids
Slow Dancing in a Burning Room – John Mayer
Bright Future in Sales – Fountains of Wayne
Red Light – Jonny Lang*
If This Was a Movie – Taylor Swift
Make it Through – Sherwood
Sinister Kid – The Black Keys
Measuring Cups – Andrew Bird*
Nobody Knows Me at All – The Weepies
**Author's personal favorites**
About the Writer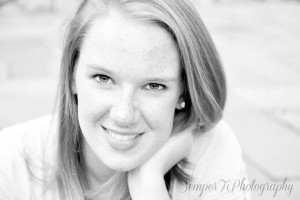 Amy Stoltenberg, Arts & Entertainment
I'm Amy, one half of the Arts and Entertainment editing duo. You can usually pick out my articles because they are filled with sarcasm, critique, and...