Seasonal Activities: The Many Ways to Enjoy Winter In Minnesota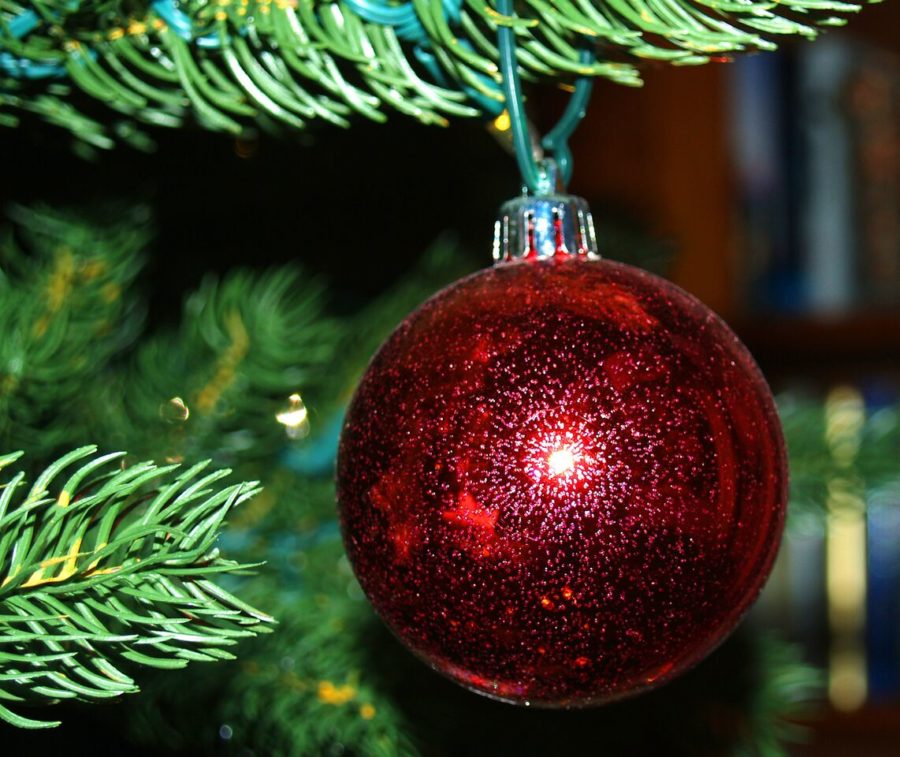 Mary McDonald, Staff Writer
December 20, 2019
According to U.S. Climate Data, in January of 2018 the average temperature for Minneapolis was 16.7 °F. That's not as bad as Duluth (which had an average of 11.1 °F), but it's still worse than that of Juneau, Alaska, where people basked in temps of about 29 degrees. These numbers tell us something we already know: Minnesota can get ridiculously cold for long periods of time. This often makes staying active through the winter months a bit of a challenge. Fortunately for us, in the cities there are many opportunities to get moving and avoid feeling cooped up all season.
Ask anyone on the Minnetonka Nordic team, and they'll tell you that skiing is a great way to get out of the house for a while. If you're looking to get into nature, cross country skiing is the way to go. Minnesota has many well-groomed and easily accessible trails. Elm Creek and Hyland Park are two areas that have plenty of good snow and skis available to rent, and rentals are half-off after 6 pm.
Ellie Bergfalk '20, is a member of the cross-country ski team at MHS, and says she enjoys, "the beautiful views while the sun is setting" during practices. One of the few benefits to early winter nights are the sunsets, and watching them while getting a workout on skis makes them even more stunning. If you're feeling adventurous and want to ski after the sun goes down, on February 1st you could participate in the Luminary Loppet on Lake of the Isles. During this event, participants ski trails lit by candles on the lake and enjoy warming up in tents. 
If it's entertainment you're looking for, there are also plenty of other events in the Twin Cities. On January 25th, the 19th annual Lake Harriet Winter Kite Festival is taking place. Kites aren't what many would immediately think about when winter comes, but at this festival people are invited to walk onto the frozen lake and fly kites while also participating in activities like snow-shoeing and ice-fishing. 
If you'd prefer to explore the Twin Cities, the St. Paul Winter Carnival is a classic. It boasts ice palaces, parades, and live entertainment from January 23rd-February 2nd. 
Another Minnesota staple is the U.S. Pond Hockey Championships, which occur on Lake Nokomis in late January. Spectators are welcome and though the tournament is full for 2020, you could register to play next year.
Sometimes, despite Minnesotans' best efforts, it is simply too cold to go outside. When that's the case, you could put on some holiday music, bake cookies and maybe invite your car battery inside to join you. Puzzles, books and movies are also great options for a cozy day indoors. 
Whichever activities you decide to take part in during this frigid season, make sure to stay warm and enjoy what winter has to offer.