Needing Spring Break Inspo? Popular and Not So Common Places to Visit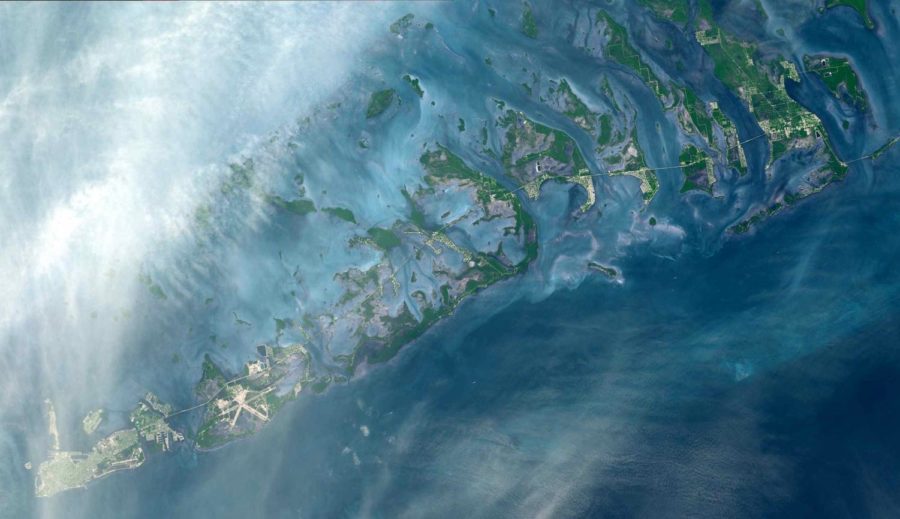 Spring break is a time designed for students to get away from school and relax. Many students get away from school by vacationing outside of Minnesota.
The more popular places to visit are the sunny and warm ones to escape the seemingly never ending cold of Minnesota. The Bahamas is home to 700 islands spread over 100,000 miles of ocean and boasts the world's clearest water, according to Bahamas.com.
One of the most popular resorts in the country is Atlantis Resort on Paradise Island. This resort includes a three kilometer beachfront along the Atlantic Ocean, 21 restaurants, nine pools, two marine habitats, and a water park. There is also a casino, a golf course, a spa, and a kids' club, according to their website, atlantisbahamas.com. Don't forget to consider Pink Sand Beach on the Harbour Island. This beach has pearlescent pink sand, calm teal, blue waves, and a coral reef.
Florida is another classic spring break vacation spot. With Disney World, plenty of beaches and tourist attractions, there will be plenty to do. If you're more into nature, The Florida Keys are one of the most popular places to visit in Florida.
Pamela Chan, a journalist for Tripping.com, a popular travel website, says, "that life in the Florida Keys screams diversity, so leave all that baggage behind and just bring plenty of sunscreen."
Some islands in the Florida Keys are much less populated, including Duck Key, whereas Key West is the most popular. Located at the very end of the stretch, Key West has popular beaches, like Cocoa Beach, and popular restaurants, like a Margaritaville, but also famous historical sites, such as Ernest Hemingway's house, several military forts, and the Kennedy Space Center.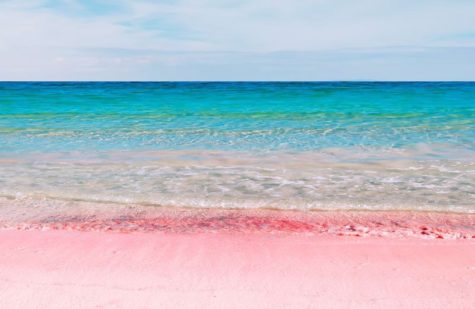 While warmer destinations are much more popular for spring break, visiting the mountains can also be a great way to escape the same old, same old of the Midwest.
The Park City Mountain Resort in Park City, Utah is one of the largest ski resorts in the United States. With more than 300 runs and 41 lifts, along with six terrain parks and two half-pipes, there are options for all types of people and skill levels. Park City also hosts a Main Street which is famous for incredible restaurants, horse drawn carriages, and bobsledding at the Utah Olympic Park.
Vail, Colorado is also another place for skiing and snowboarding. It includes 5,000 acres and numerous ski instructors that can show you the best spots all around the park. They also offer tubing, snow biking, and zip lining.
While there are many more common places for a spring break getaways, some decide to go to more unique places.
Ashley Gehrmann, '22, is going to Washington DC. While this is more unusual for spring break, it is still a chance to get away from the pressure of school.
"I'm excited to learn about the government and see historical places like the Lincoln Memorial and the White House" Gehrmann said.
With AP and IB tests and simply the pressure of school right around the corner, a week or so off from school is a great way to relax and take a step back. Whether you are have a full schedule filled with tourist activities, plan on laying on the beach tanning, or are staying home to take a breather, time off from school is much needed during this time of the school year.