The Current March Madness Tournament: Bracket Predictions and Events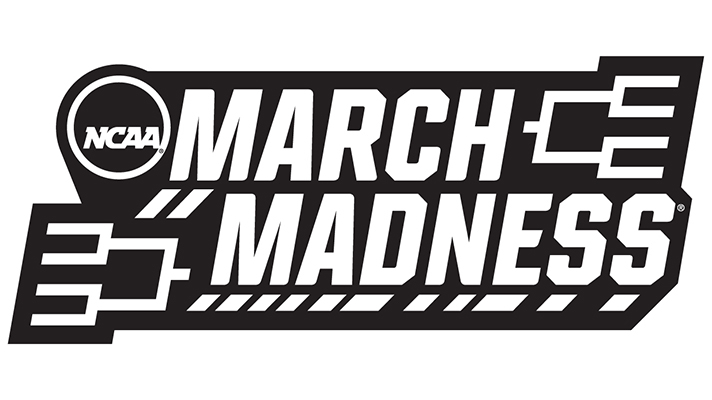 Disclaimer: At the time of writing, the March Madness tournament was planned to occur as scheduled. Due to the spread of the Coronavirus (see page 11), those events could have shifted the outcome of the tournament. All in all, even if the 2020 tournament did not occur, this article will still be relevant for the coming years' tournaments.
March is considered the first month of spring. The first official day of spring always falls in March, this year on March 19. Many people view the start of spring as the first flower poking out of the ground, the first day over 50 degrees, or when the birds finally start chirping again. There is plenty to look forward to in the spring; nice weather, budding tulips, fresh air, spring break. Although all pleasant things, one of the most exciting things (at least for sports fans) is March Madness.
NCAA March Madness is a single elimination college basketball tournament played in March in the United States. There are 64 college teams that play for the national championship. The idea originated in Illinois, but was founded by Ohio State coach Harold Olsen in 1939. Now, it is one of the most famous sporting events in the US. 
March Madness's popularity can be credited to many different factors. The games are constantly going, which makes the event even more exciting to keep up with. It's often easy to tell when it's March Madness season, as you'll see many people following the games on their phones whenever they get the chance. It is even said that employers have noticed their employees taking more sick days and lunch breaks during this time. This same effect can be seen in schools, with students constantly trying to sneak in a game during class.
"I really like how everyone just stops and watches basketball for a couple weeks." said Patty Roben, '21.
Not only is it watched by millions of fans every year, but it is also popular to predict the winners through the brackets. People participate for fun, or enter contests where people can win money. It is very difficult to guess every team correctly, even if you are an avid college basketball fan. Everyone has their own method of filling out brackets, sometimes the best method being none at all. 
"Usually I base my bracket on the basketball I've watched throughout the year, but I also make my favorite teams go further than their rankings might otherwise predict., said Roben.
"I have no method whatsoever," said Owen Murphy, '21. "I just pick randomly."
Although sometimes discouraging, people enjoy seeing the outcomes of their predictions and how well their favorite teams did. Some of the most exciting games are the Final Four, where the last four college teams compete for the national championships. At this point, teams are often giving every bit of energy left in them to honor their schools. It's an addicting event and hard to stop watching once you get started.
Although the games already started on March 15, if you'd like to participate you can download the "March Madness" app on your phone. From there, you can fill out your brackets and watch the games live. You can also follow along on CBS. Just be prepared to get hooked on all the excitement.