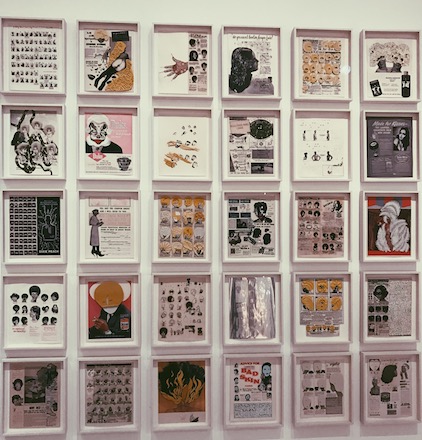 December 22, 2016
Skating at the Renaissance Depot Hotel - check online for dates and times - The Depot Skating Rink has been named as one of the top places to skate by USA Today. It is housed in an 1899 Minneapolis train depot, hence the name. The floor to ceiling windows creates the illusion you're outside, and a bonus of the location is that there are food and drinks close by.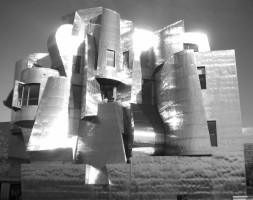 Amy Stoltenberg, Staff Writer

October 27, 2011
Nestled in the heart of the University of Minnesota's beautiful campus and perched right on the river, the Weisman museum is certainly a sight to see – inside and out. The museum, designed by the famous architect Frank Gehry, is renowned world-wide for its architecture. The building is made out of...