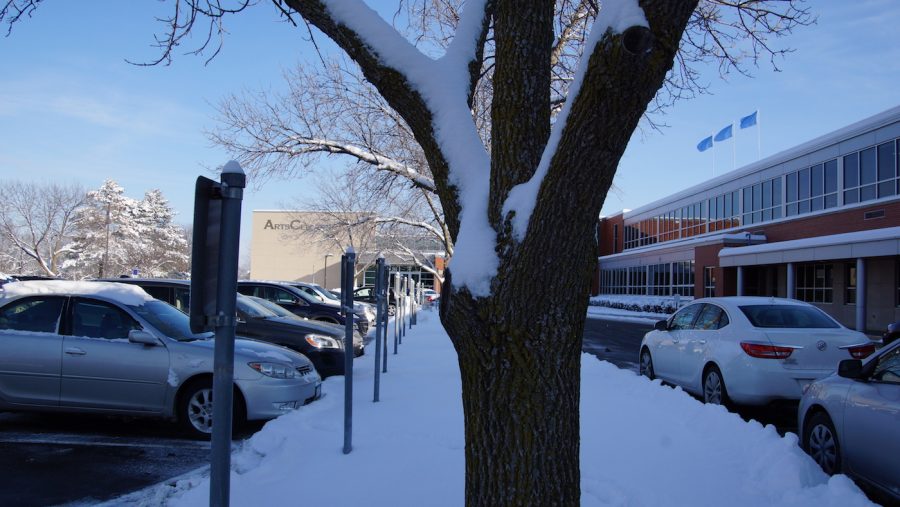 What's new this year and what are the attempts made to derail it?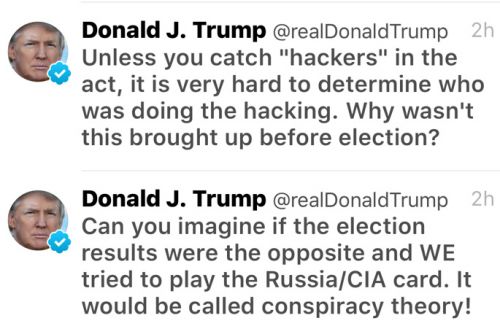 Load more stories
Alexandra Wagner, Deputy Editor, Feature
December 22, 2020
2020 may come across to many as a year with many burdens, inconveniences, and little progress made politically and economically. To be more specific, this year may have been...